Joined

Dec 30, 2012
Messages

4,541
Reaction score

3,461
This may have been gone through before, but why is there varying depths that an ES-335's neck sits in the body? You can tell by how high/low the pick guard sits compared to the cutaway....and consequently the pickups and bridge/tailpiece......
And then a lot of the originals all seem to have it 'high', like.....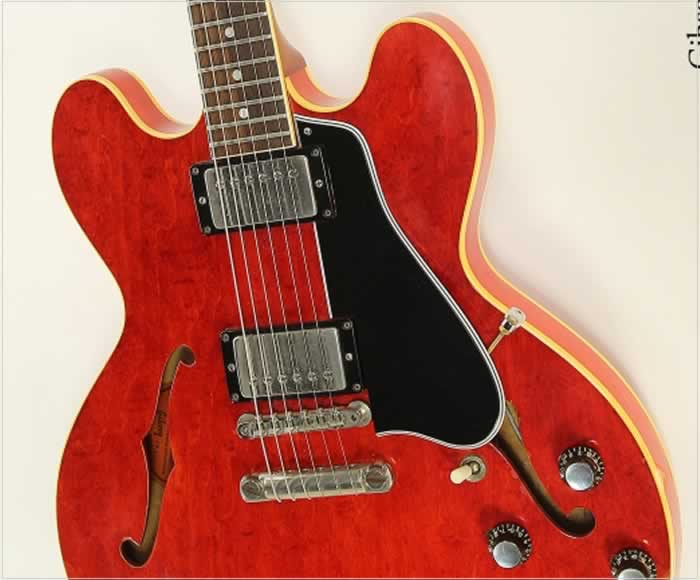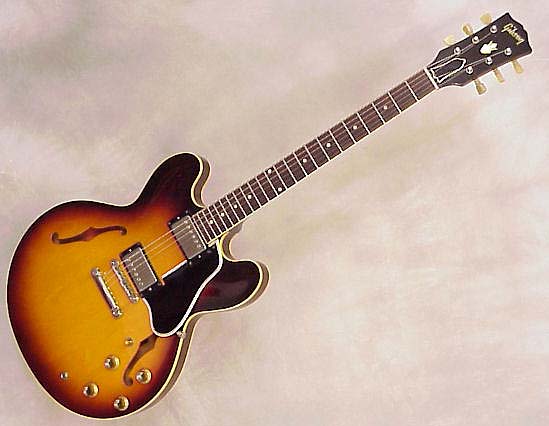 Why such variation? Is it one machine set up one way, and another the other way?
Not tha tI think it's a huge deal, but some are very low and it kind of makes the proportions look a bit tubby in comparison to the ones that are higher........
Last edited: