Joined

Apr 21, 2011
Messages

3
Reaction score

0
Hello Forum! I've posted a similar thread to the
Tokai forum
but can't get any responses from anyone so I thought I'd try here since there may be more LP fanatics here
I picked up this "Tokai" Love Rock and I can't find any information on it. By the serial number (F0601116) and research it appears to be 2006 Chinese made. The model does not appear in any Tokai catalogs that I've found.. and actually 'feels' like it's older than 2006.
The rounded headstock and rounded off horn makes this guitar unique.
I must say it plays wonderfully and the craftsmanship is really good. I'd rank it in between a higher end Epi LP and a lower end Gibson. I absolutely love the guitar and have upgraded the pups to Burstbuckers 1/2 and aim to upgrade wiring soon as well. (small 500k caps)
Here is what I'd love to learn:
1. Is this a real Tokai?
2. What kind of wood is the body? It doesn't look like Mahogany.
3. If it is a fake why not truly fake the headstock shape or body shape?
Extra Info:
Here is one I found just like it
I will dump a bunch of pix.. anyone have any thoughts? Thanks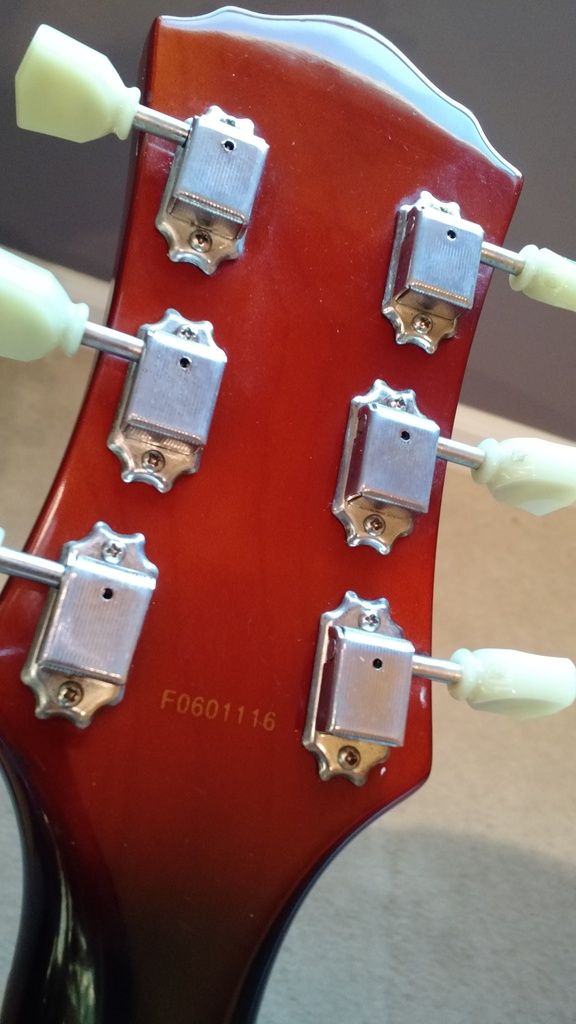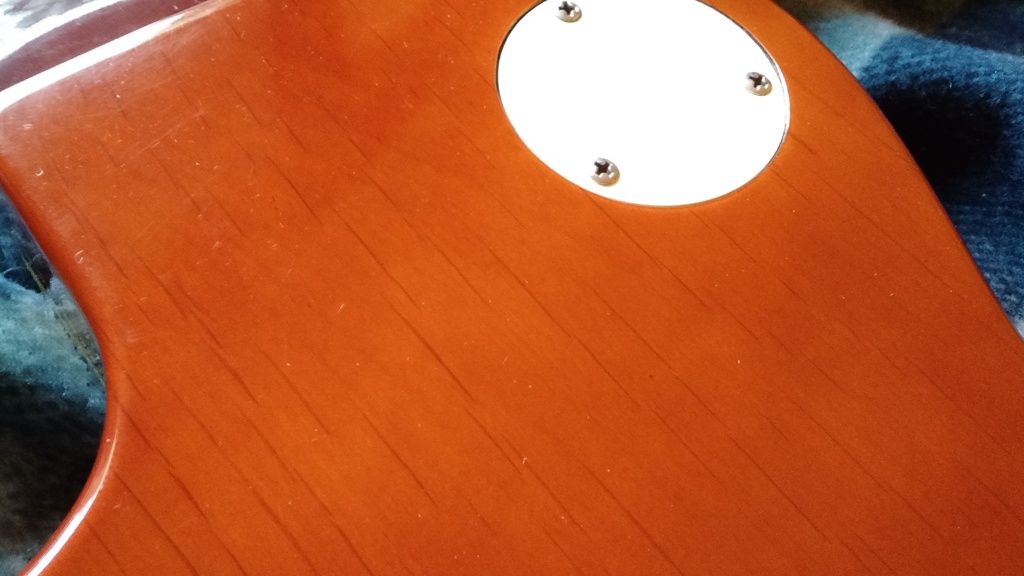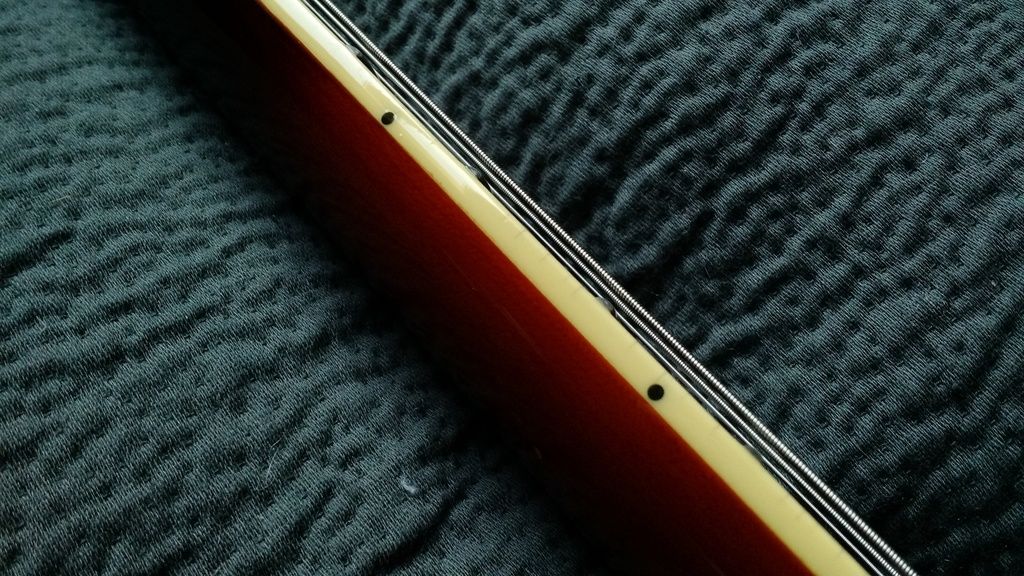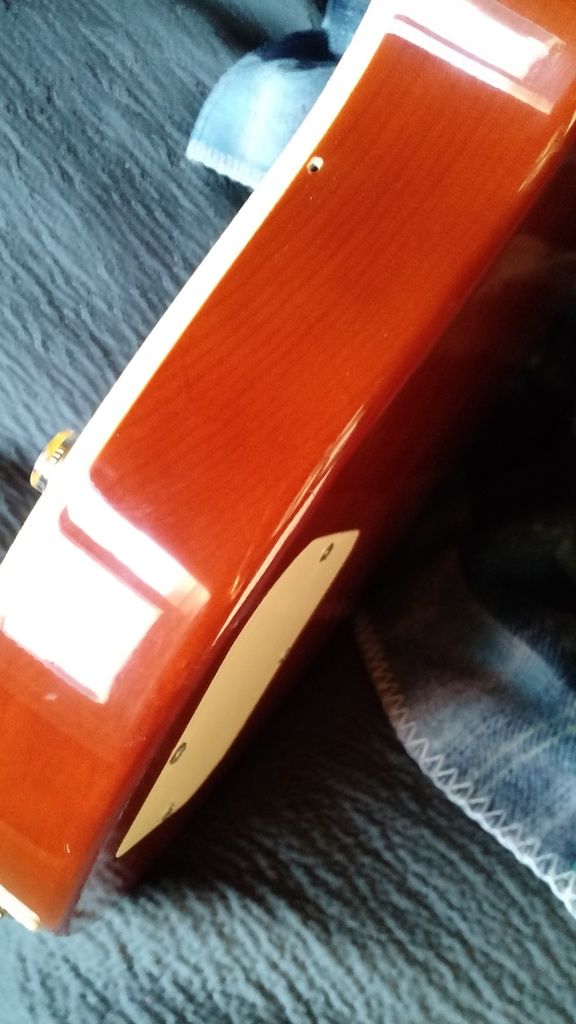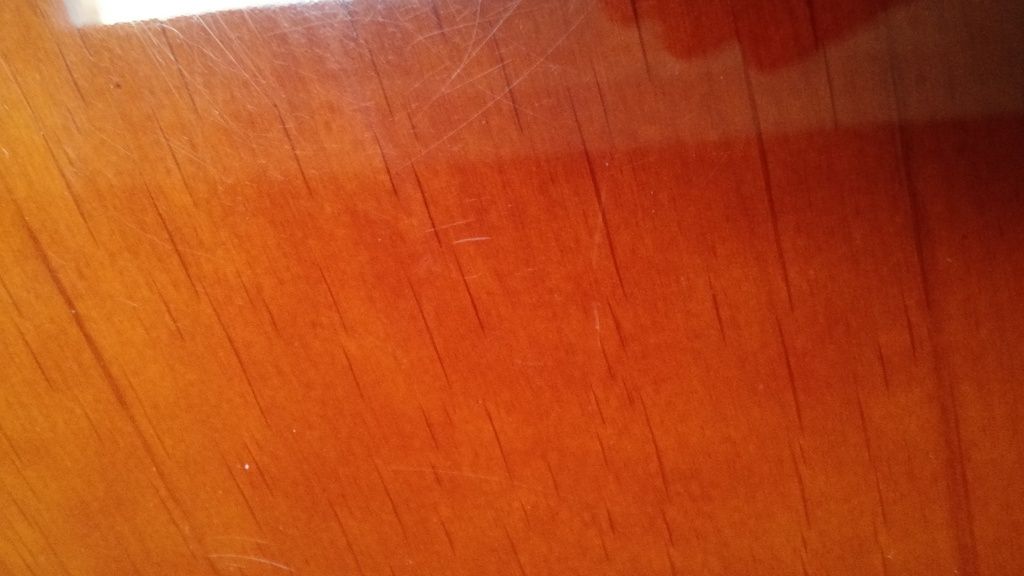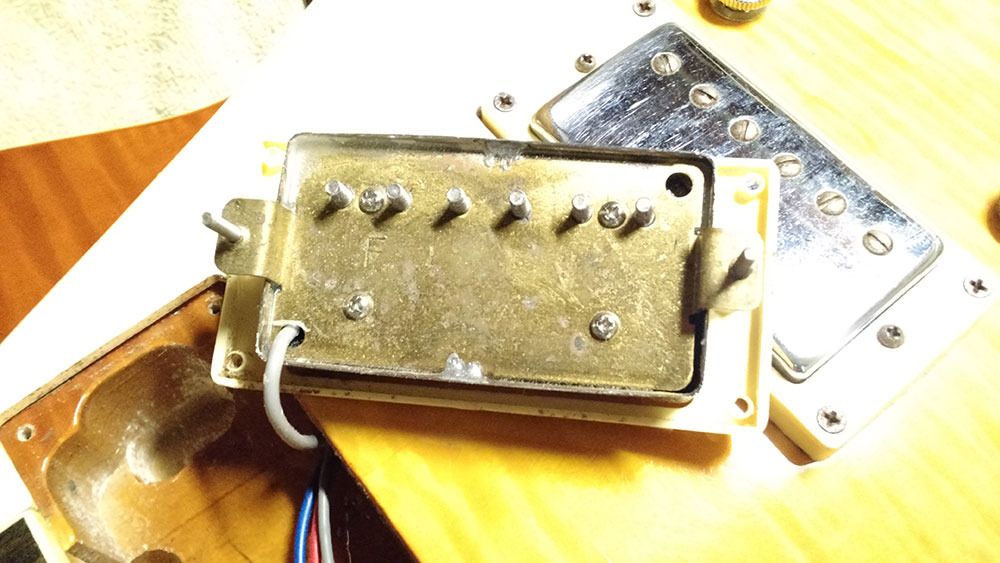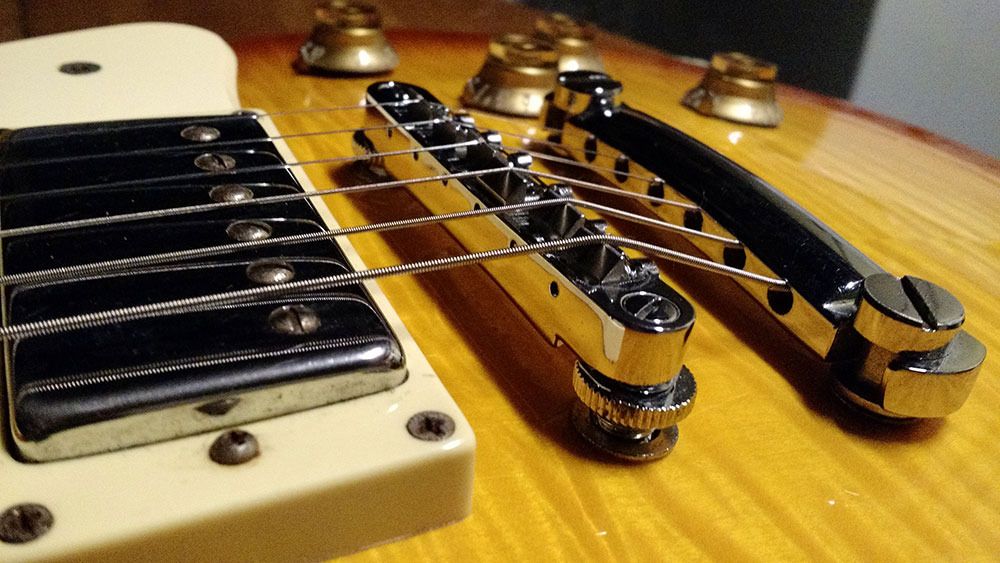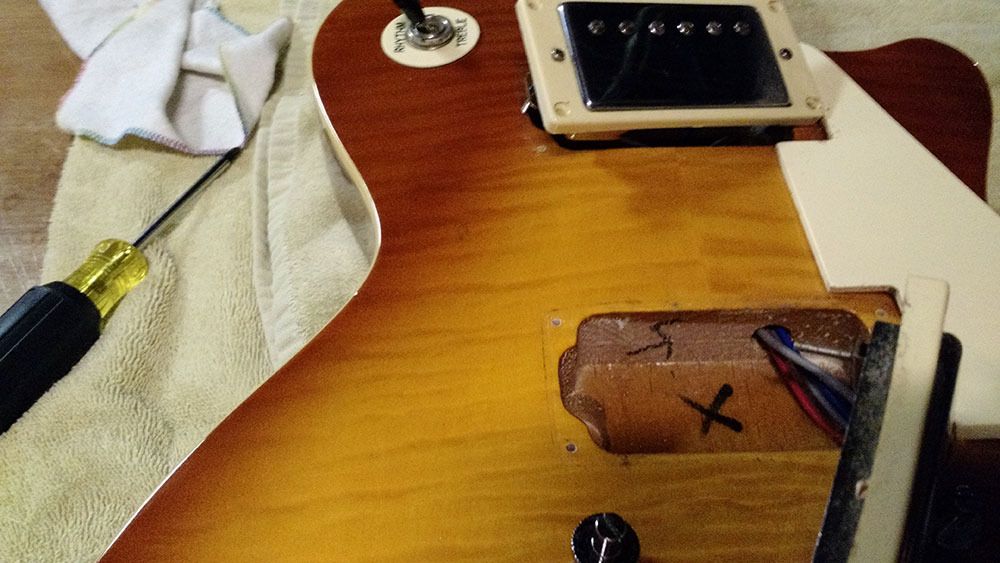 Here is a pic of another similar headstock on a 335: