Hi,
I recently bought a Esparto Navigator from a Japanese vendor.
Although the guitar sounds great and is very comfortable I have never seen a Navigator model like this and I have many doubts because one of the pickups is an excel like that of the greco but the humbucker I have no idea what brand is
The tuners are also Greco.
The pickguard seems made by an amateur does not seem original and the painting in many places can be seen as that orange skin effect of a person with little experience painting guitars.
The guitar has a plaque on the neck that puts Ritchie Blackmore model and although the girl who sold it to me said that she thought it was original couldn't be sure
Do you think ESP manufactured a Ritchie Blackmore Navigator or is this model false?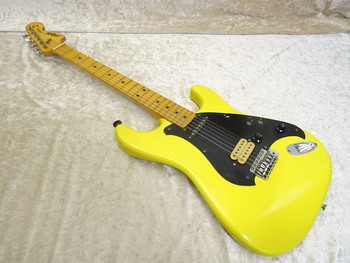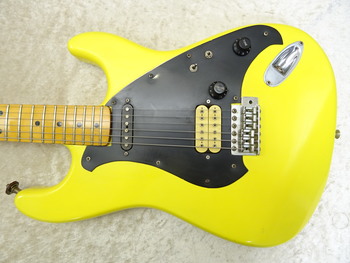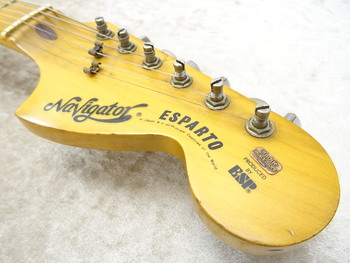 The rest of the photos in the following link
Navigator Ritchie Blackmore model
Thx
Regards