Joined

Mar 9, 2017
Messages

1,227
Reaction score

3,102
I watch a bunch of documentary stuff on Prime all the time and ran across this thing. If you love Westerns and history you'll love it.
It gave examples of why people wore them then and now, and what it does as a visual cue to the character of the wearer of that hat. Black hat = bad guy, white hat = good guy stuff that even if you don't consciously see it, it still effects your perception.
They had a photo of Billy Gibbons with S.R.V. both hatted up, with the connotation they both got theirs from the same famous Texas hatter.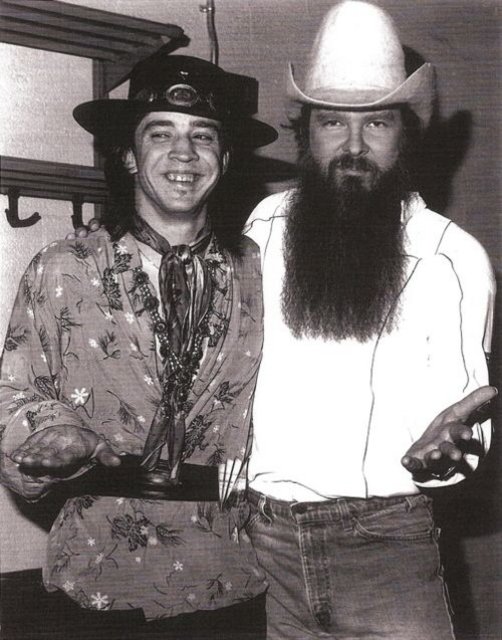 Even though the cowboy hat is practically dead all sorts of guitarists used them to set themselves apart. Slash's black top hat is dangerous and high class, Bo Diddley's hat is in the Smithsonian etc... the choices and how they wear them speak to our subconscious and complete their stage image.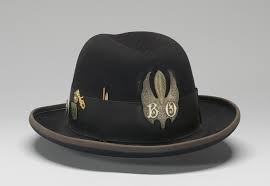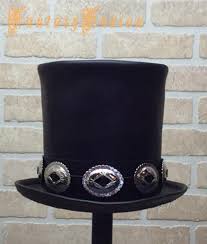 Anyway if you got some time to kill check it out, it was a cool flik.