Joined

Sep 22, 2008
Messages

6,479
Reaction score

1,665
For real this time, on a tight-as-balls budget none the less XC
Here is the guitar in question (which hasn't been seen since I joined here years earlier):
It was a firesale Epi from GC that my dad got for me for 50 bucks, but of course... I kept messing with it and soon enough I just busted the neck and truss rod. But after looking up the possibly through a fellow member's rebuild and a UK builder's site, I've decided to go for the drastic route and just stick a whole new neck on it, and here's the candidate, a completed long tenon neck from the far east (or far west but slightly longer) side of the world: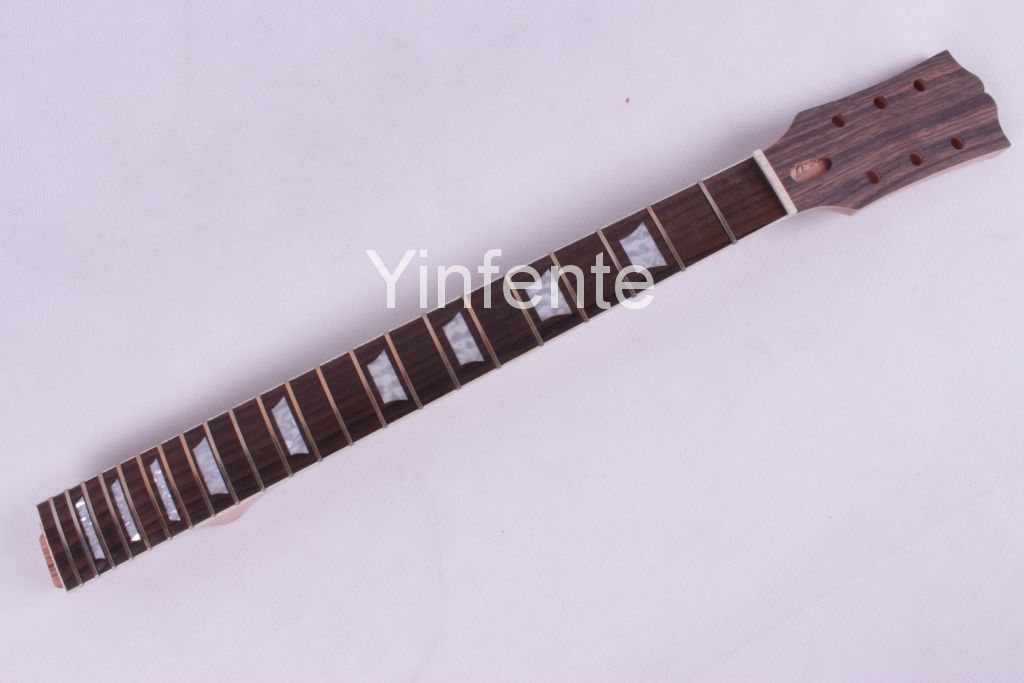 Guitar Neck Electric Guitar Neck Mahogany Rosewood 22 Fret 24 75'' New 1 Pcs | eBay
I already scrutinized the seller and compared to most of them on the ebay, he checks out pretty clean, overwhelmingly positive feedback and he evens points out that you should check your customs policies before buying (which happens to be no charge for anything under 200$ here in the US). As for gluing it on, I'm also thinking of shaping the heel after the neck has sat to dry for a week just enough to make it comfortable (similar to a blue Les Paul build that someone did here, could someone link it to me?)
Otherwise, here's where I want to go with it:
Alnico II pickups of somekind, the same grovers it came with, Push-Push Coil splits and different tone caps for bridge and neck (22 & 15 respectively). I have a Metal guitar, a all-rounder guitar... now I need a just plain-ol rock n roll rhythm machine that can scream.
This one's going to take abit so... I will update when I get the neck.