Joined

Jun 16, 2010
Messages

1,129
Reaction score

463
My apologies if there is already a thread about Pete's custom shop re-issues.
I've been pouring over his music, old Who videos, interviews and other assorted bibs and bobs and wanted to show off, what I think is the ultimate Norlin beast!
They must have been weighty guitars in the day and there are pics of one that was routed by Roger Daltrey to make it lighter - and although Pete plays a Strat mostly now it's good to see custom shop reproductions of his creation.
Does anyone have any Norlins they've modded to be like Pete's - care to post some pics - vids?
from the Music Zoo [no affiliation with me]
From Gum Tree [no affiliation with me]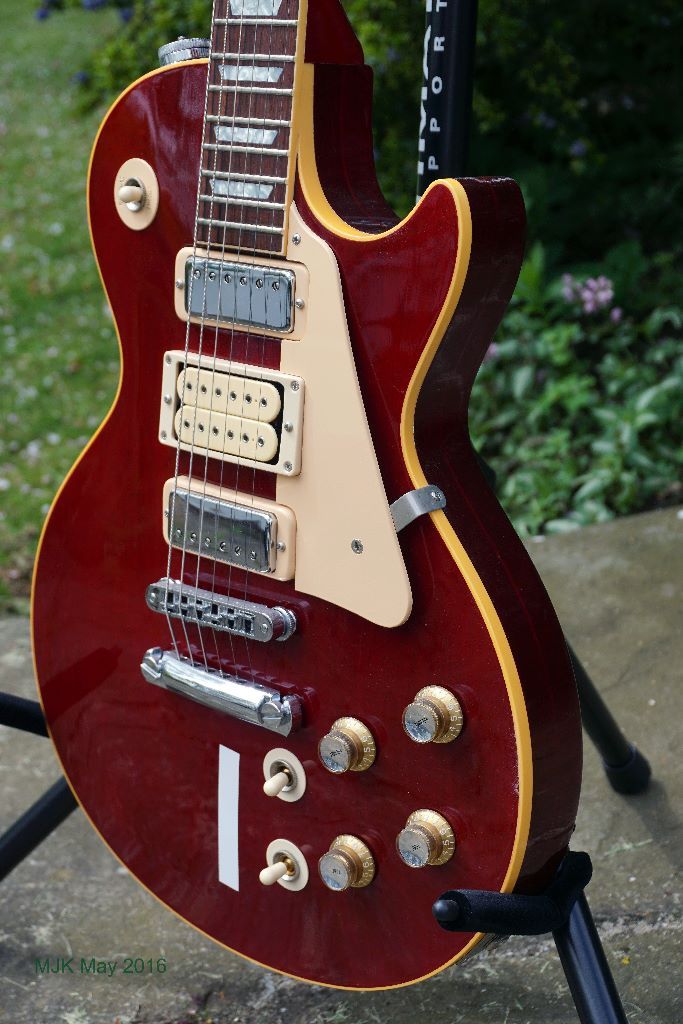 the one Daltrey routed: