Joined

Sep 2, 2009
Messages

2,085
Reaction score

931
I've had these kicking around for a while and don't really see myself using them anytime soon. Prices are paypal'd and shipped to the lower 48. No Trades please.
Plush Creme de la Trem: Great trem almost vibe type tone from this pedal. Has a couple scratches but works perfectly. Has original box. $150.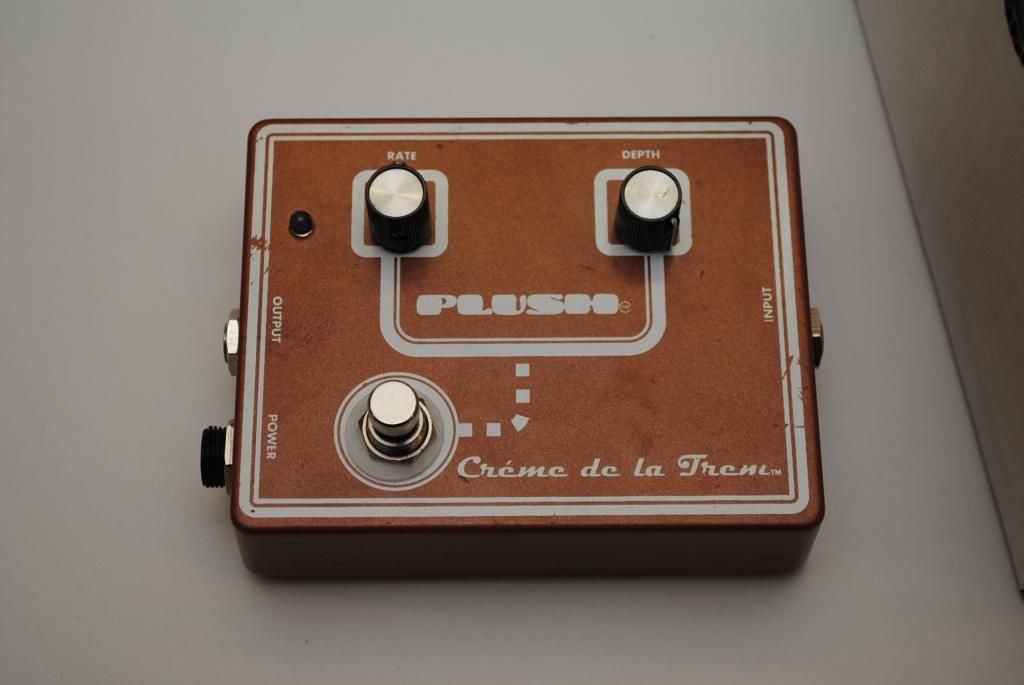 Mooer Ninety Orange Phaser: Great super compact phaser pedal. This is in like new condition with original box. $65.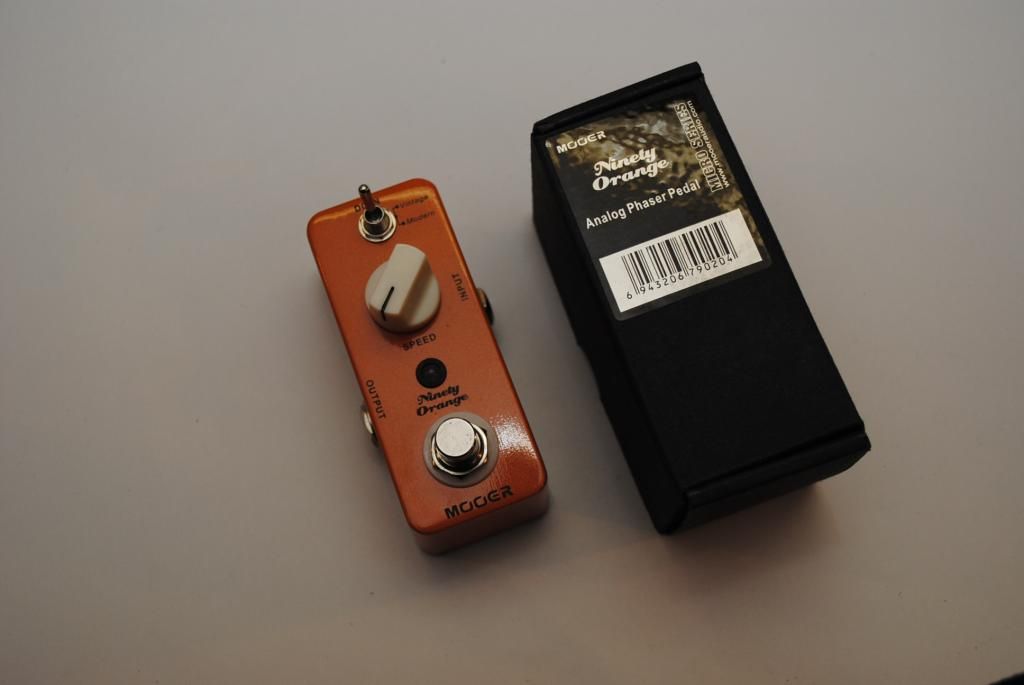 3 Leaf Audio Proton: This is a really really killer envelope filter. Again, I bought it on a whim, used it at home for practice, but have yet to use it on a gig. Its the older version and is dead mint. Comes with original box. $150.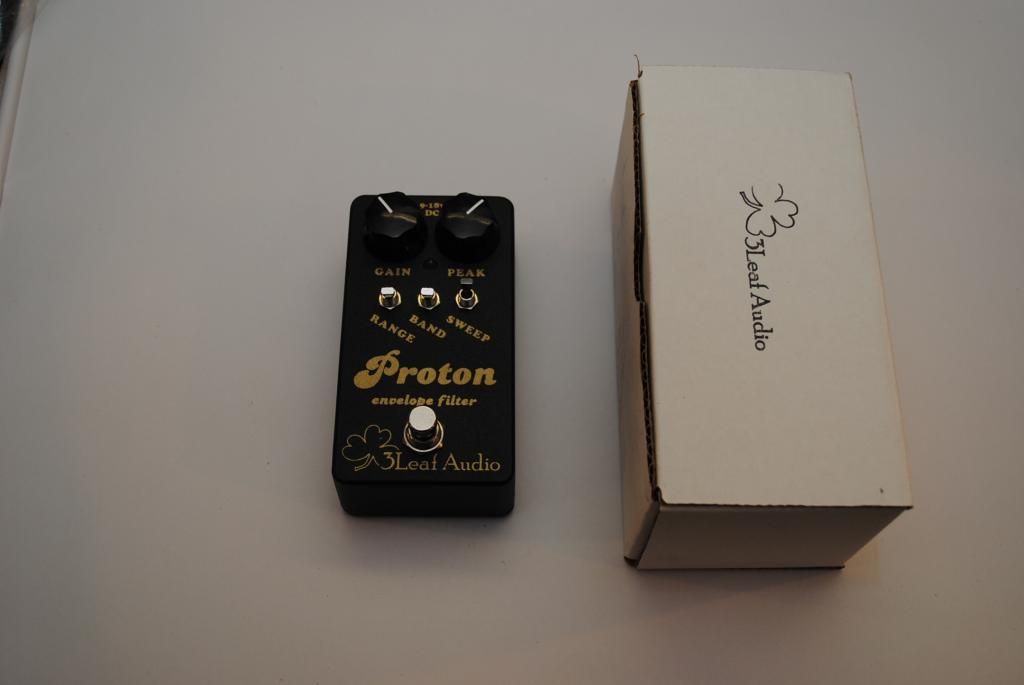 Custom Fuzz Face: This is one of the coolest and most tweakable fuzz faces I have ever used. It started life as a BYOC kit from '06. I bought the kit with the NOS AC128 germanium transistors which are NPN so the pedal plays nice with all of your other pedals and runs on a standard BOSS type power supply. I removed everything from the board and rebuilt it. It now has nos carbon comp resistors and high quality caps. The carbon film resistors are for the LED and one for the bias control. I took the board and modded it with the Fuller Mods. Each of the mods has its own pot for adjustment. From left to right you get: Input Gain, Contour, Bias, Fuzz Level, Output Level. You can really dial in a killer killer fuzz tone with any guitar. These transistors were on the rare side when I bought this kit in '06, now they are beyond rare, and this pair happens to sound amazing. The only downside to this pedal is because of all the mods and the small case, there is very little room for a battery. I have always run this from my pedal board power supply with a slight sag, so if you are planning on that, you won't have an issue at all. $150