Joined

Jan 11, 2013
Messages

4,304
Reaction score

8,023
This is the guitar Clapton swapped with Kossoff. Koss gave him a 58 3 pickup custom for the burst. After Koss's deathdeath, the guitar went to Paul Rogers who kept it until the early 2000's. It was then sold at an auction to (I think) a private collector in America.
This was it during Koss's ownership, sometime in the early 70's.
And here it is at the auction I believe. It's cool to see the red has pretty much disappeared. Also what's interesting, is the condition this guitar is in compared to Kossoff's others. Perhaps it's because it came from Clapton, (one of) Kossoff's idol.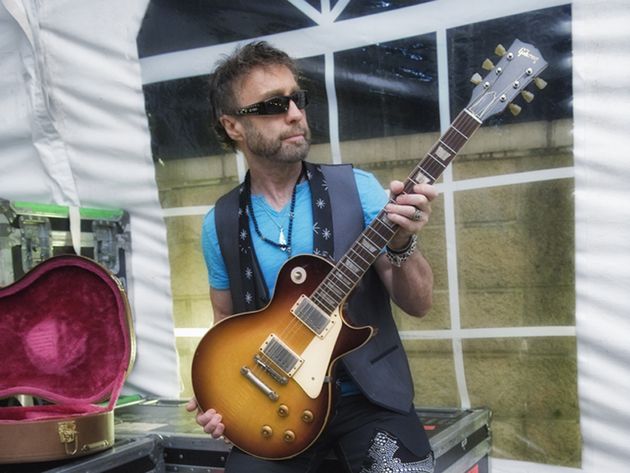 Anyway, this is a long way of asking, why is the neck pickup reversed in the more recent photo?