A fool and his money....
Premium Member
Joined

Apr 1, 2018
Messages

597
Reaction score

588
I am not a builder but I have been doing my own fret work and wiring stuff for several years. I own some fret crowning files and have been able to do decent work on the dozen guitars I have, I am usually pretty quick to just buy want I think works but this one has my heart beating pretty quickly! I have wanted a flat file like this for spot leveling and being able to crown with it too makes me really want to buy it.

Is there any among you that have one and can comment on it? Seems like a decent investment to me.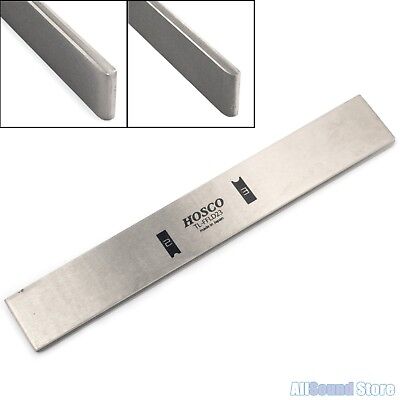 Hosco Professional 3 in 1 Diamond Fret Leveling & Crowning File. Edges of the file have concave cutting surfaces for crowning the levelled frets. Flat side for fret leveling.