Joined

Nov 5, 2010
Messages

8,963
Reaction score

10,870
This little bundle of joy arrived on my doorstep just a little while ago...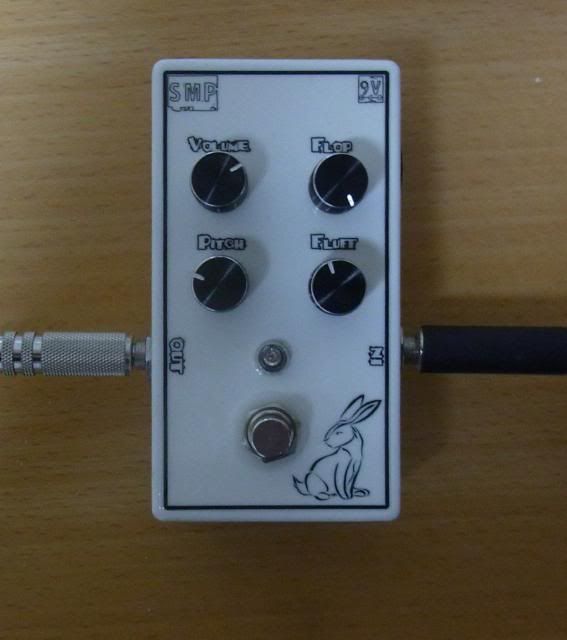 I've plugged it in and tried out some of the tones. Immediately, I was blown away by the lush, full sounds. I've tried a lot of pedals, but this one is somehow in another league. The difference is impossible to quantify - it's like drinking cheap sparkling wine for ages and then someone giving you a glass of vintage champagne.
That's not a review of this pedal at all, but I don't think I can do such a thing competently yet. I will write more about it in the upcoming days as I discover the tones, and may even do a video, but am worried that I can't capture the awesomeness of this thing. I've played it for ten minutes or so total, but, if Jimmy Page his own bad self turned up and asked for it, I'd chase him off with a pitchfork. It's
mine
, I tells ya!
If you've even thought just once about getting one of the Stunt Monkey pedals, do it.
DO IT NOW!!!