Joined

Feb 13, 2012
Messages

443
Reaction score

195
I have an Epi Black Beauty that is at my Luthier getting fixed...
HERE
is a link w/ pics .
Once I get it back, I am hoping to put my probuckers in the neck and bridge positions and put a humbucker-sized p90 in the middle. From what I have read and had confirmed by one of the vendors here that specialize in wiring harnesses, it is likely I will never get a true p90 sound from the middle... but that is another question for another time. I am hoping to come across a gold PB2 to put in the middle as a back up plan.
My new PB's have the five wire plugs to go into the push pulls. I will likely cut off the connectors and install them into my current harness for a bit before I decide what to do with the middle pickup.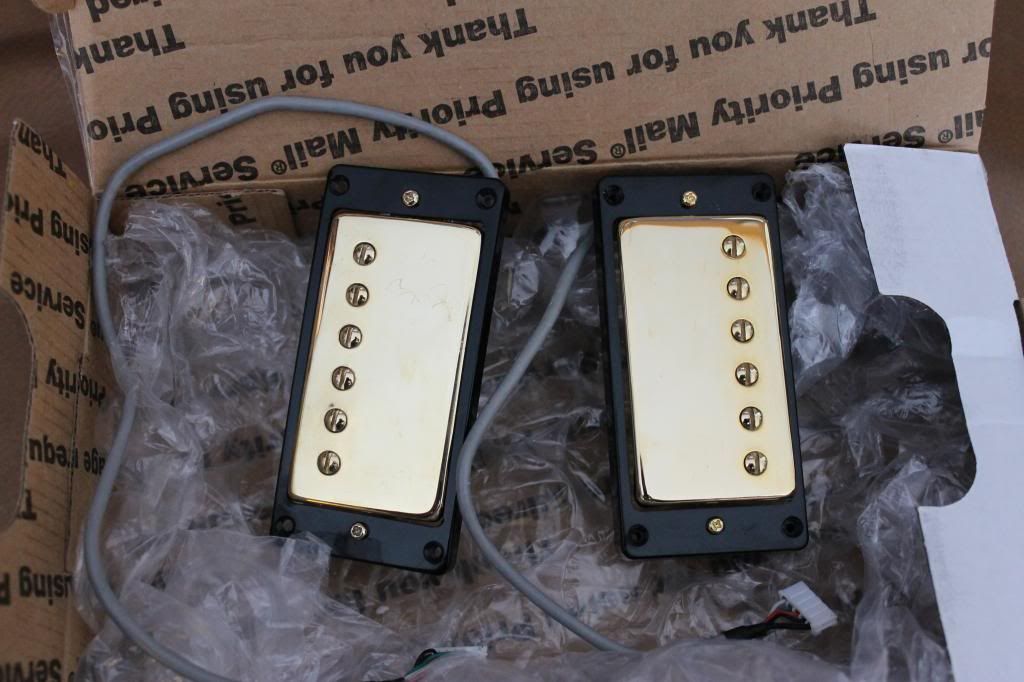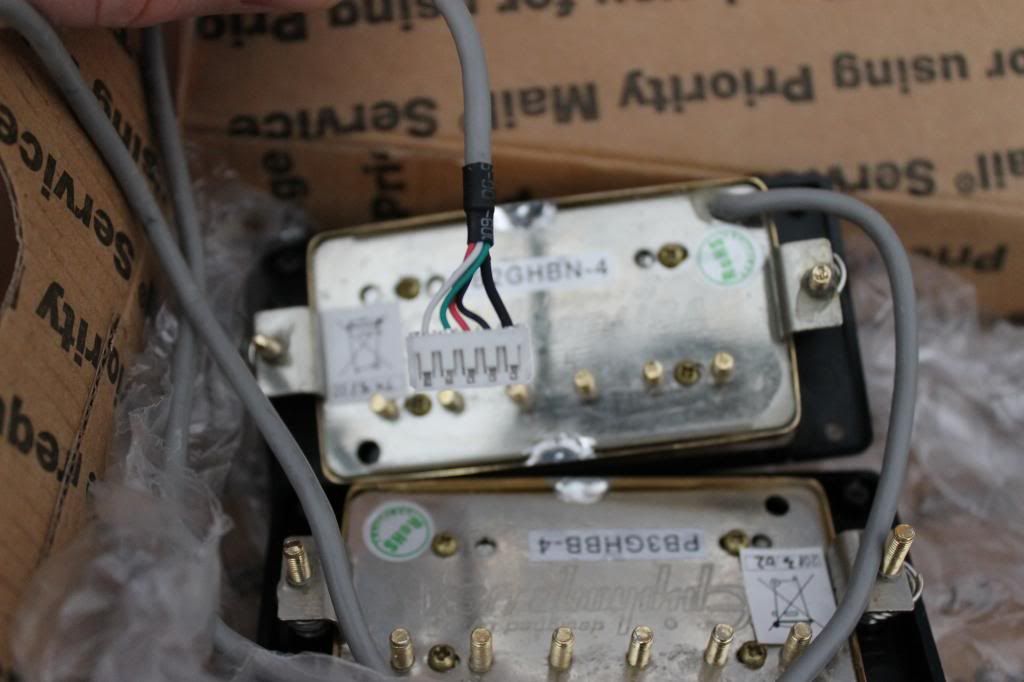 What is the deal with the thick black wire going into the 5 pin connector? Is that the "bare" wire? Would I just twist it with the ground wire (I think the thin black wire) and solder both to the back of the pot?
Do the Epiphone wires match the colors of a Gibson 4-wire Pup?
Is it possible for me to test these with a multimeter with the connectors on? Could I just test each individual coil by putting the red multimeter lead on the red "North Start" wire on the pup and the black multimeter line on the white "North Finish"... then repeat down the coils? I am a little nervous that the leads might have been pulled out