Whatever. unimpressed. the "push" tone pots both arrived busted so ill have to source some metric
[email protected]
$$ pots because holy jeez... no wonder 90% of them dont have the split coils.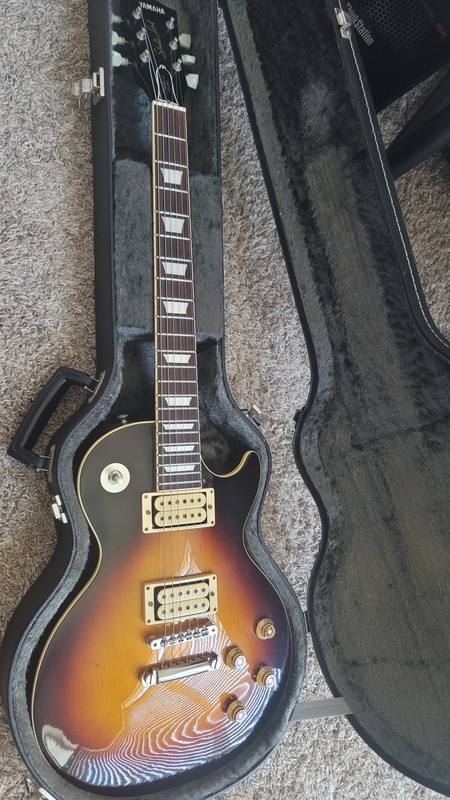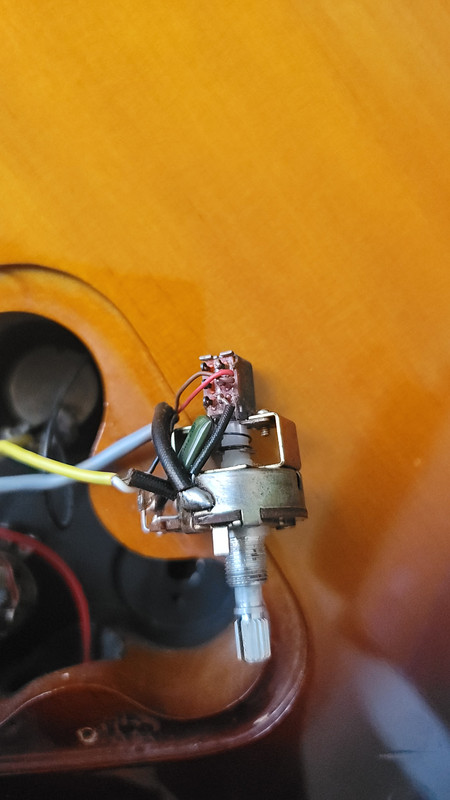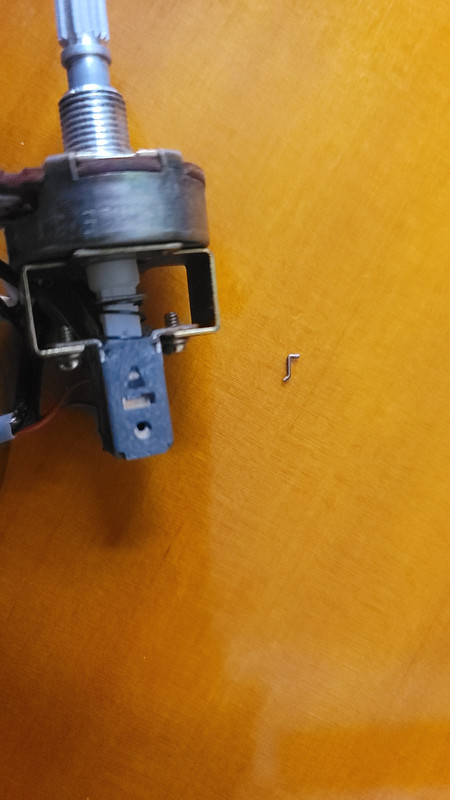 see that tiny z looking wire thing? that is what is not where it should be and causing the push pots to fail (notice i keep saying push and not push/pull)
Overall... not a bad guitar to be completely honest. Just not my cup of tea and the pots kind of put a damper of well... all of it. I'll give this another once over when some parts arrive and i just outright replace these pots. Looking at them, it will only happen again and new pots should be just fine. They are Noble 300K if anyone was wondering.
Last edited: