Joined

Aug 19, 2016
Messages

6,284
Reaction score

12,527
Hey guys, a while I'm hunting for a '54, True Historic, Historic, searched for years for a good deal... But yeah, always being attracted by the aged look they repro in the Robby Krieger '54 replica, other than interested to try that pickup combo, but price was totally insane so I always searched away from this, but never managed to find a good deal. I really don't like to pay the stupid price for these guitars when they are just being released, so I always try to be zen, and stay on the fence, waiting for the good one. Well, this happened few weeks ago, just before christmas, I've found a brand new '54 RK Aged that I was stalking since 2015 (no hand signature on the headstock!) with a good price drop (still expensive a s***t but not as the original price!), and I pulled the trigger instantly!
Guitar arrived yesterday and it's totally awesome. Very comfy neck profile, not too beefy, but full in the hands. I was a bit worried about all the cracks and nicks on the neck, but they really don't limit any movement along the neck, at the opposite, I can barely feel any difference with a shiny neck, with the difference that this one doesn't stick your hands, which is good! Extremely light for a Custom (8.0lb), does weight less than one of my Custom Lite, good ebony, aging and checking it's extreme here, but very well done imho, those guys @ Custom Shop did an incredible job with these guitars, must have been a pain to repro all those nicks, dings, cracks, checking, discolorations etc... Now I've couple of options, but I need to play this thing for a bit more, before to decide where to go. My option are to keep it as it is, or
restore
it as a '54 with Alnico Staple, ABR 1 etc... I've everything ready, but first tests I did...well, I've to say, this thing sounds like a bell, with very fat and thick tone but still extremely clear, plenty of overtones..! It's a really unique sound, kind of Les Paul with a drop of Strat and a tad of Telly, a load of dynamic and overhead available, probably due the very low output on the SD hum. Middle position it's also very interesting. Never been in the mini humbucker market before, but this SD sounds absolutely incredible here (and probably they do in any other guitar)...so I really need to evaluate my options before any further move...
For now, the Staple Alnico, and other parts, will wait in a drawer.
BTW, it's awful light here to make good pictures, but I did a first quick run of photos, just for my fellas at MLP. Enjoy the bastard

;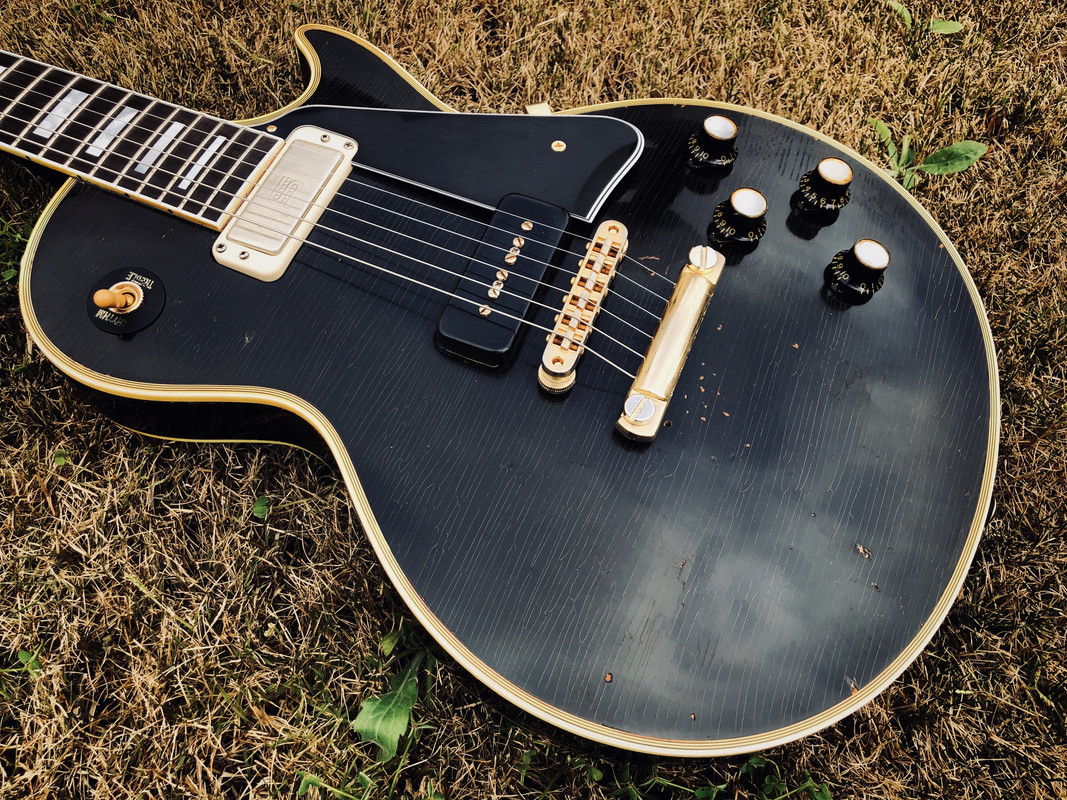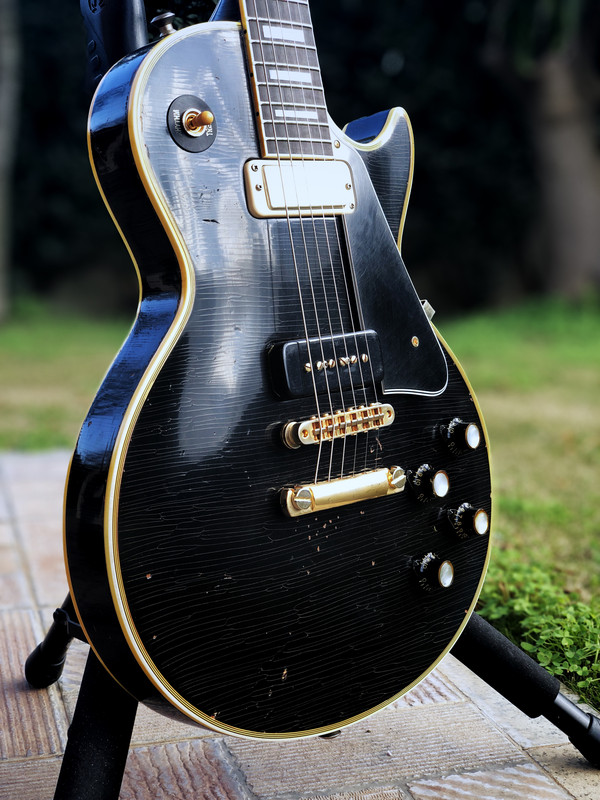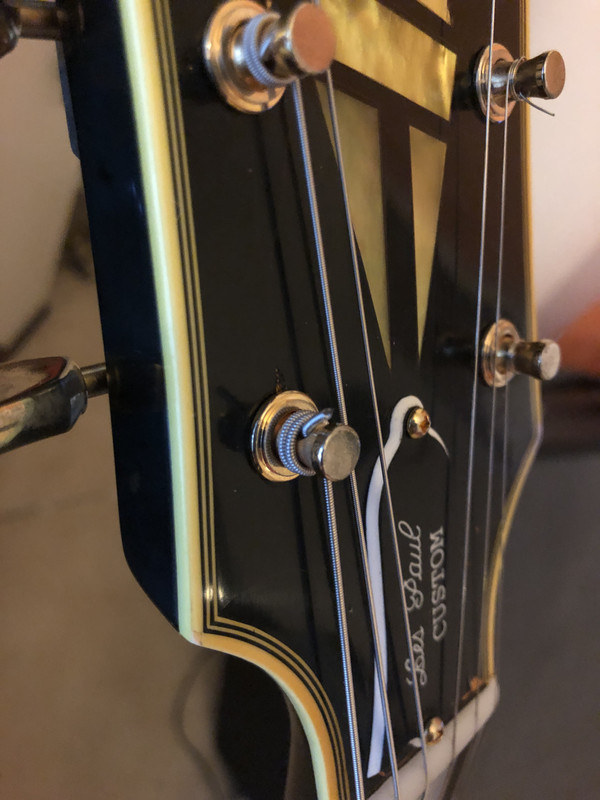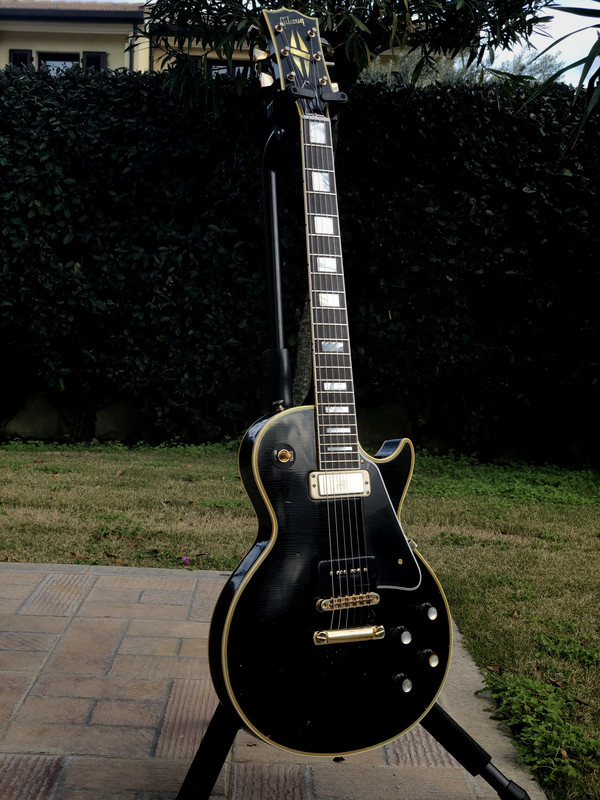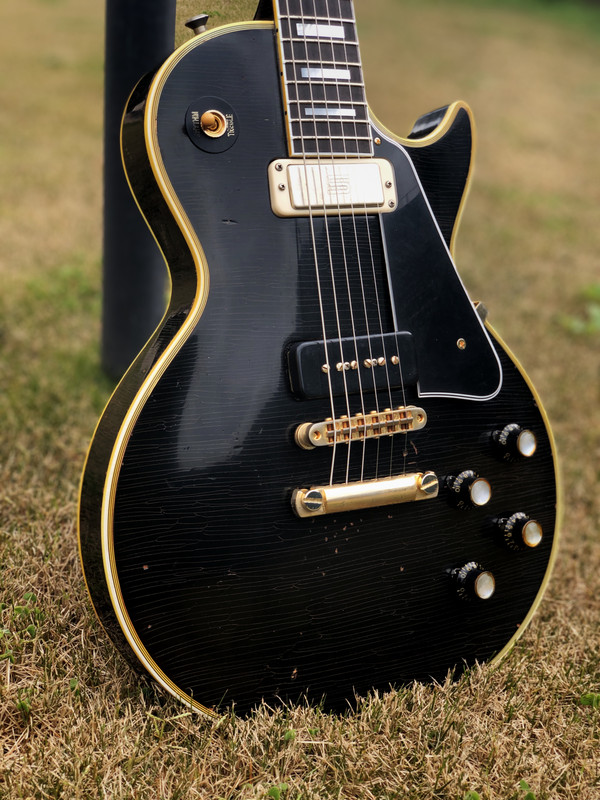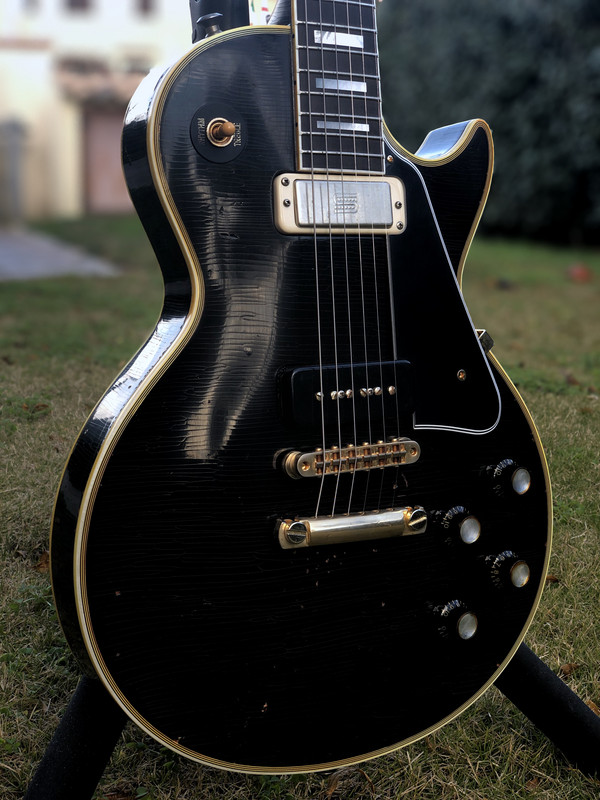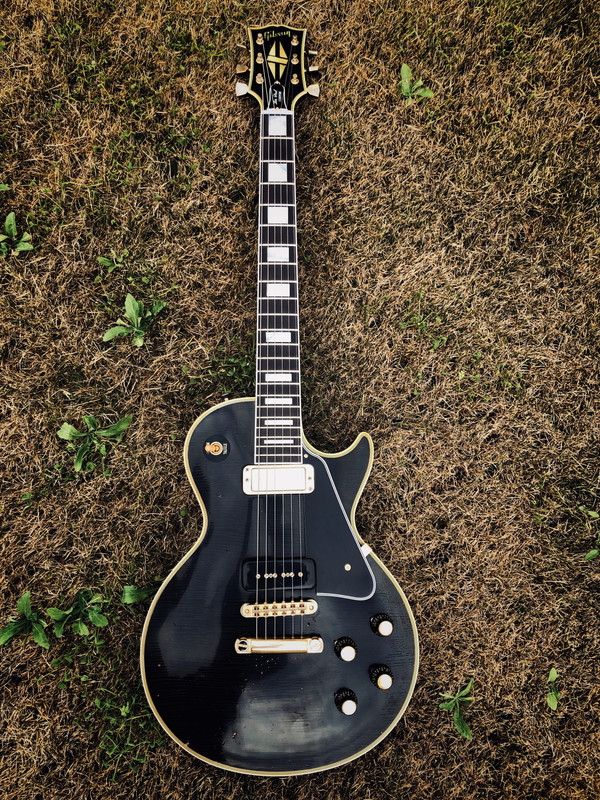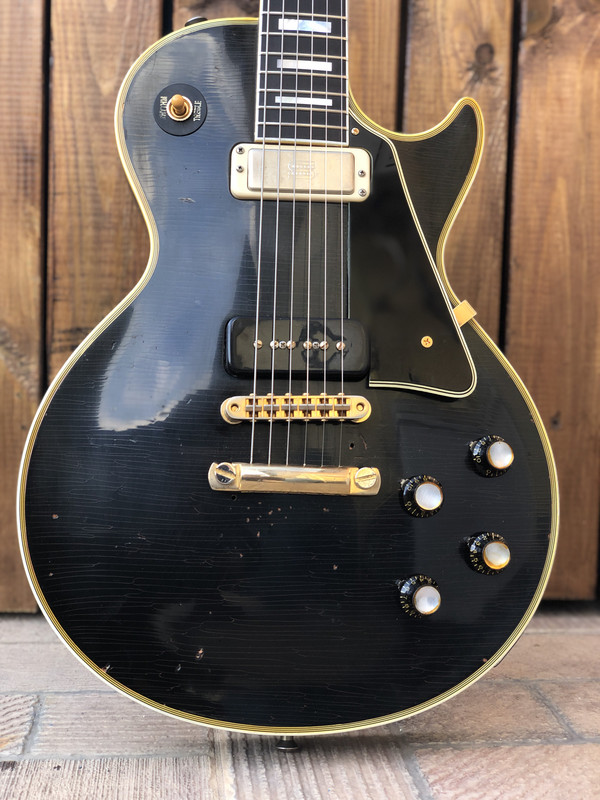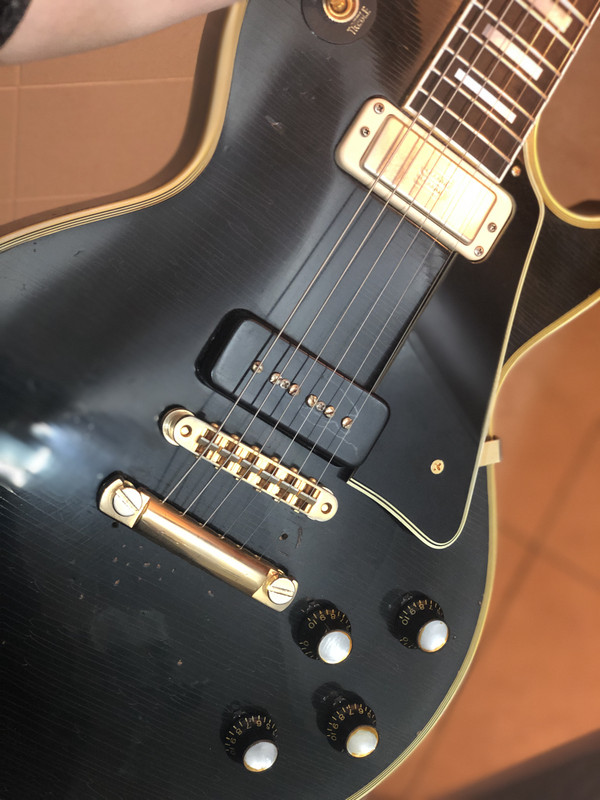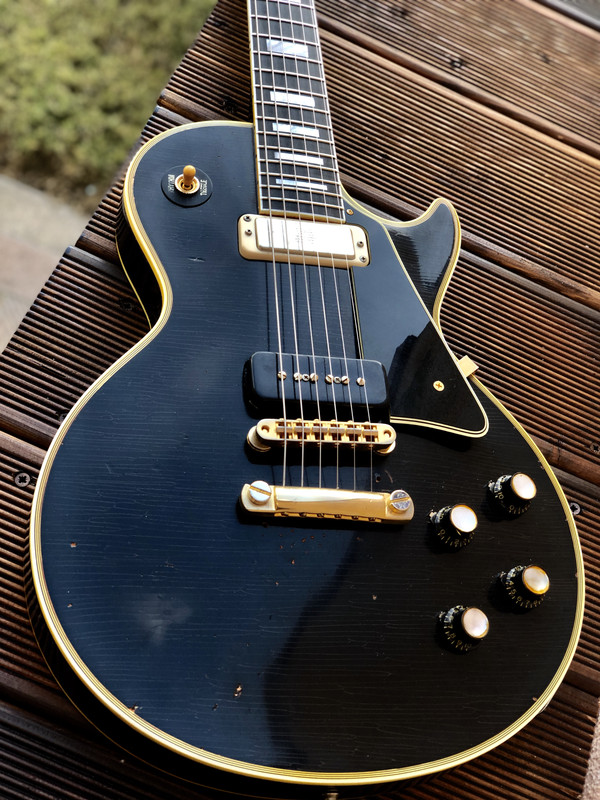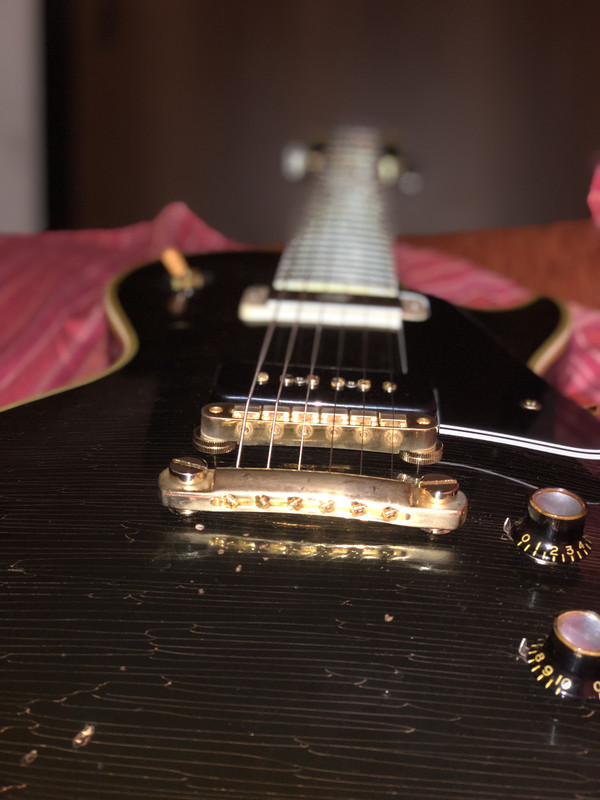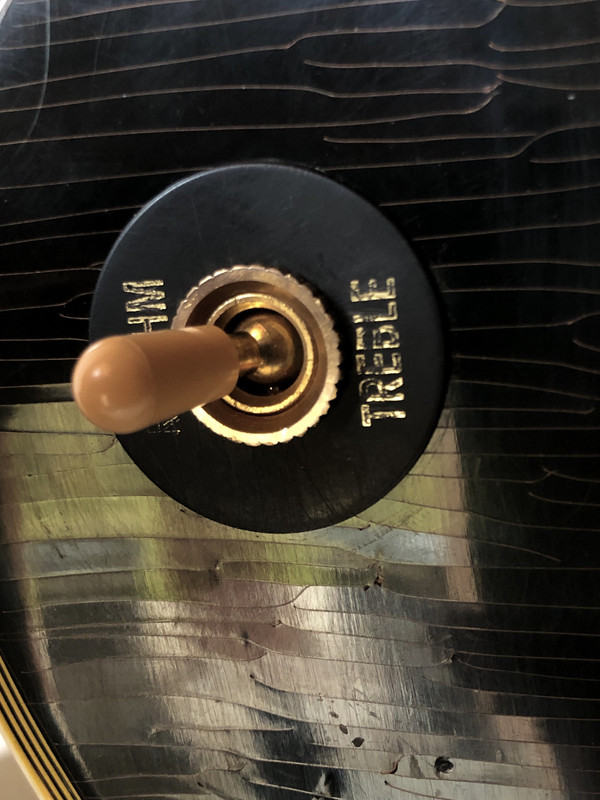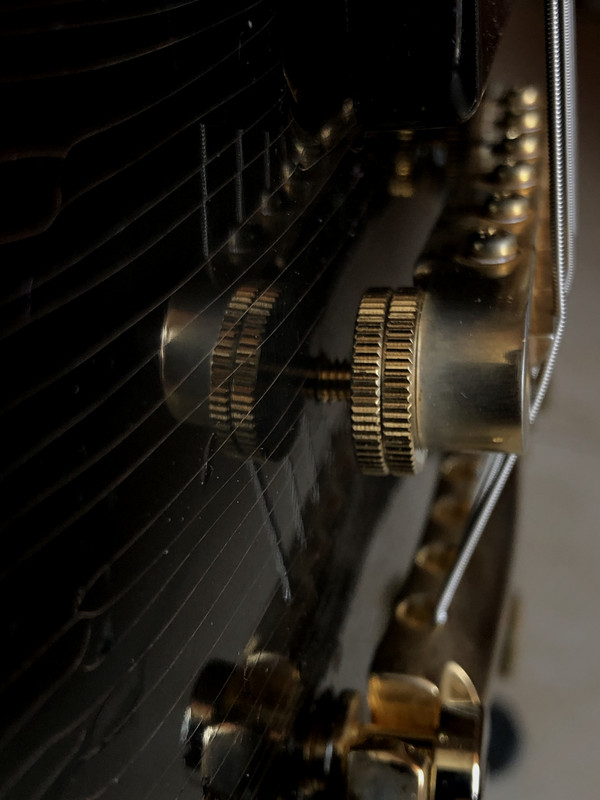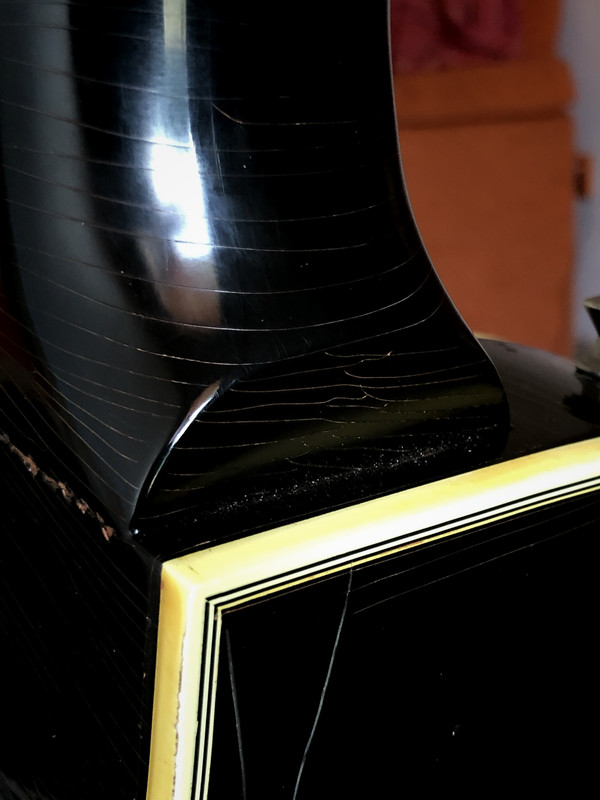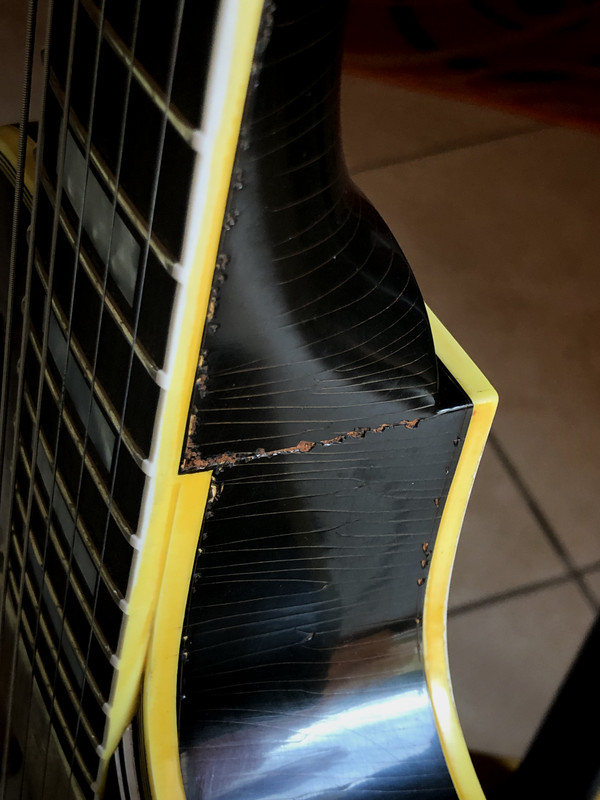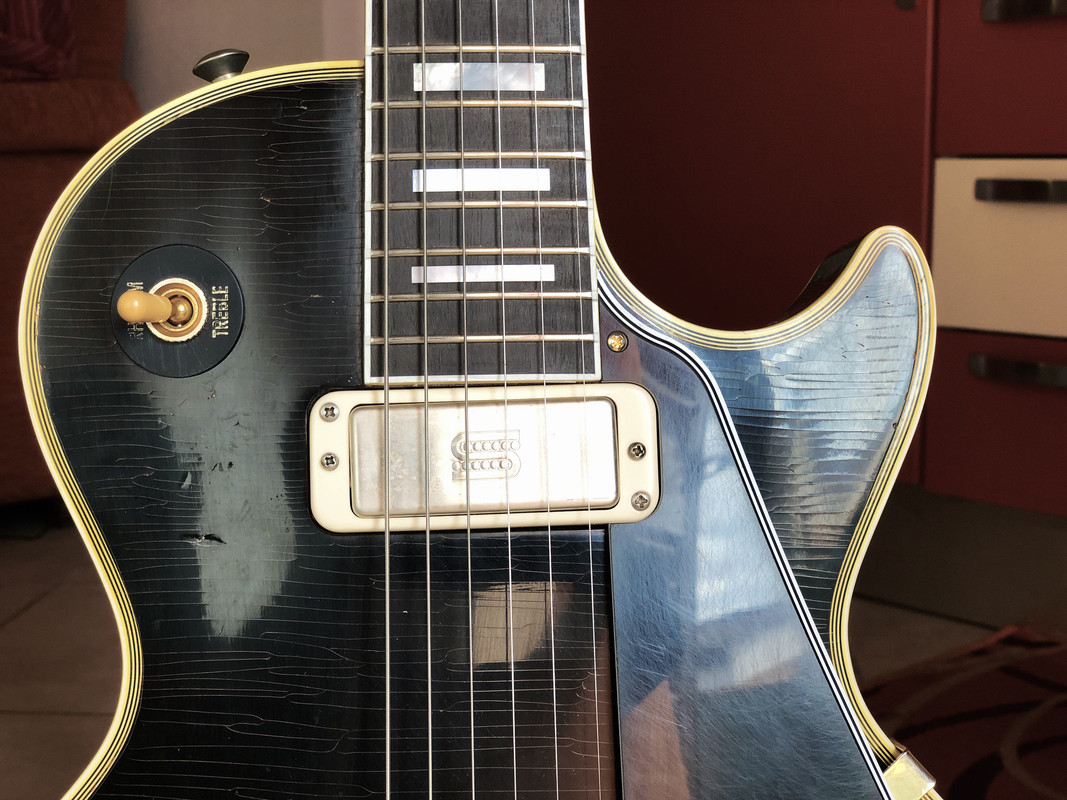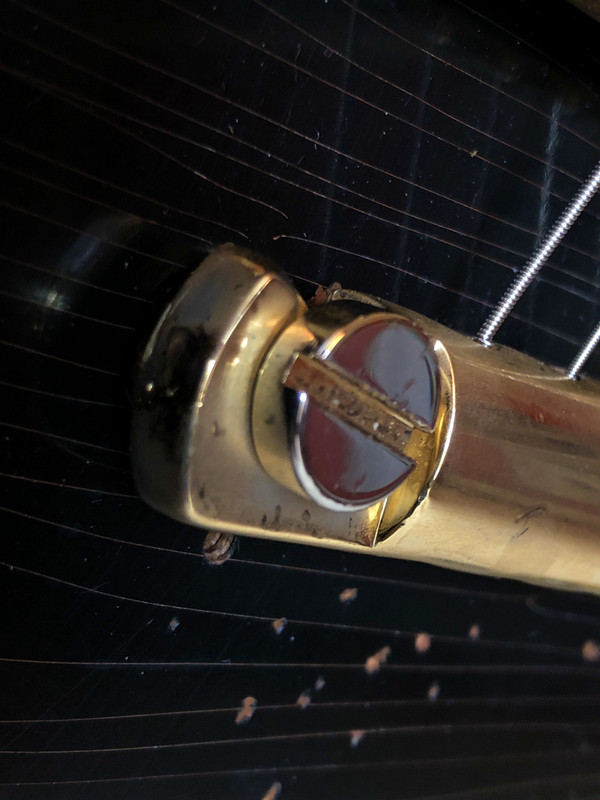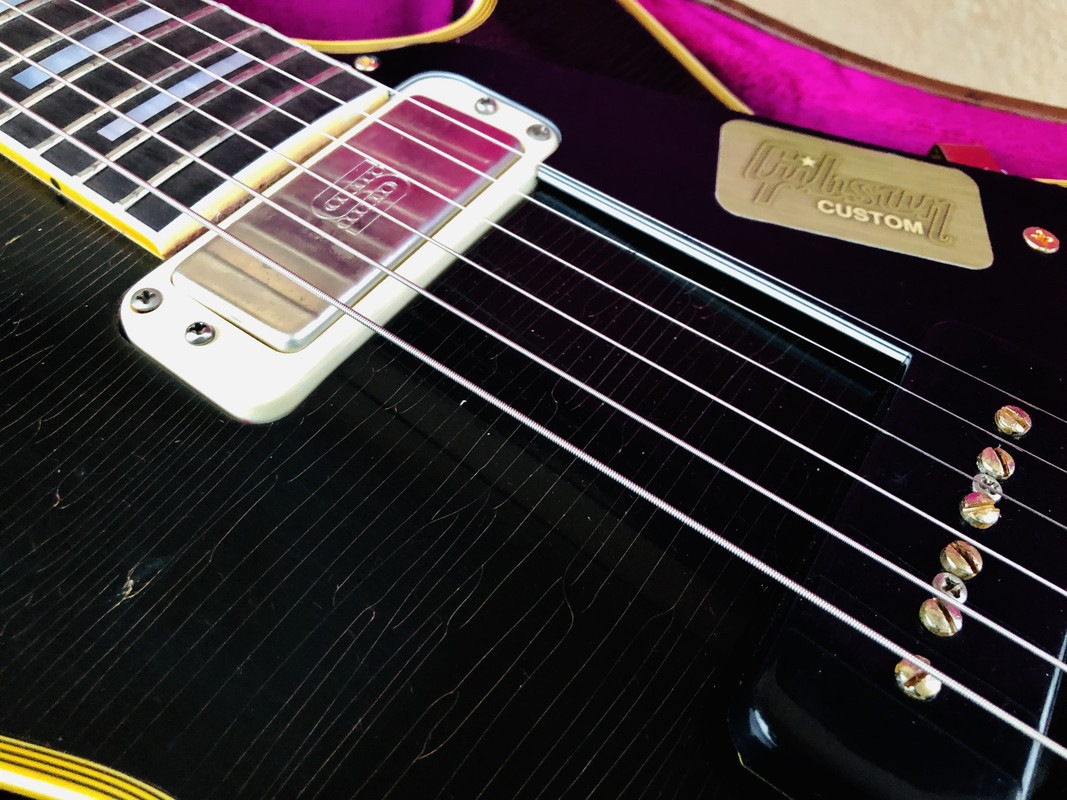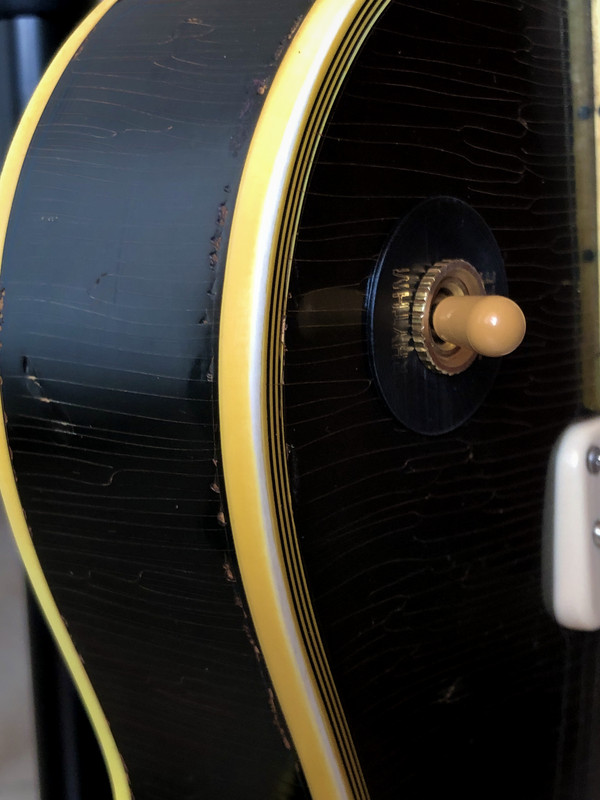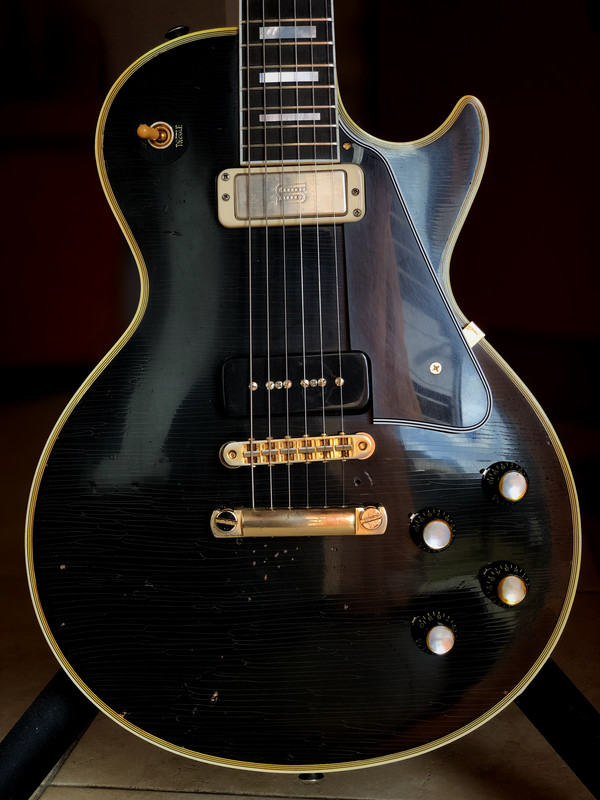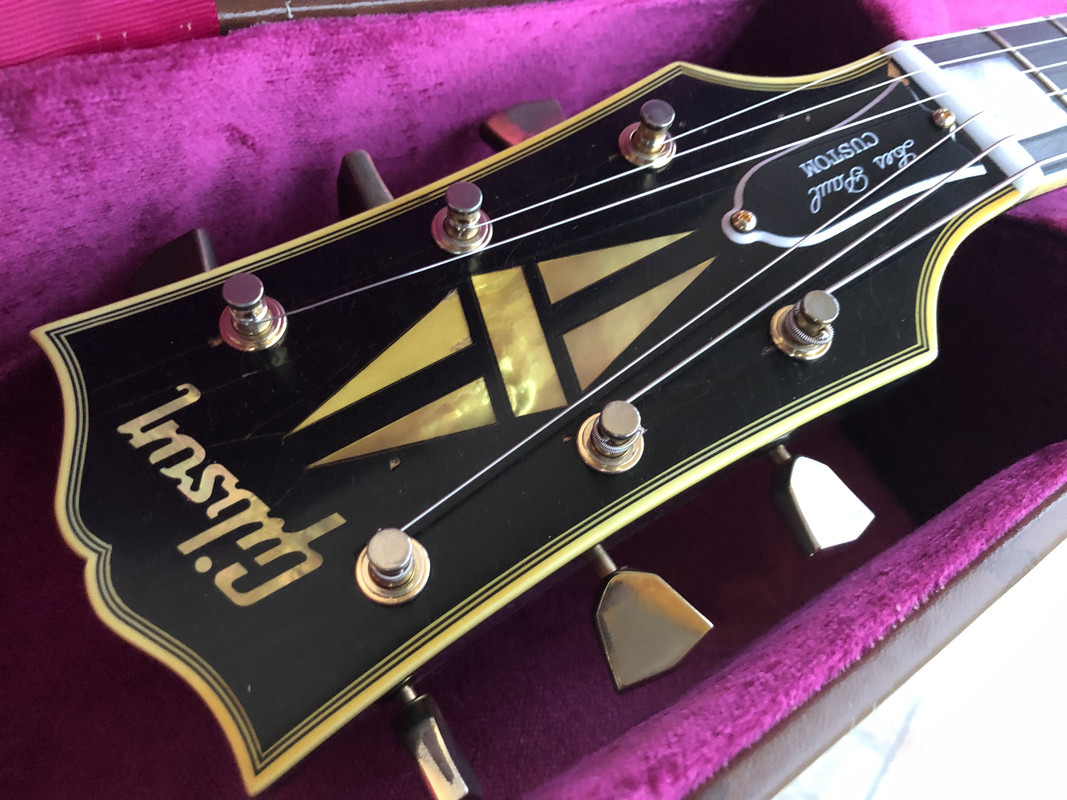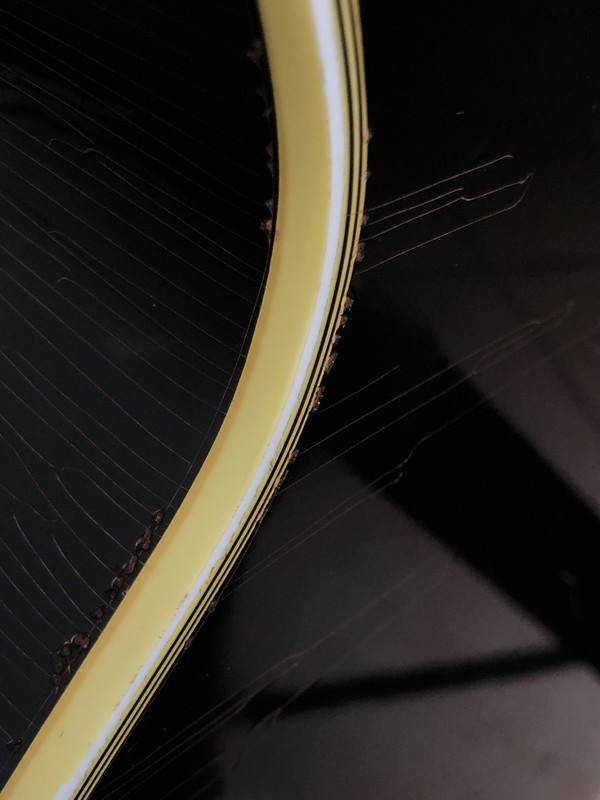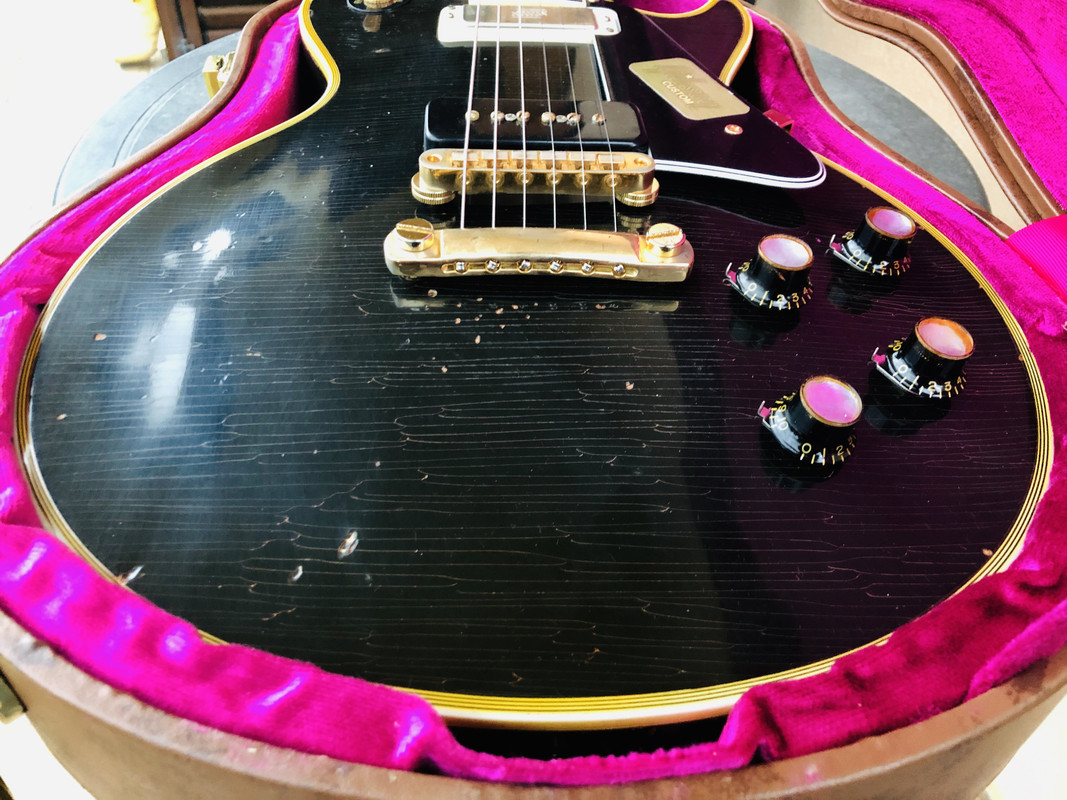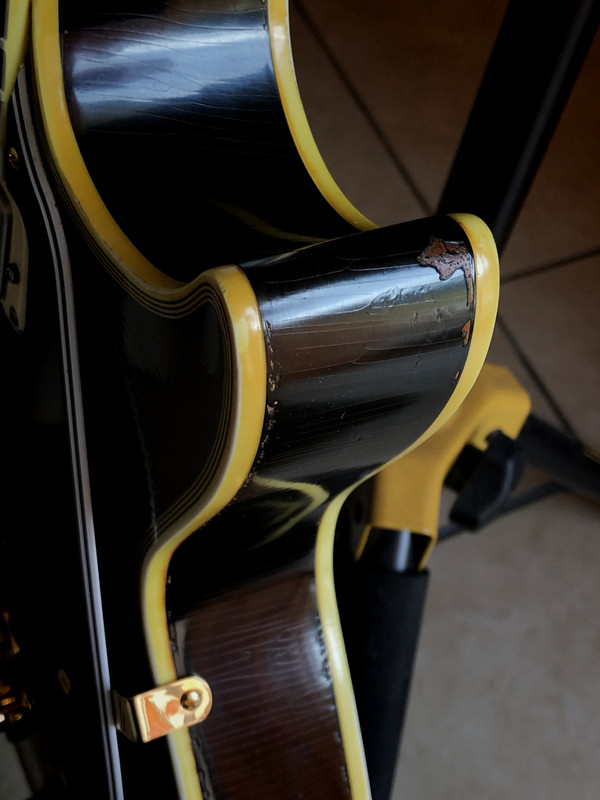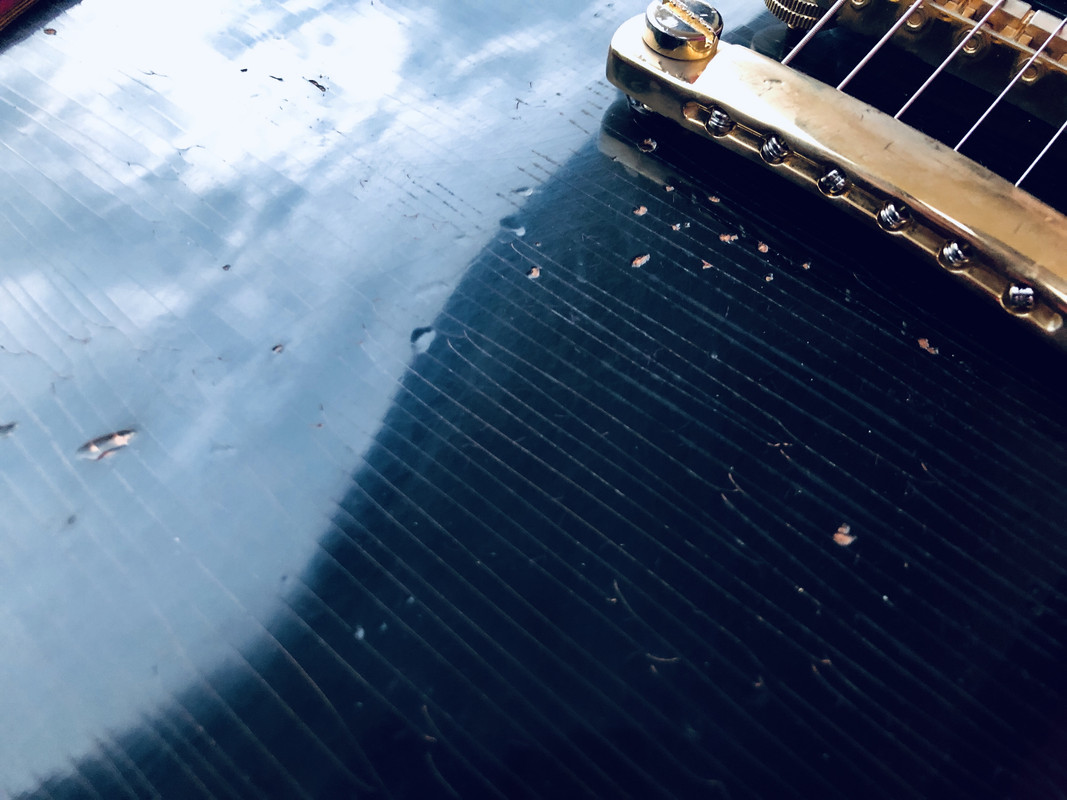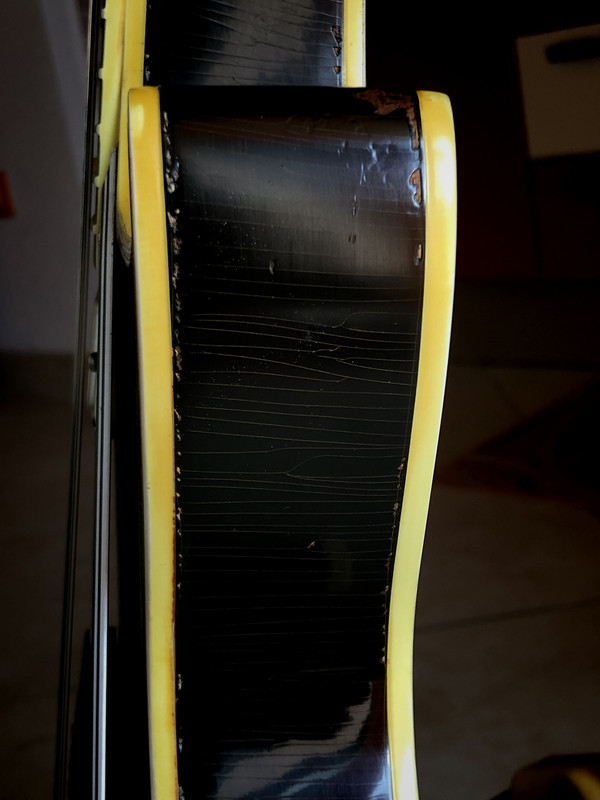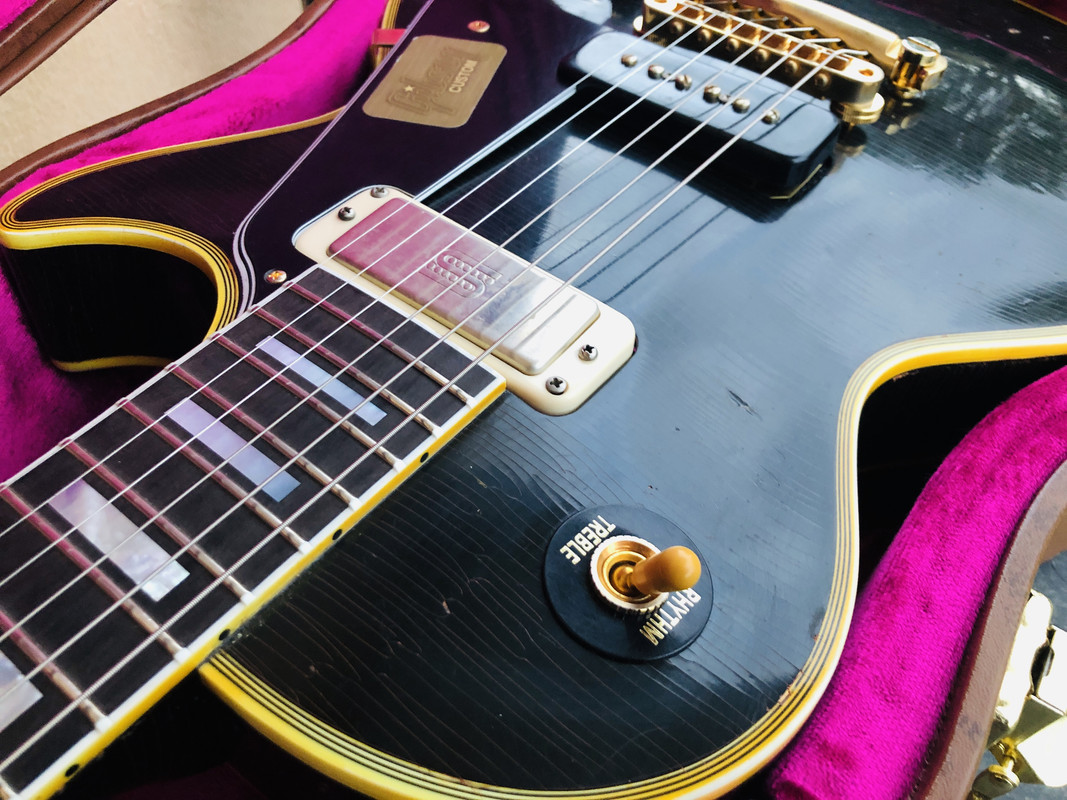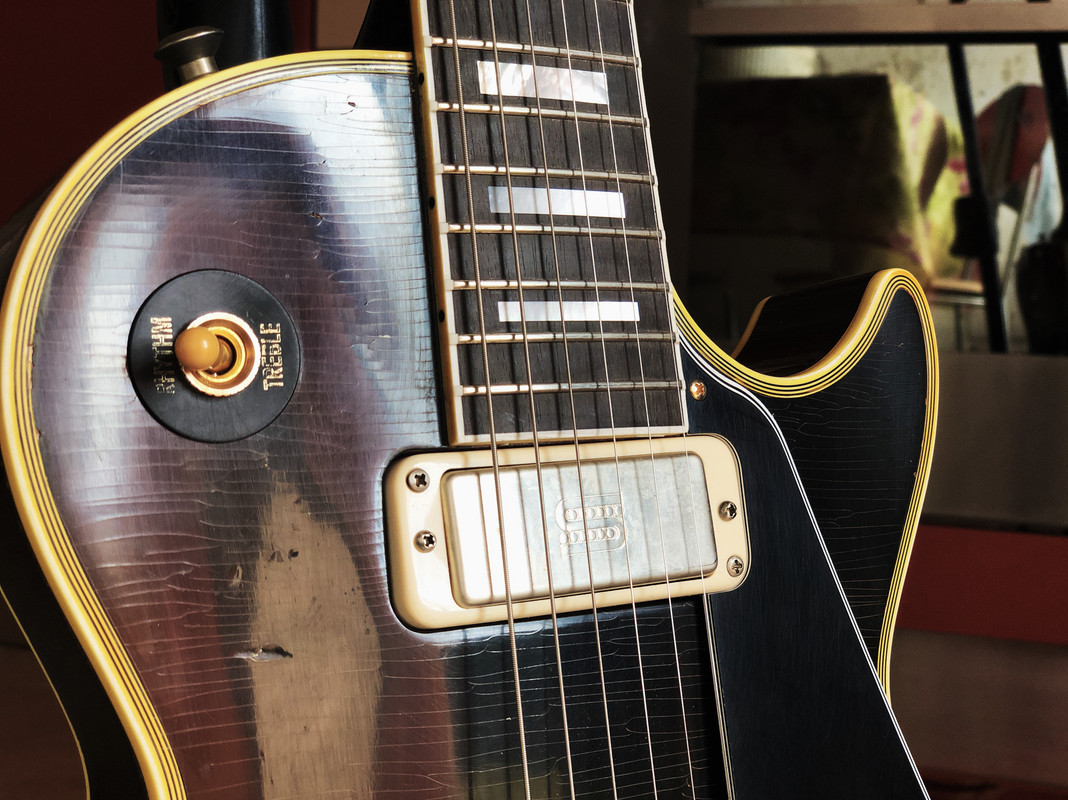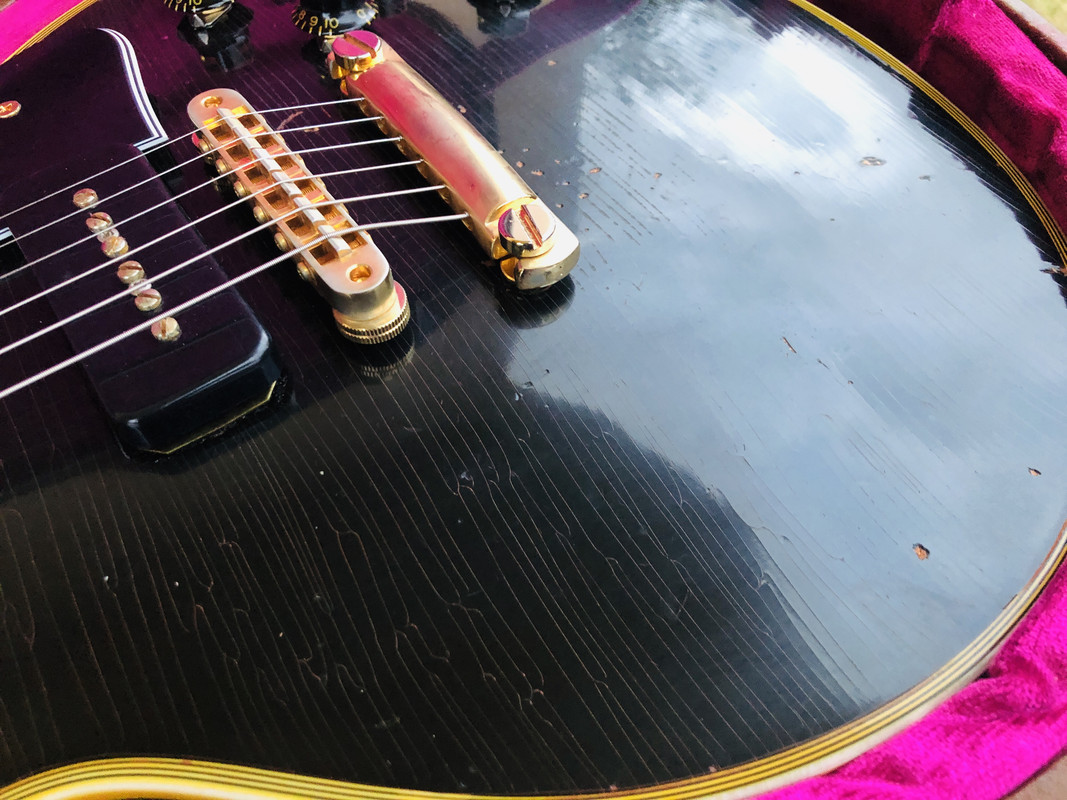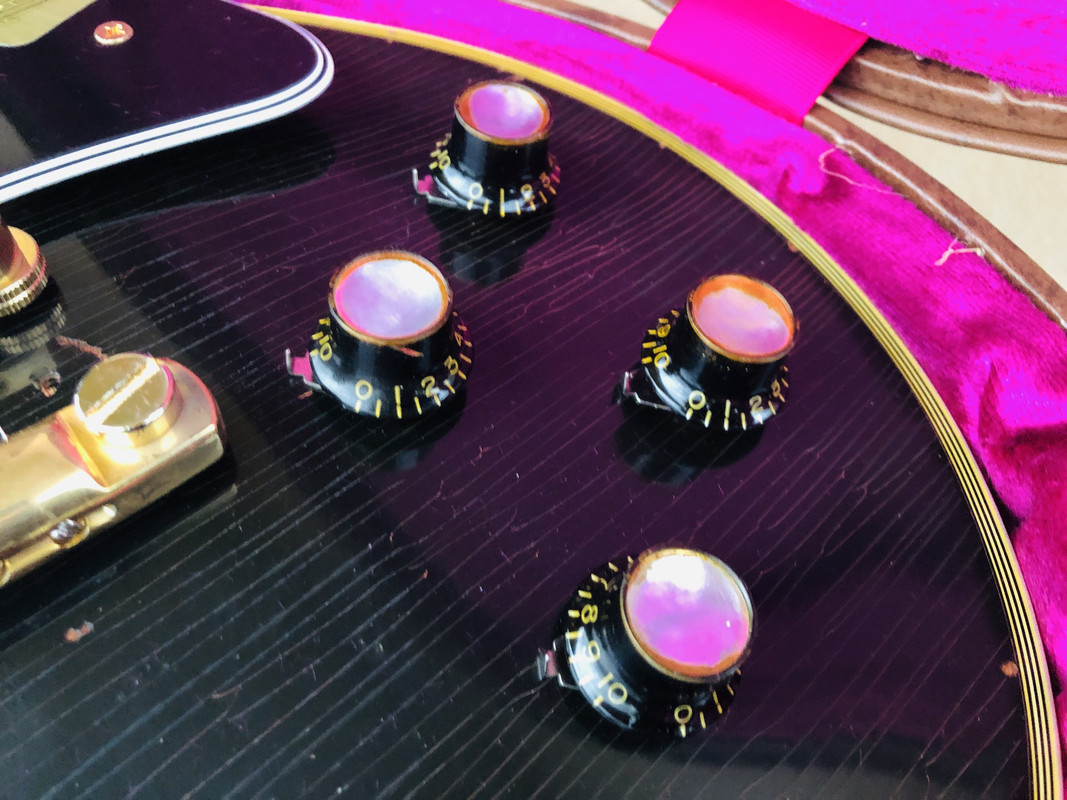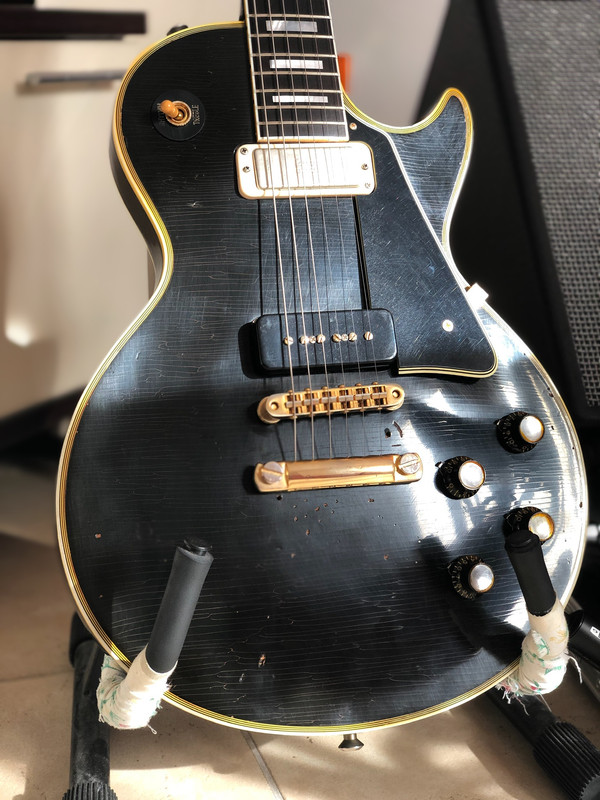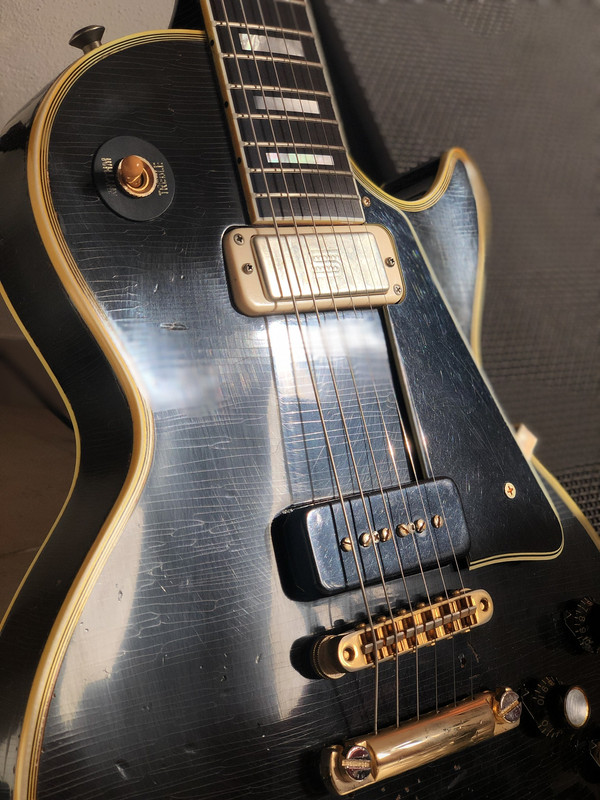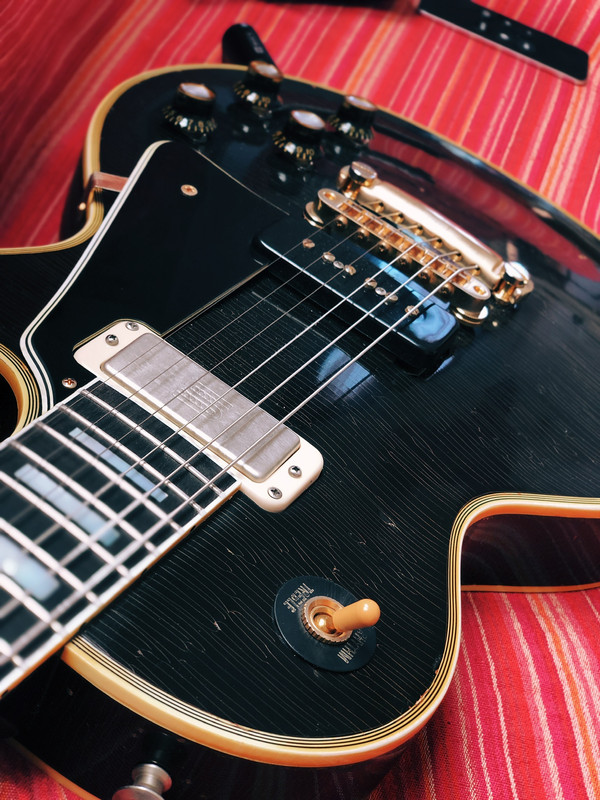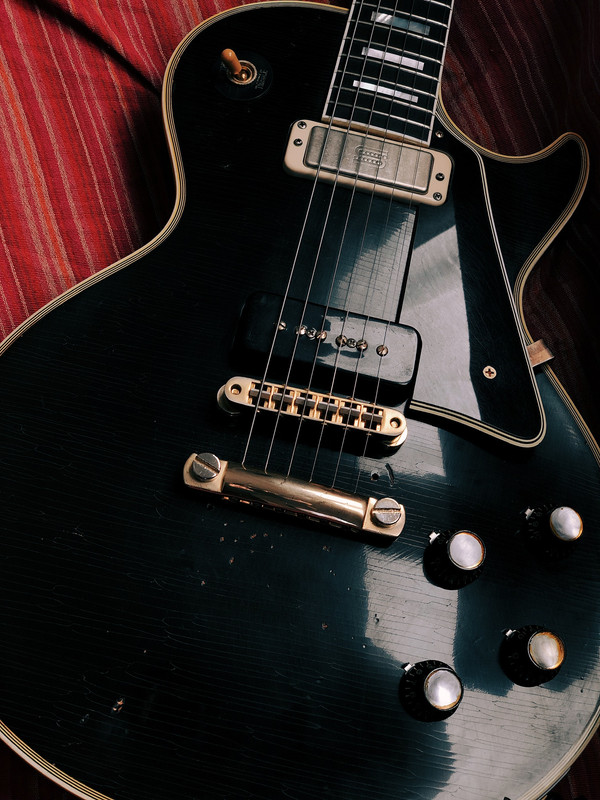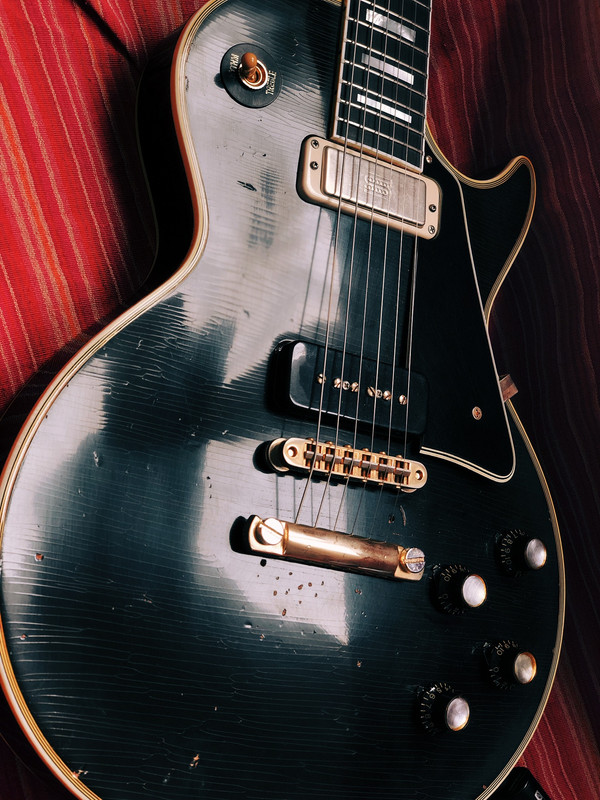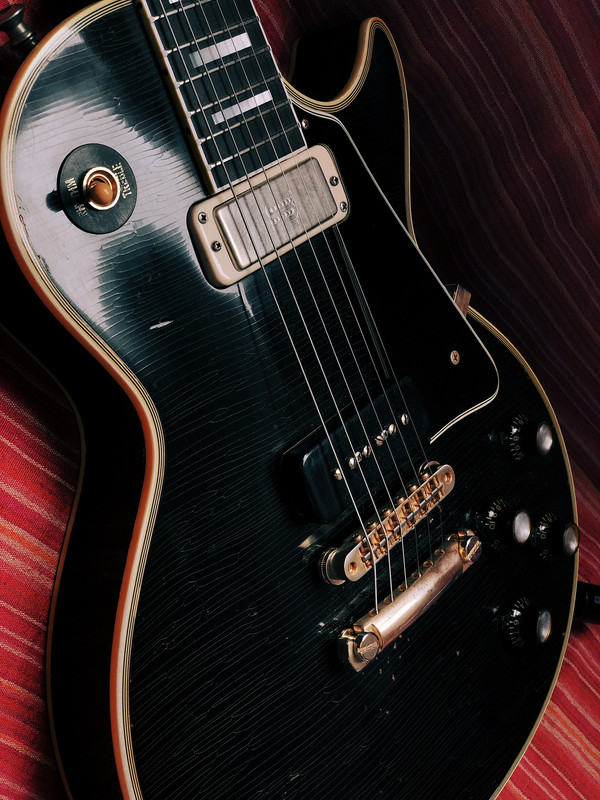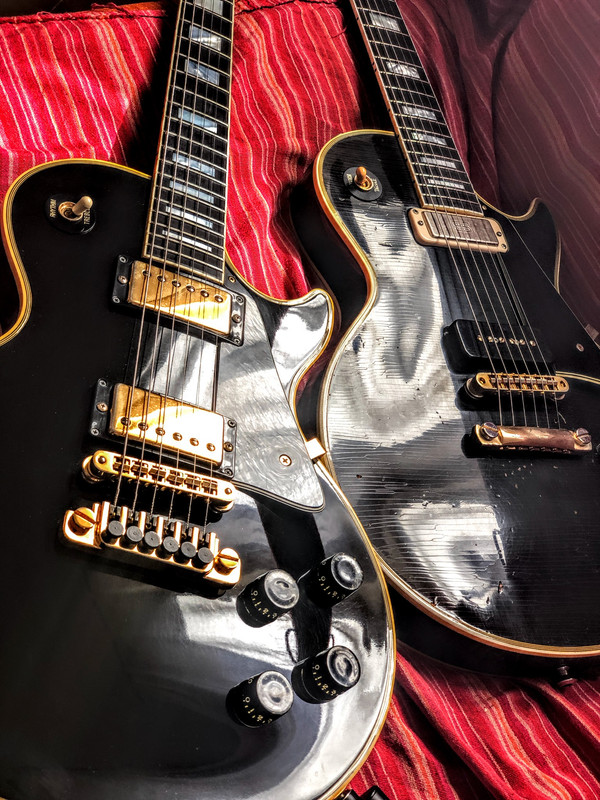 Last edited: