Joined

Jun 23, 2008
Messages

1,699
Reaction score

1,225
I don't really know if this qualify as a "other Les Paul", it share some specs with the LP though so this might be the right section to post this.
As some of you might know I have been involved in the development of a new guitar series for Bartlett Guitars, the Bartlett Retrospec.
Tom sent me a guitar the other week and I just thought I should share some photos I shoot today. I have promised myself not to do a pubic review on the guitar, I'm way too biased and I wouldn't make neither the guitar or Tom justice.
All I can say is that my other guitars get a whole lot of time in their cases these days. This guitar is all I need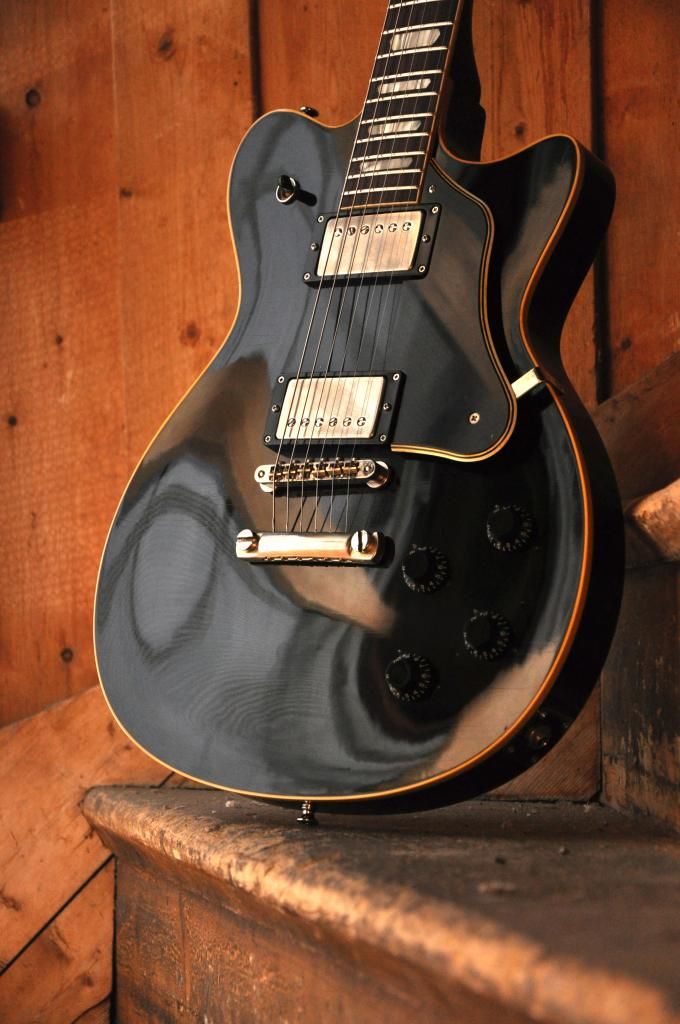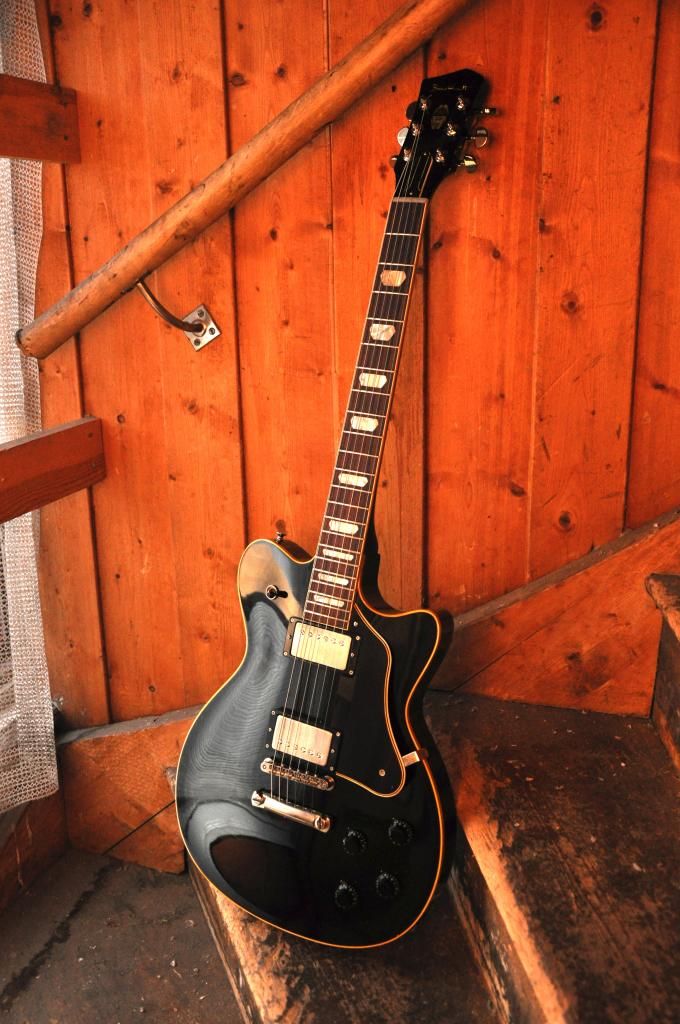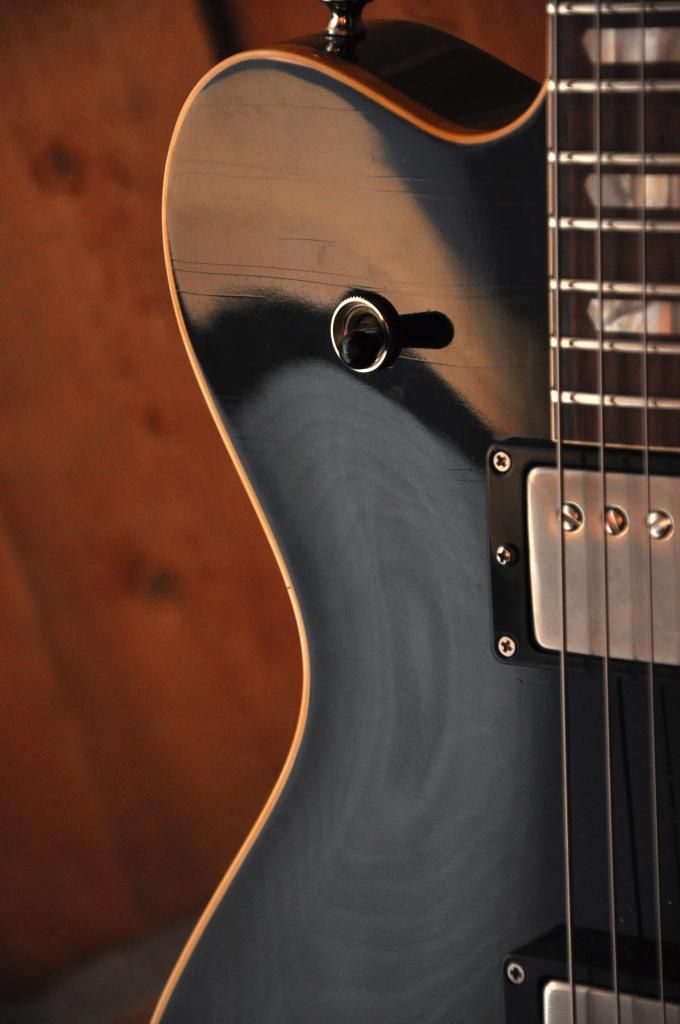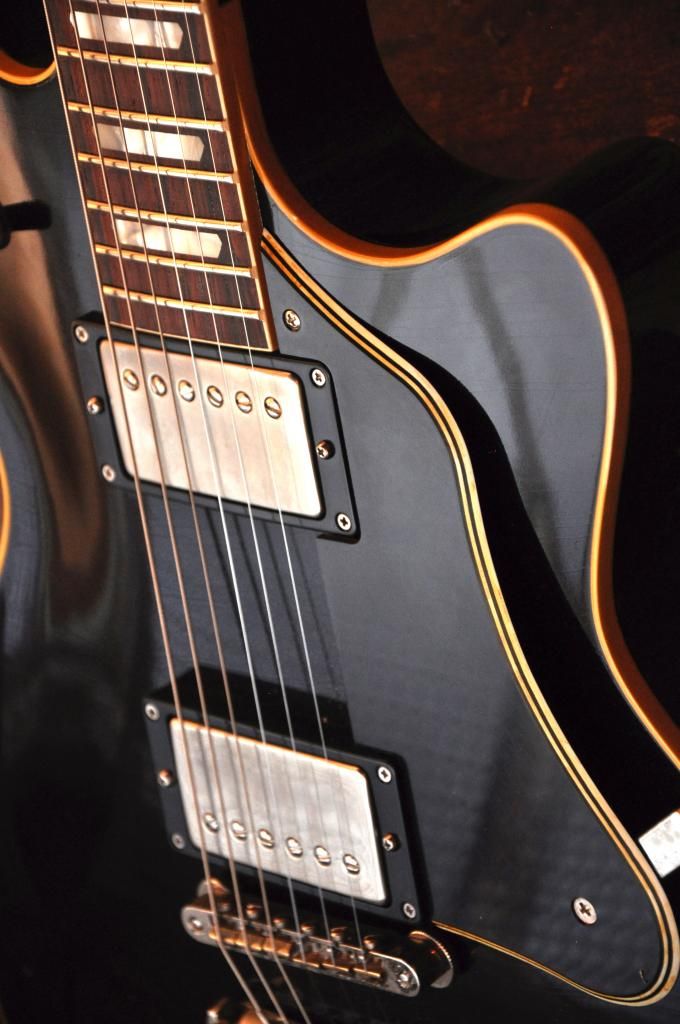 Here are the specs for the guitar.
Tuners: Nickel Grover.
Nut: Nylon.
Bridge: Faber
Tailpiece studs, bushings, bridge posts and wheels: Retrospec
Knobs: Allparts
Pots: Crazy Parts.
Pickups: Mike Turk.
Pickup covers: Throbak.
Black rings: Throbak.
Caps: Lux bumble bees.
Switch: Switchcraft.
Pick guard: Mojoaxe.
Fretboard: Cocobolo
Frets: Stew Mac number 141.
Binding: Royalite.
Dots:Celluloid.
Top: Hard plain maple
All old growth mahogany.