Joined

Feb 27, 2008
Messages

660
Reaction score

527
Hard to miss that Tommy was playing a Gibson Les Paul setup in his (now) famous "White Lightning" during the "Kiss Rocks Vegas" show that was taped in November 2014. Makes you wonder, if it was taped a year and a half ago whether this was just a one off of Thayer's Epi guitar.
I've seen Tommy play his Epi White Lightning in concert several times, not sure why he'd make up a Gibby to play on stage? If he was trying to promote his Epi, making up a Gibson replica seems kind of kick in the balls to the guys who bought Epi's IMO. Or at the very least, bad marketing.
Anyone heard anything?
(Note: clicking on the arrow on the photo won't play the video, these were screen captures I took from the video
)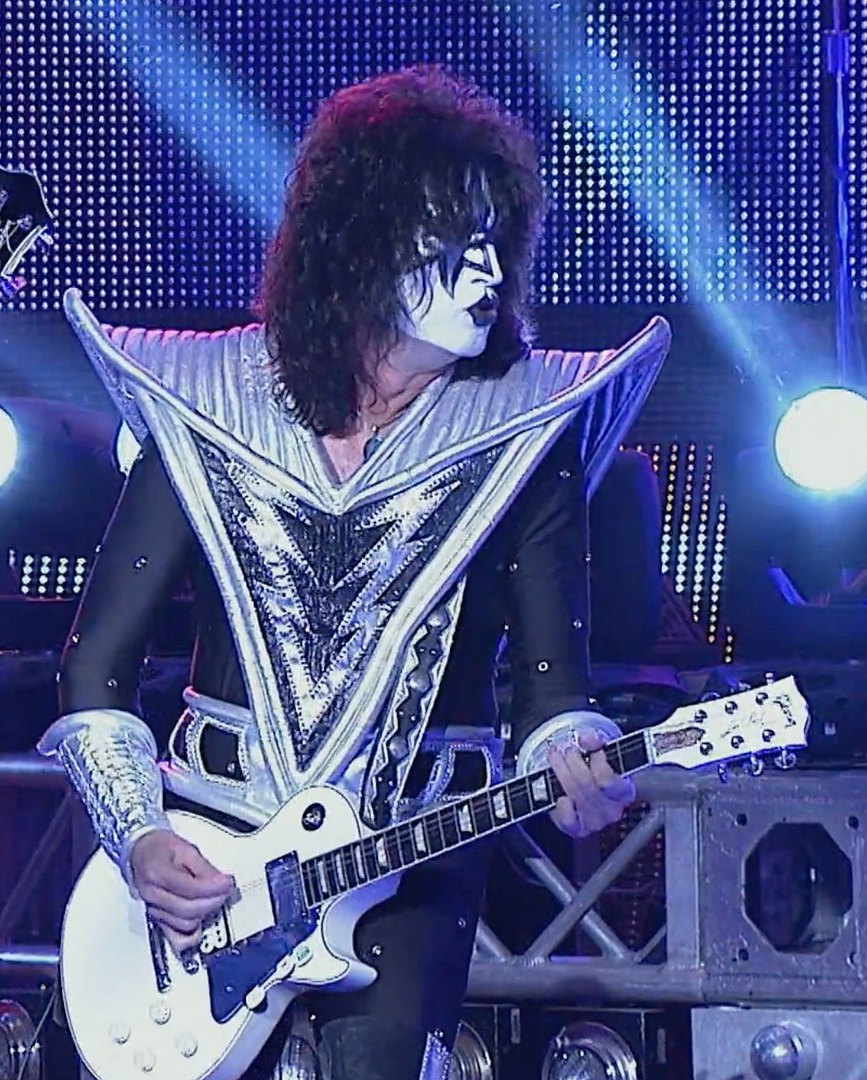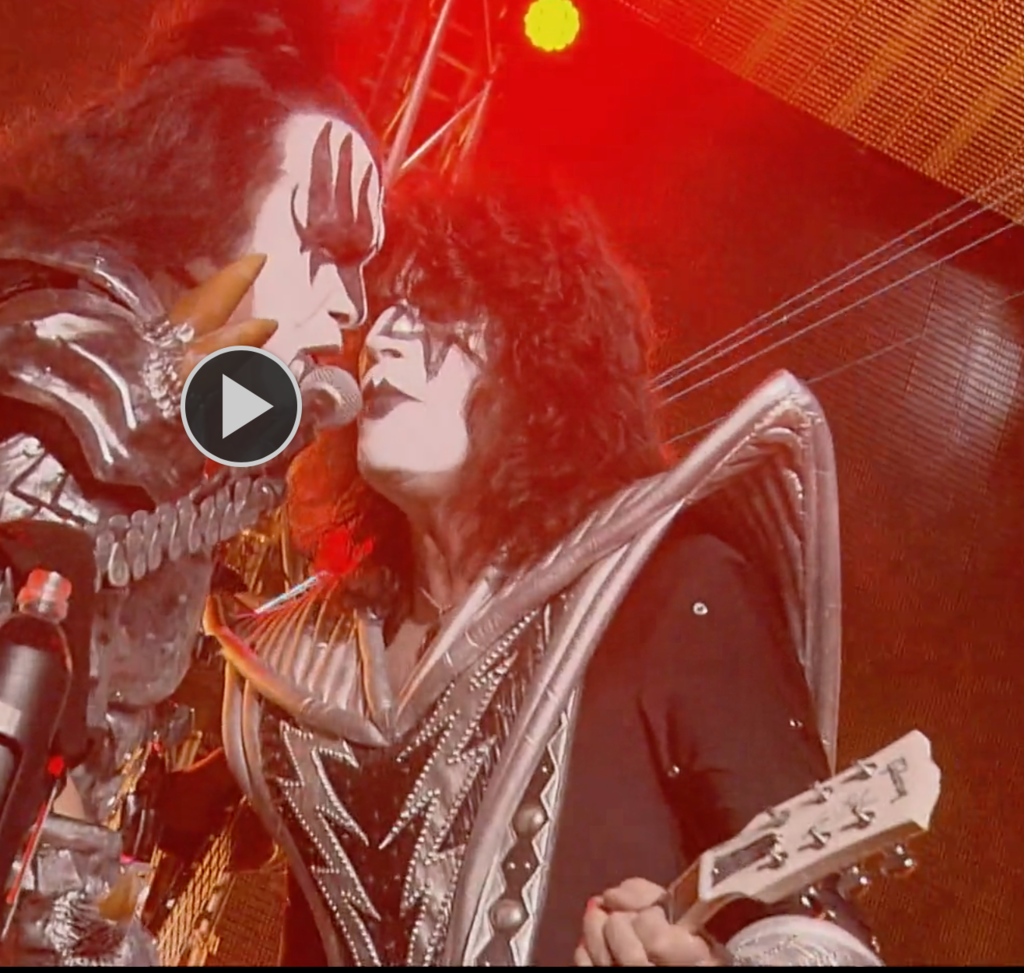 OT but a Kiss guitar question: I was also confused about Paul playing his Washburns again, did his contract with Ibanez lapse so quickly?