Joined

Dec 17, 2011
Messages

4,754
Reaction score

4,116
Love 'em!!
Let's see 'em in all their natural beauty!
My mid '77 to start it off..

Week 25 of '77 pot codes.
Despite the WINE RED stamp, she's never been refinished..others have seen this in theirs (different color stamps, BLACK has been seen here I know for sure.) Whoever refretted her is a master..clean work up and down the neck, I consider this a plus! Fvck the nibs, I don't even miss 'em!!
There is a small round sticker in the control cavity that says wine red as well..

Clean headstock with original tuners. They hold tune just fine! The new nut is nice too! (probably replaced a brass one LOL..)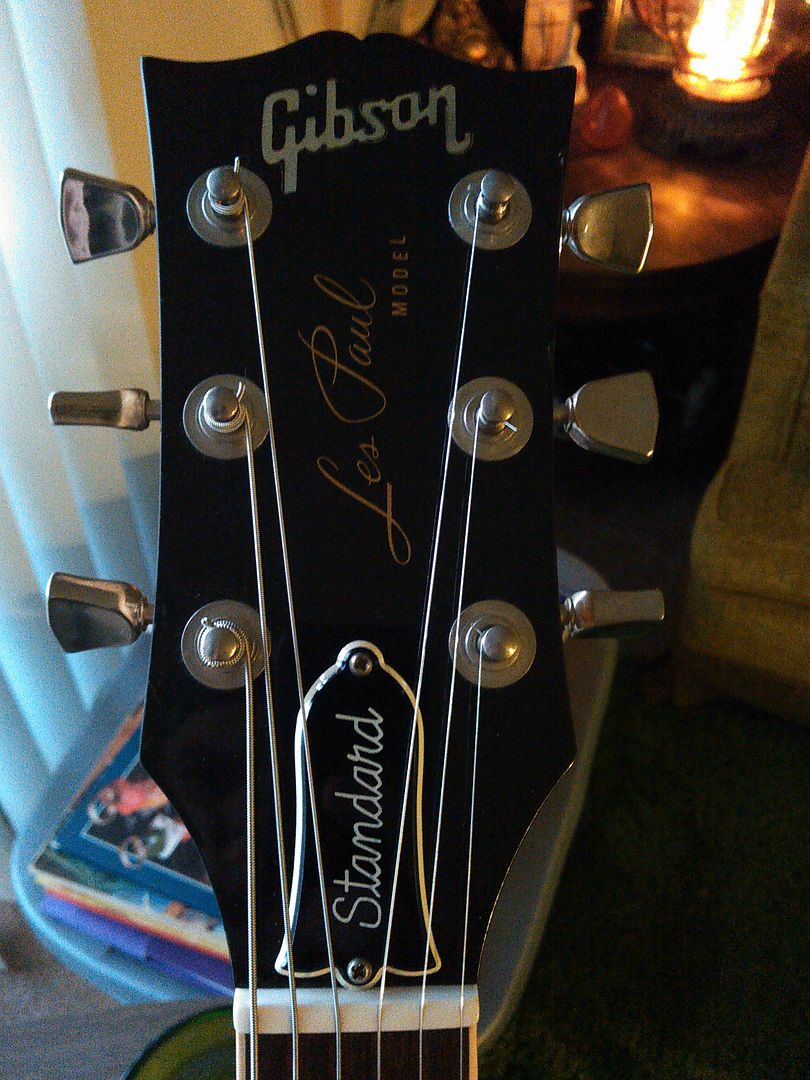 While not as deeply dished, there is
SOME
carve going on..it's not the total flat dome of the later 70's LPs..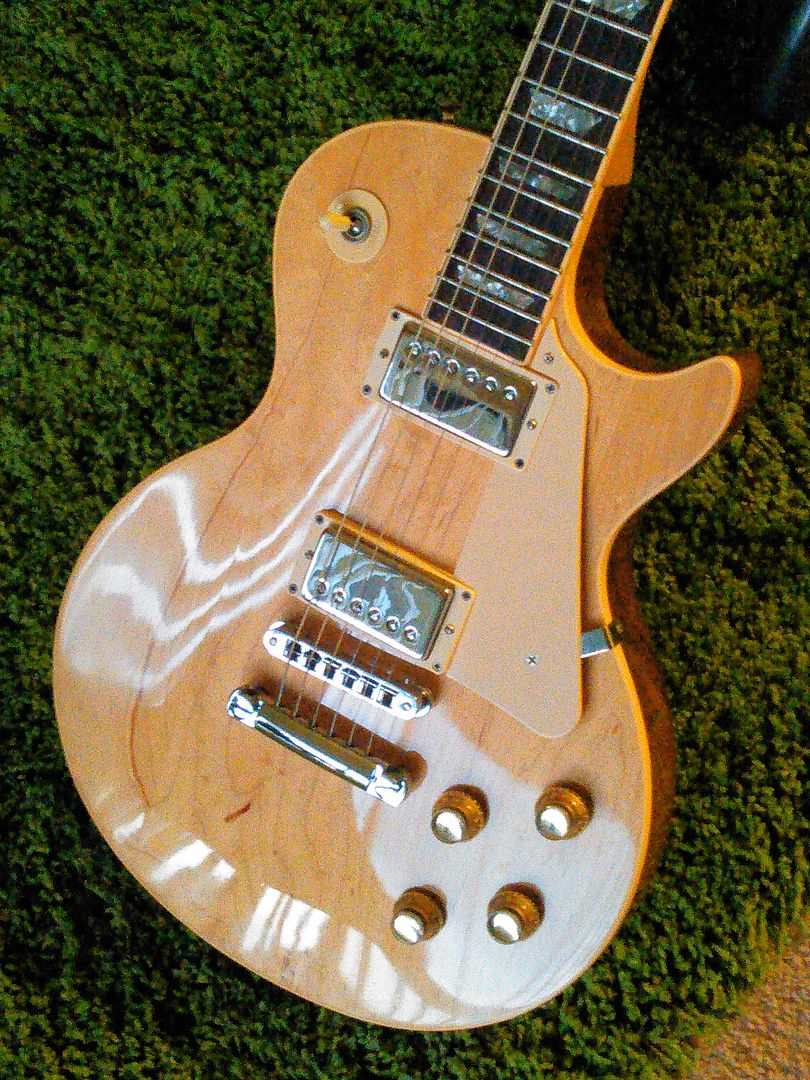 Beautiful figuring on the one piece back..it's darker than many Naturals I've seen..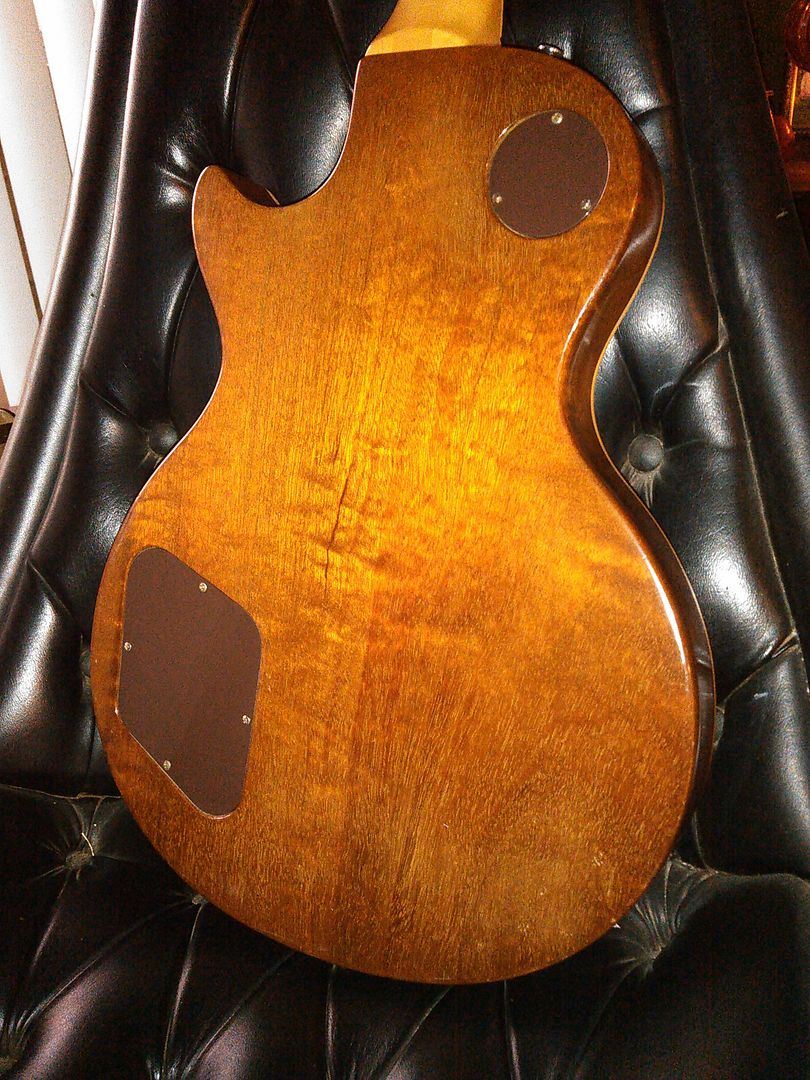 Fun fact, the Natural finish was a $50 upcharge, which is the equal to
$196.24
today!

Maybe they paid a lil more attention to these?
Post 'em!!