Joined

Aug 14, 2010
Messages

1,669
Reaction score

925
I had mentioned in another thread that I would post pics of this. I got this guitar ('07 CR8) in 2010 and it had been sitting for 3 years, unplayed(I got it second hand). I had problems right off the bat. The neck wouldn't stay straight. I would have to tighten the truss rod every couple of days. I sent it to my tech who said the only solution was a refret. He also offered me a bit more than I paid for it because he said it was the best Les Paul he'd ever heard, and I thought it sounded great too. I decided to keep it, and went ahead with the refret. I got it back and immediately put it to work. It became my main guitar and I use it every night. No problems, it plays and sounds great. So the other day I was changing strings and laid it on the table. I noticed that the headstock was at an angle. Upon closer look, the neck is set in crooked!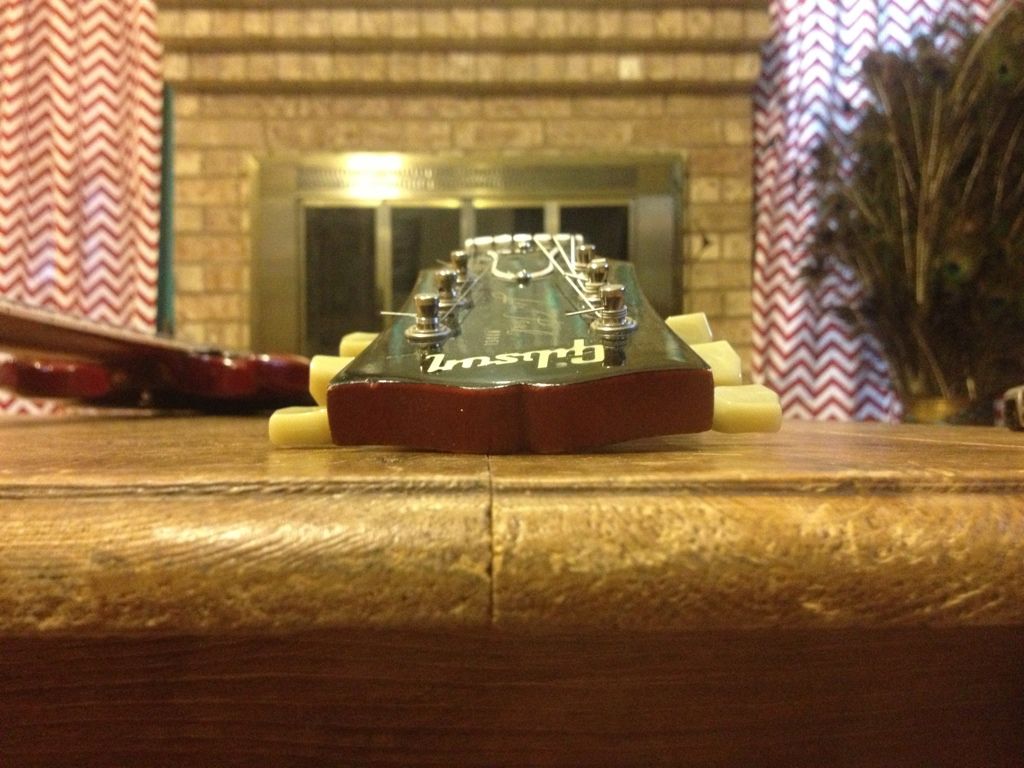 Compared to my SG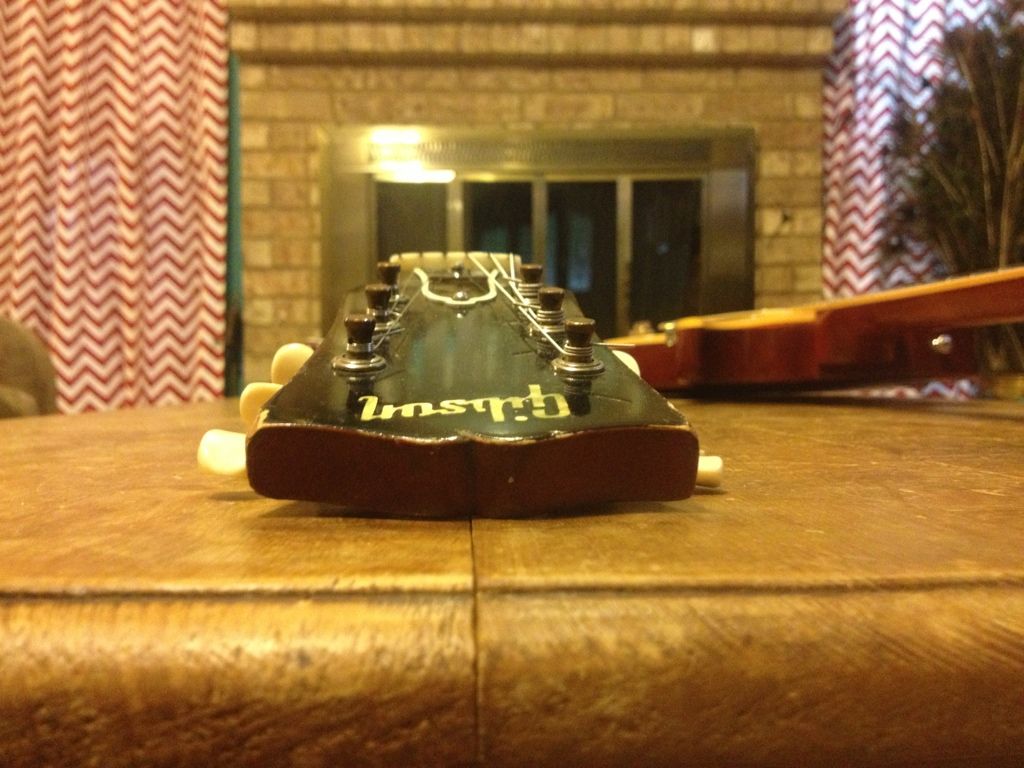 And here you can see that the neck pocket is shallower on the cutaway side.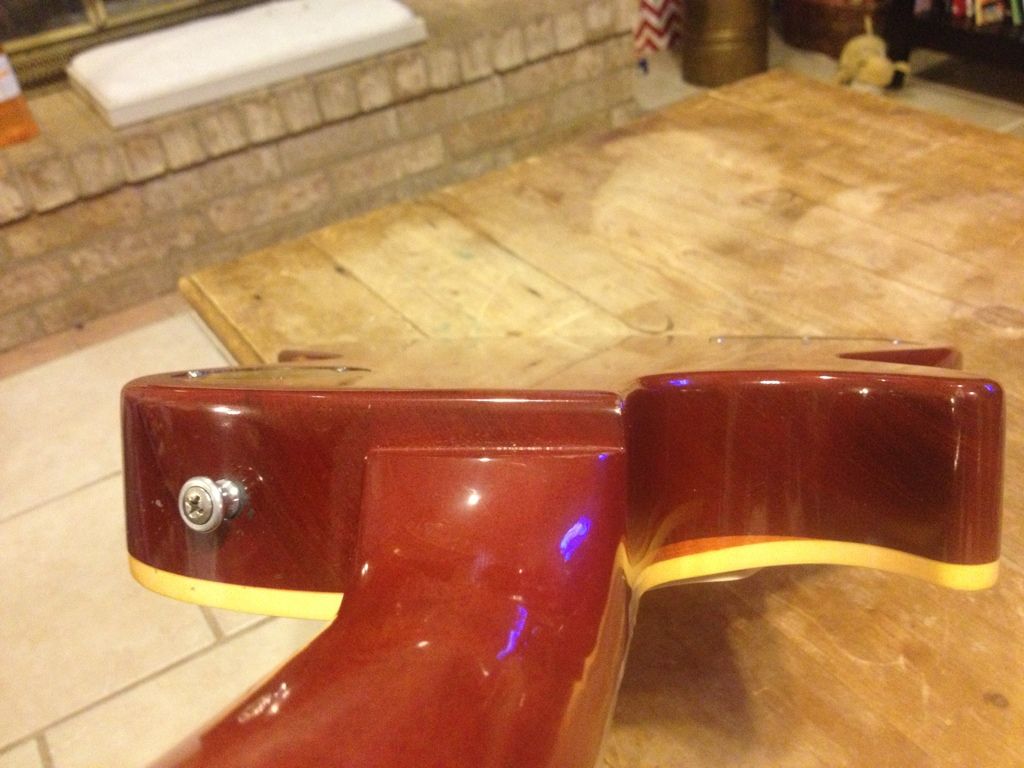 The fretboard and playing area are dead straight. I didn't have it long before I refretted it, so I didn't notice anything strange.
Can Gibson do anything about this? I really doubt it, since I refretted it, but its pretty obvious!