Joined

Apr 8, 2007
Messages

945
Reaction score

17
Earlier this year, I decided I was going to build myself a Strat, since the ones I was seeing at the local guitar store were either total crap or just plain overpriced. I bought a 2-piece alder body and a cool Anagre/Brazilian rosewood neck from Warmoth, and did the finish myself using ReRanch nitrocellulose laquers. Here are some pics of the build and the finished product. Tell me what you think!!!
The Blanks: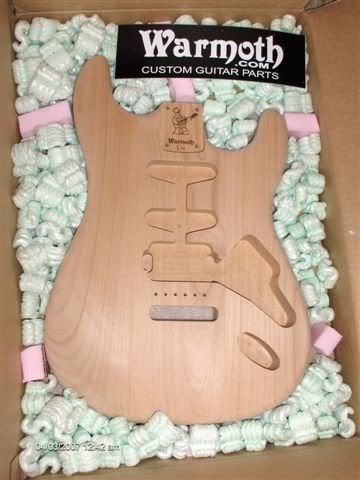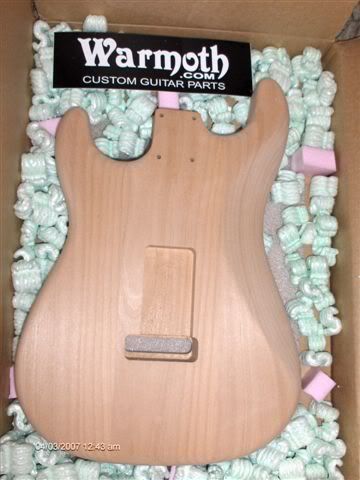 Work in Progress: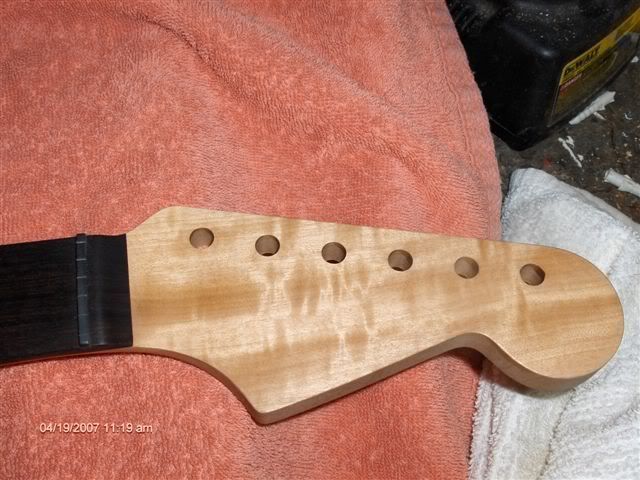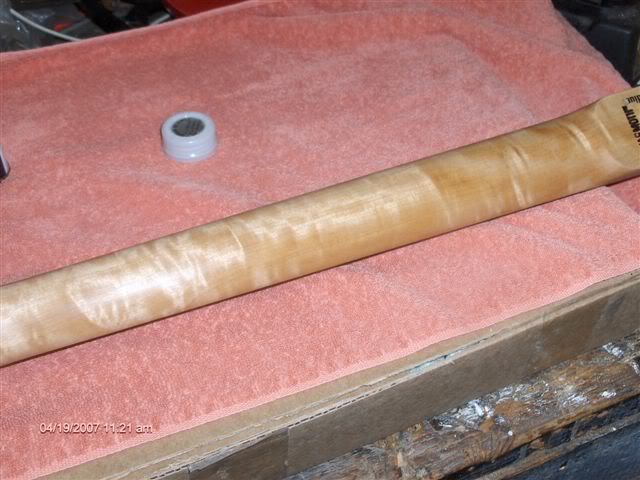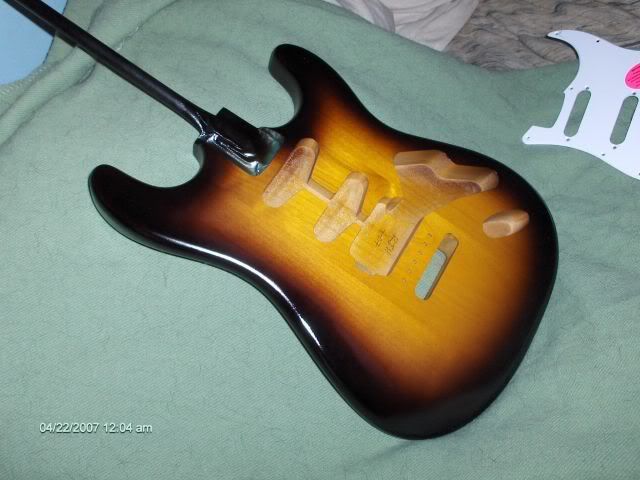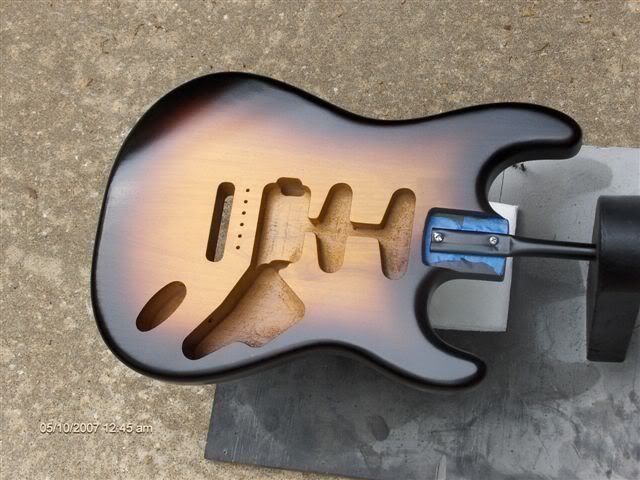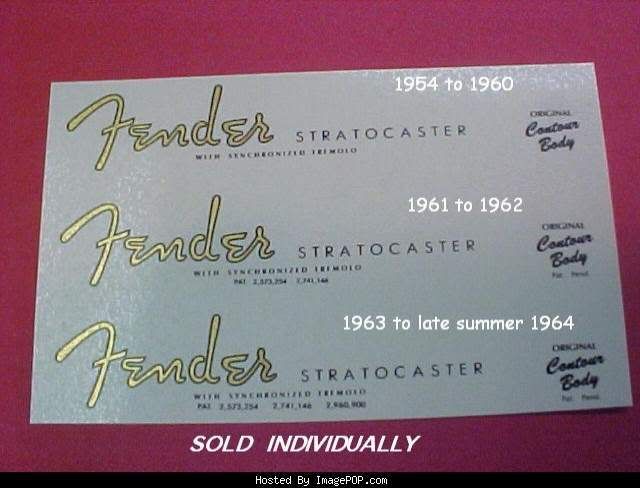 After final assembly/setup: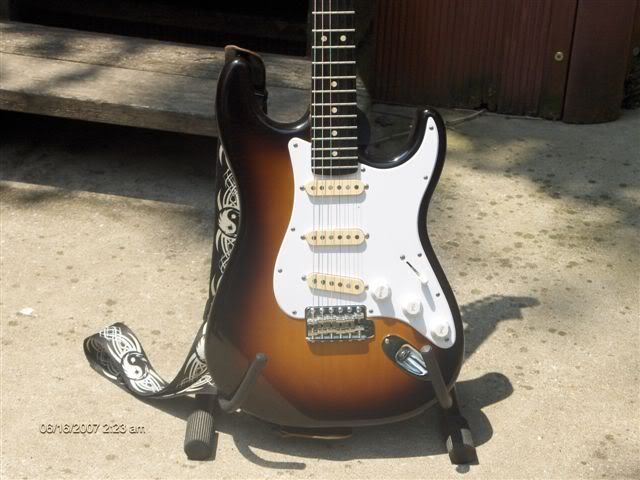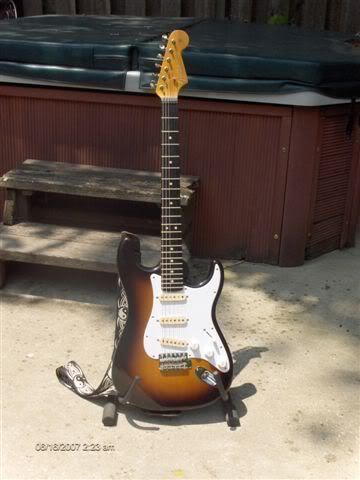 Sorry about all the Pics! What do you think? She plays wonderfully, has a set of our very own Markster's '3 Monkeys' (see-no, hear-no, speak-no evil - get it?)' single-coil pickups (the very first set he ever made!!) and it is, by far, the sweetest stratocaster (even though it's not a real Fender) I have ever played. It was really rewarding doing all the work, too - I have about 7-800 bucks in her, but I wouldn't sell her for twice that. I've compared her to 'real' Fenders in the 1200-1600 dollar range, and she beats them all, hands-down!
R