As a few members have been posting guitars from the various auction sites from all over the globe ,I had an idea .lets start a thread devoted to guitars that are cheap as chips,too good to be true,bargains,You get the drift,,well i hope?
Lets all keep them in one thread ....Opinions please ,i may be throwing curve ball!!!
Heres my MIJ BARGAIN OF THE DAY!!!
Pleeease somebody buy it ,priced at a BIN of 26 k yen ..it is being given away!!!
¨? Greco EG - ???????? Yahoo!Auction - Yahoo!Auction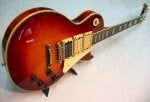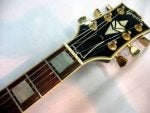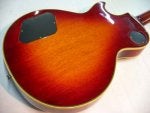 http://www.rinkya.com/twview.pl?URL=http://page21.auctions.yahoo.co.jp/jp/auction/j102554336
Gotta be worth it IMHO?
MOJO HOBO
(8 DAYS WITHOUT BUYING A MIJ LESTER)