Joined

Jan 7, 2010
Messages

1,872
Reaction score

767
I'm selling off these 2 awesome amps in my quest to raise funds to get a BC Audio No. 10 to go with my BC Audio No. 8. I need to clear $850 after shipping and fees for each amp. To calculate shipping - they would come from 08560 and the package would weigh about 58 lbs for the 2554 and 50 lbs for the 5e8a.
The Marshall 2554 is from 1989, and is stock with it's original Vintage 30, and it has newer Mullard power tubes and 12ax7 preamp tubes. It comes with a Marshall footswitch. The tolex is in good shape with only a few small tears, and there is a big scratch on the faceplate.
Pics: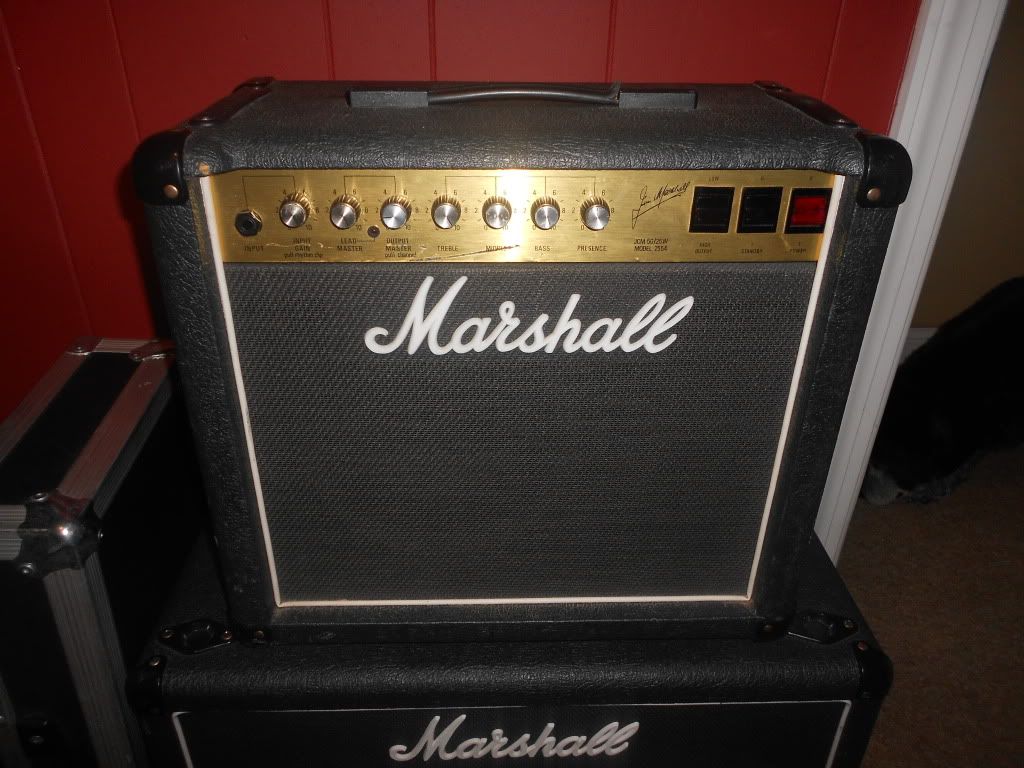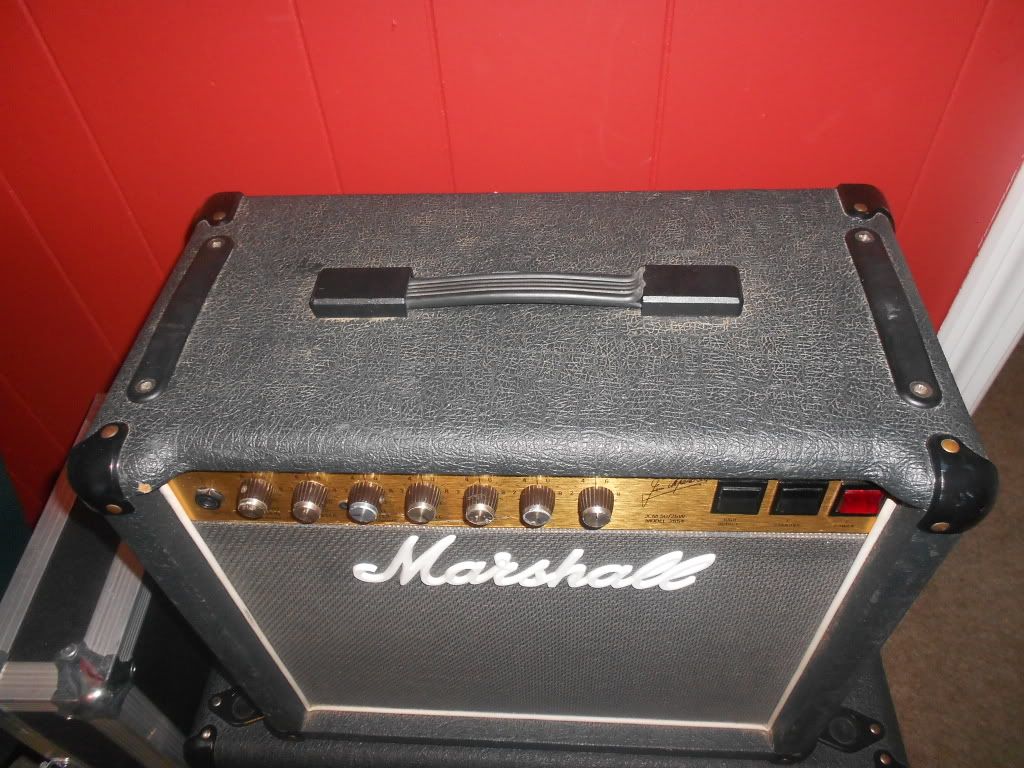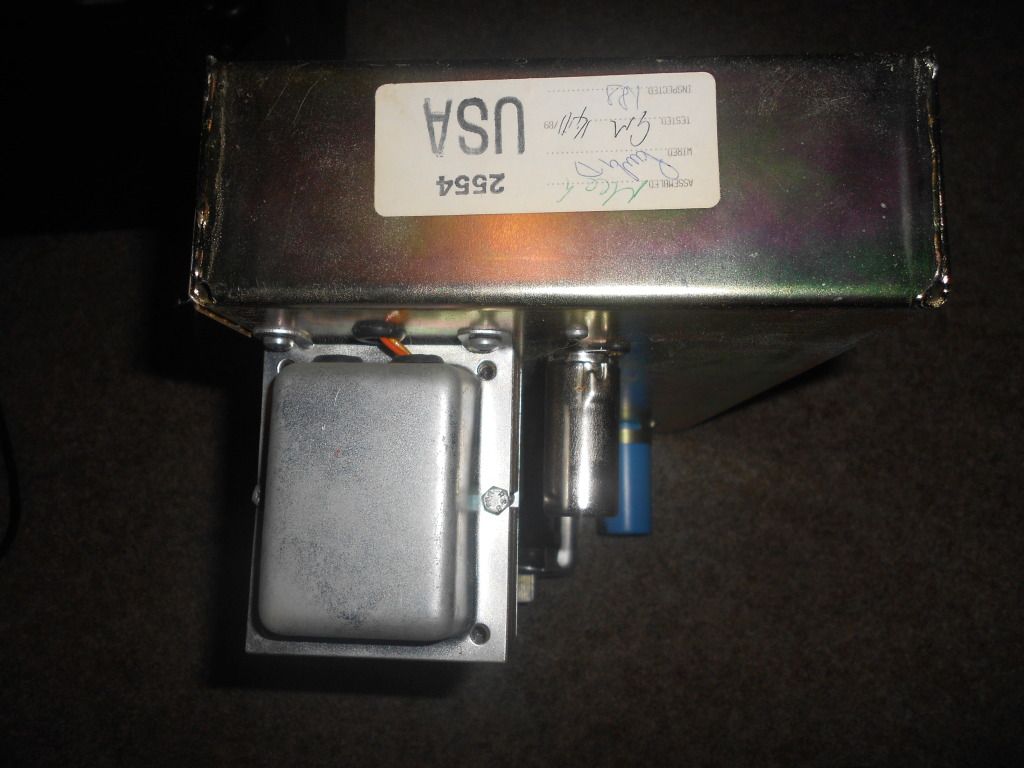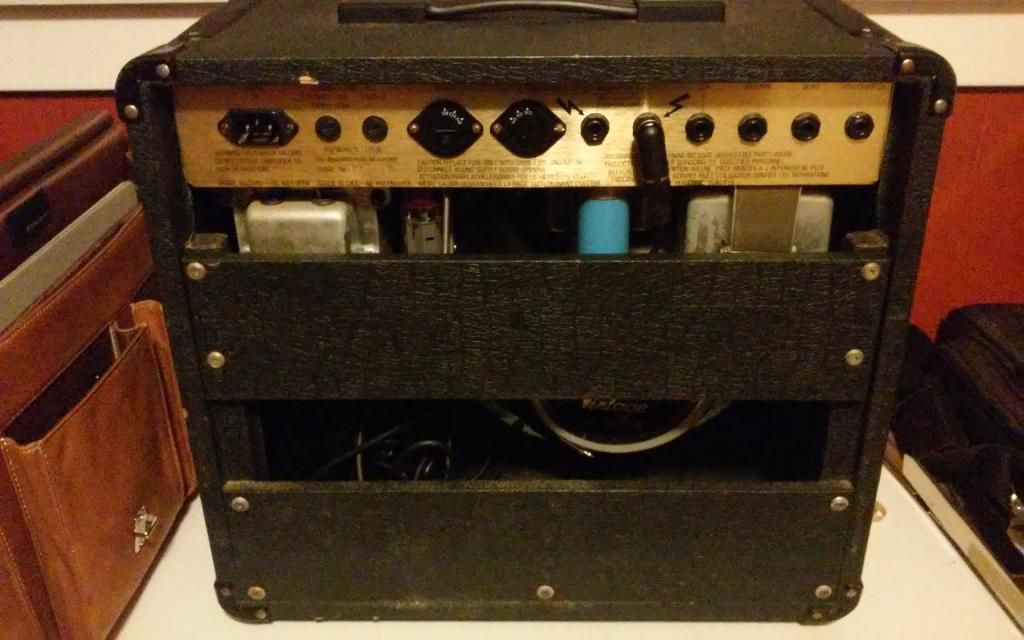 The Marsh Low Power Tweed Twin is a great build and features a Mojotone Cabinet, 2 Jensen P12Q Speakers, Mojotone (Heyboer) Transformers, Sprague Atom, TAD and Orange Drop caps, Carbon Comp resistors, EH Russian Tubes and comes with a fitted Amplifiercovers.com leatherette cover. The amp is in excellent cosmetic condition with one ding on the bottom left as can be seen in the pics.
Pics: