Joined

Apr 23, 2010
Messages

2,835
Reaction score

2,876
I feel very sorry for you and I admire your strength to do the right thing. The time is coming soon for me to do the same for my buddy Drex my 16 year old Jack Russel. He has been my shadow since he was 4 months old. I just hope I can do the right thing, but I just don't know...
BBC, I got my boy Sammy at 4 months as well, He's a couple weeks from being 3 now. Like you, He truly is my heart and means more to me than just about anything. I guess I'm in denial about having to go through what brother Hack and eventually you will have to do. You have my most sincere condolences when the time comes.
Hey! What are you doing to my bush?
Who's........bush?!!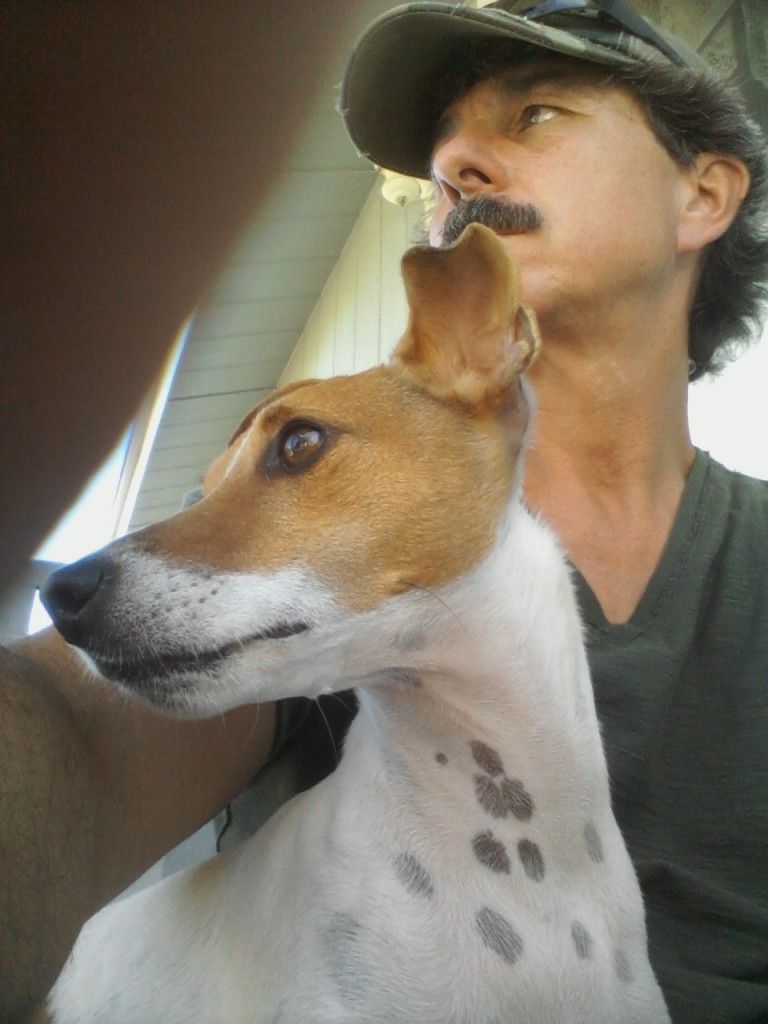 My little Wingman sizing up some quail in the backyard.