Joined

Jan 20, 2010
Messages

35,907
Reaction score

82,503
Finally a day of rest. Social work can be numbing,constantly bathing in humanity=
"Tim, BOSSMAN here. Take Jelly to the heart doctor. Go to Sam's Club. Time for Music Therapy. Go pick up meds. The GIANT wants to see Mama Mia in IMAX..............
"Yes. BOSSMAN.....YES."
I butter every piece of bread. I combat the masses by plotting "ART." I watch EVERY movement. I take what this realm offers. It is almost too easy now to stir my juices.
/////////////////////////////////////////////////////////////////////////////
WAY back in 1984= Two "boys" standing in briars,drinking stolen booze,smoking Hash.
"Tim< I was not FEZZ then> why must we stand here freezing? People for some reason want you to go to their parties?"
"Darren< he was not TWICE DIVORCED then> do not succumb to supposed pleasures. These IDIOTS do not like me. They like my hair and bad-boy ways. The gals want to 'tame" me, the boys want to either be me or destroy me."
"I want to get laid!"
"Laid? Why? You are 16. You need to suffer. There will be PLENTY of time for tail----this is about creating tales............"
We stood there turning to ice. I knew I was right. You must create your own vision. Poor Darren wanted free booze. He had to join me in my pilgrimage if he wanted my spirits.
'I guess?"
"Tomorrow, we will go to
and steal some Import Heavy Metal albums. Stop thinking about THE FUN you are missing---PEOPLE ARE PURE SCUMMMMMMMMMMM!!!!!!!!!!!
Damn, did I have 'juice" then. I was right. Why be a "party boy?" when you can be the whole party?
Darren went to the Air Force and then Syracuse. He went to many parties. He had lots of SEX. His first wife got pregnant by another man. His second wife was a stripper who decided she was 100% lesbian! Now, he is on his third wife. He drinks imported rum and boats on the weekends.
////////////////////////////////////////////////////////////////
2018----wading through static-------GROWN MAN texting as I wait behind him in traffic. We miss the green-light. Do I honk? No! I bathe in my frustration. He is my friend. He unleashes my ART mind. I now had 73 more seconds to "plot."
"OK. Why was I thinking about modding my 2001 Tele? Leave it the way it is. My Ron Wood has a buck in the neck-leave the Fender alone- I have a 4 way switch- I must exploit these tones
>>>>
I was debating putting my 86 PAF in the neck position. Why bother? Let a Tele be a Tele
>>>>>
>>>>>>>>> I guess I better buy some cameras soon. It has been a long time since I shot film. I'm going to buy a Super 8 also
I'm not going to die until 2027. I should shoot my life story...on GLORIOUS 8mm! I can record a concept album........I should edit my dream books----
<<<<<<<<<<<<<<<<<
I have 20 notebooks filled with every dream since 1995<<<<<<<<<<
What else? I need to order green pants. Dress like a 70's werewolf....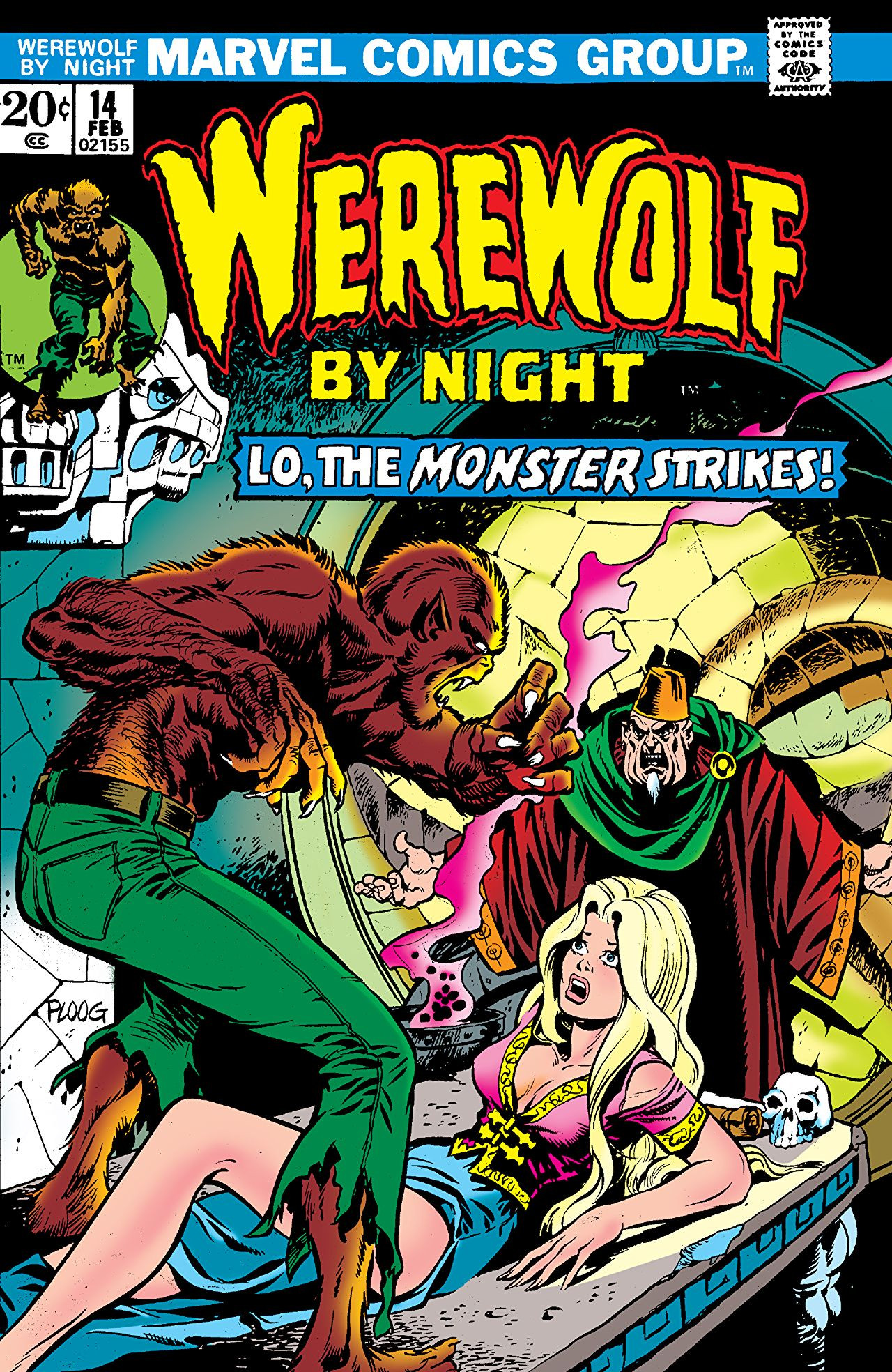 The light turns green. the GROWN MAN decides to stop texting and drive. I thank him-he helped me -------why hate a turd? Turds need love too.......
////////////////////////////////////////////////////////
That was yesterday. I'm getting ready to warm up the tubes and work on Tele tones. I just ordered some green corduroys. I have my bed lined with books.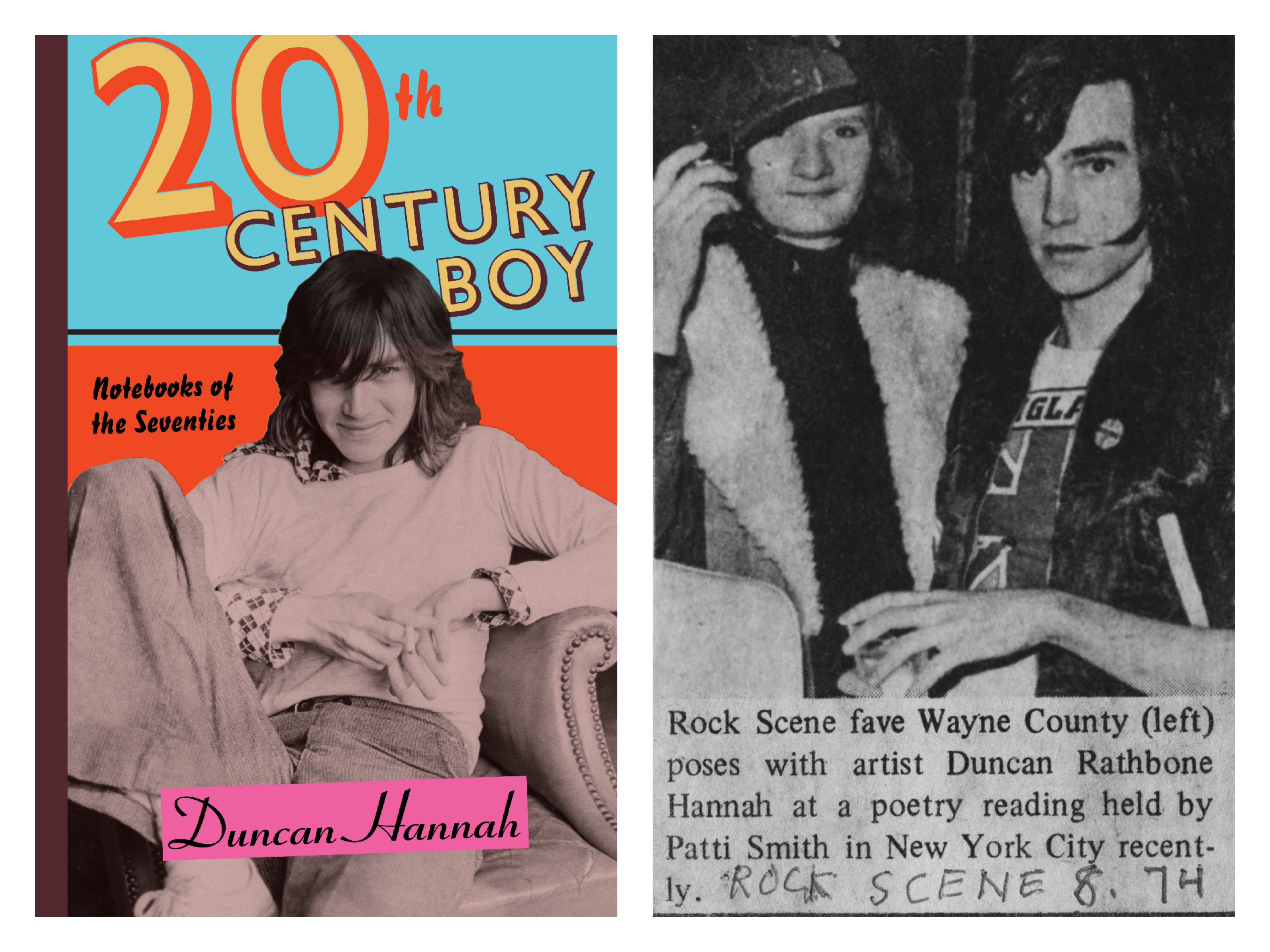 new Neal Preston Zep book+Burroughs+Thomas Wolfe.......maybe watch a Lee Morgan doc?
still have 7 hours before Mrs. FEZZ arrives......
More coffee then-----LIVE THE ART----
Maybe write a play? A werewolf lost in postmodernism....he changes.....nobody notices.....ripping out throats of GROWN MEN+WOMEN as they peer into screens.....I could perform a REAL ritual..........encourage the theatre goers to text during the play....lock the doors.....become a werewolf........eat them as their fingers dance......Tele music..........Julian Beck would appprove
RRRRRRRRRRRRrrrrrrrrrrrrrrrriiinnggg
"Yeah?"
"Hi, it is your wife."
"Hi."
"what are you doing?"
"Writing prose,thinking...."
'About what?"
"ART......and you of course."
"Did you eat breakfast?"
"No, just coffee."
"Eat, I'll see you at 7. Stay cool. Love you."
"Love you.'
Stay cool?Eat?
Where was I? Oh yeah, werewolf theatre.............................