Joined

Feb 7, 2017
Messages

15
Reaction score

0
Hi,
On the gibson website they advertise the fingerboard as rosewood for that model.
http://www.gibson.com/Products/Electric-Guitars/2016/USA/Les-Paul-Studio-Faded.aspx#LPSTWCCH1
However when you go on amazon.com and long and mcquade website, the fingerboard is said to be baked maple...
It is not advertised on gibson website but the fingerboard on the pic they display really look like baked maple to me while it is advertised as rosewood...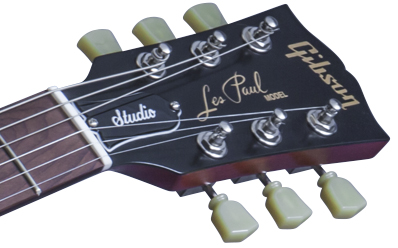 https://www.amazon.com/dp/B007AGVH4A/?tag=mylespaul04-20
https://www.amazon.ca/Gibson-USA-LPSTSFCH1-Electric-Fireburst/dp/B0076VNYKO
https://www.long-mcquade.com/1460/Guitars/Electric_Guitars/Gibson/2016_Les_Paul_Studio_Faded_-_Worn_Brown.htm