Joined

May 13, 2009
Messages

169
Reaction score

104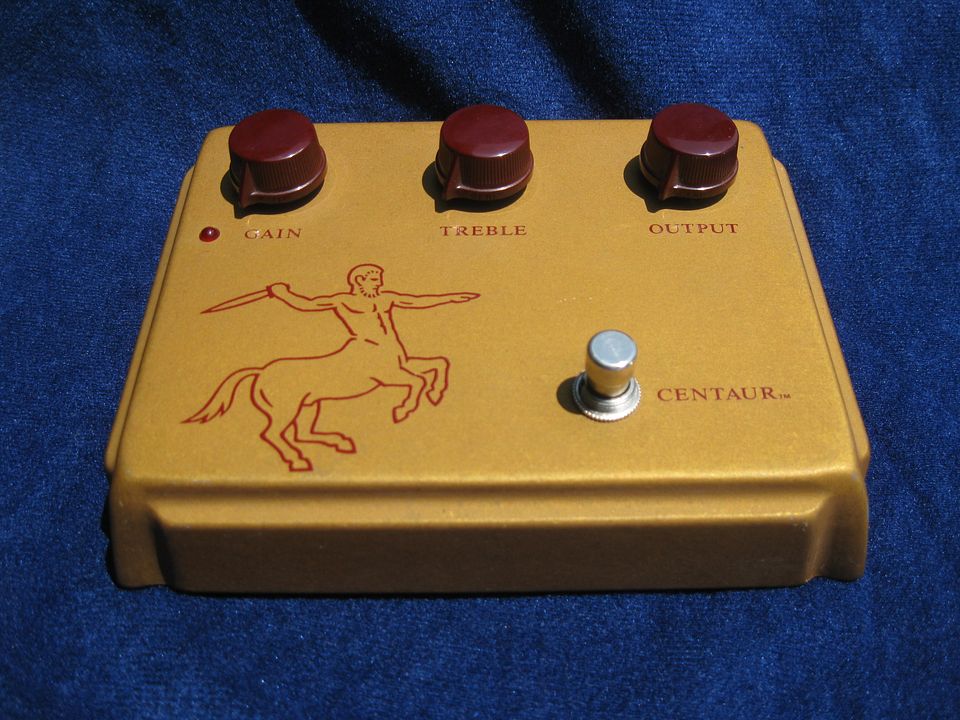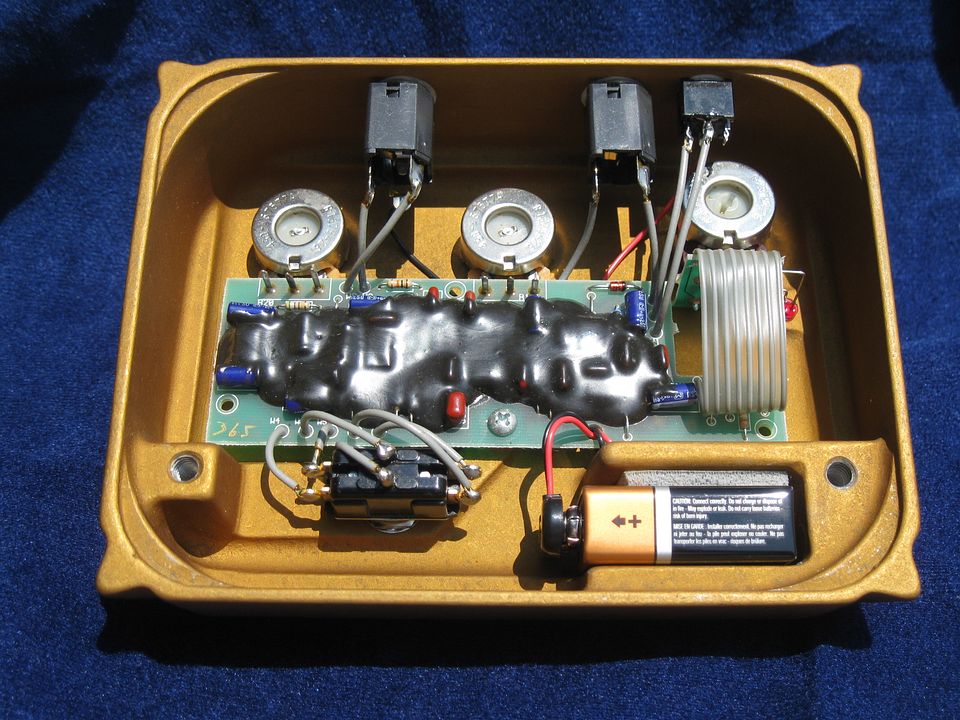 It looks like the time has finally come for me to offer my Klon for sale. Generally speaking, I am not a practical purpose. And as much as I would like to hold on to this, I could definitely use the money for more practical things, like a roof over my head.
I'm asking $5450, or Best Offer, including PayPal, shipping and insurance.
The unit is not perfect, but I would still consider it to be in excellent cosmetic condition. It is fully functional without any problems. The Output and Treble pots date to the 26th week of 1994 and the Gain pot is from the 28th week of 1994.
I am not the original owner, however, I've had it for over 20 years. I received it in a trade from a friend in the late 1990's.
I've included a couple of pics in the listing, but more can be seen at the following Photobucket link:
It has been a while since I've sold anything on here, however, over the years I have sold a few guitars and amps here. I can also provide other references.
If you need any additional pics, or have any questions or concerns, please feel free to contact me. My access to IM's and emails is very limited during the work day, however, I will get back to you as soon as possible. I'm located in the San Francisco Bay Area.
Thanks,
Louie
Please note: This effects device will not bring about world peace, or cure cancer. However, it will work as designed, and hopefully, put a smile on your face.