Hey, I'm doing some modelling and testing and practicing a bourbon burst and just figuring out how the stain works with the maple I have. I have some questions and issues however: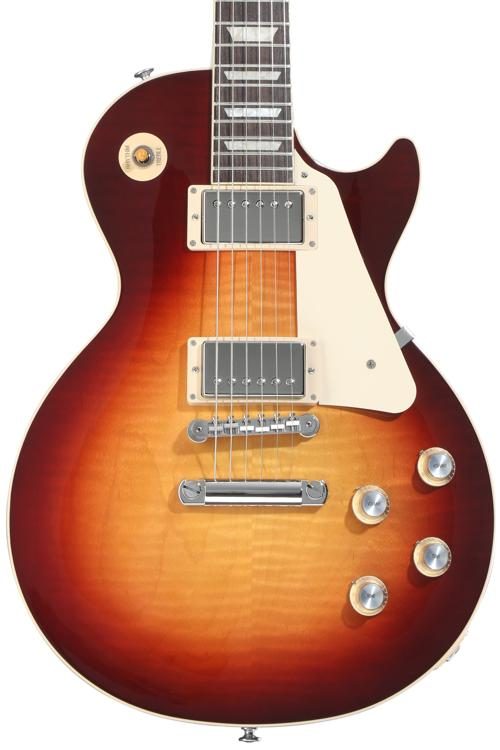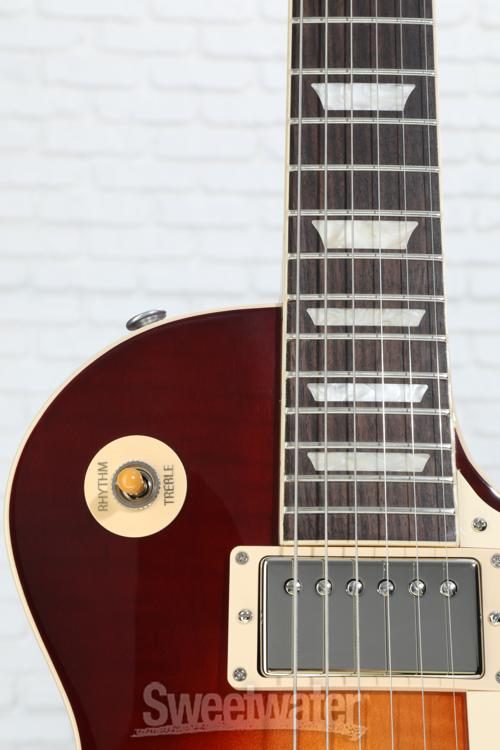 So this is a Gibson model that I really like and I'm taking inspiration from w/ regards to the burst.
And there are some tests that I've done:
This one is a little blotchy w/ the darker side (the camera didn't really pick it up as well) The reason's blotchy is because of the knot in the wood which was right underneath:
Here are the photos for test 2+3 burst:
It's really not picking up the red mahogany colour... ButI'm having some issues as the cherry red is fading well but some of the pores seem to be picking up the red which then leaves little red spots. And the darkest colour (Red Mahogany) doesn't seem to be as dark or solid of a colour to what I want- would I need to add more of the solid stain and make the mix more concentrated or is it because it's being rubbed in instead and not sprayed? Any help would be seriously appreciated!!
If there are any tips and tricks that can be given or any questions please let me know.
Thank you,
Andy
Last edited: