Joined

Oct 7, 2009
Messages

376
Reaction score

928
It has been something that has always made me wonder...when I see pictures of Historics, the pickup is a lot higher and closer to the strings
this is my 2003 R4...I have lowered the individual pole pieces as far as they'd go...
here's a pic of my R4 that shows the cavity...
now, here are a few shots of vintage examples (all sourced from the internet)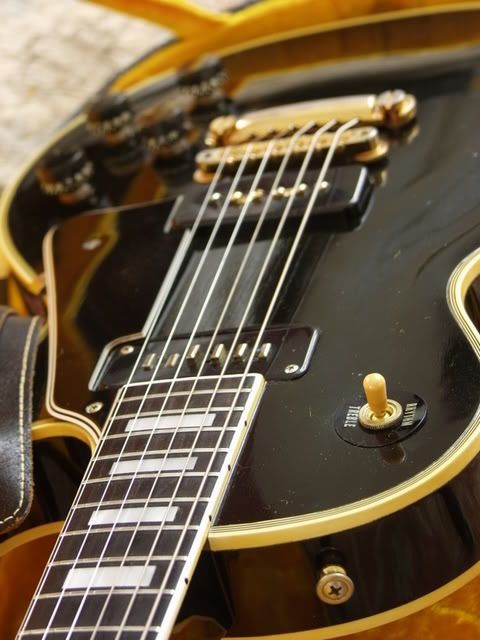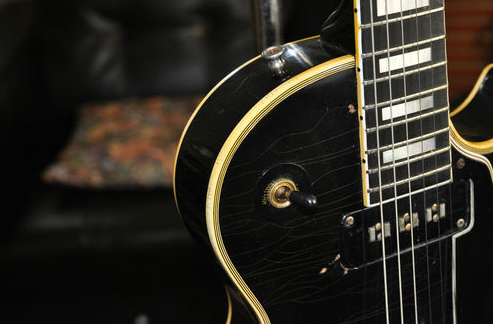 I'm pretty happy with the sounds of my R4...in fact it sound amazing!
I'm just bringing this up as more of a general point for conversation...I know that the bridge pup route is also wrong, as rumour has it that they modelled the '54BB on the 70s RI...are the neck pup routes on the 70s RI shallow like the Historic?
and finally, a pornographic image of my R4, for no reason whatsoever!