Joined

Dec 8, 2009
Messages

6,560
Reaction score

8,497
The Les Paul bridge and tailpiece is by far my absolute favorite. I love the height of the bridge above the body and the way that the strings break away over the bridge: it's just perfect for my right hand to control the exact amount of muting that I want, and on what string. That's probably due to a Les Paul being my first guitar, but I just can't get on with Strats or other types of bridges very well. Even if I can play some things great on a Strat, I can never palm mute how I want to with one (or with other "Superstrat" guitars). There are times that I really love the longer, 25.5" scale length of Fenders, though.
What guitars are out there with the bridge of a Les Paul but the scale length of a Fender? For instance the Schecter Ultra has a Les Paul style bridge, but it's also a 24.75" scale: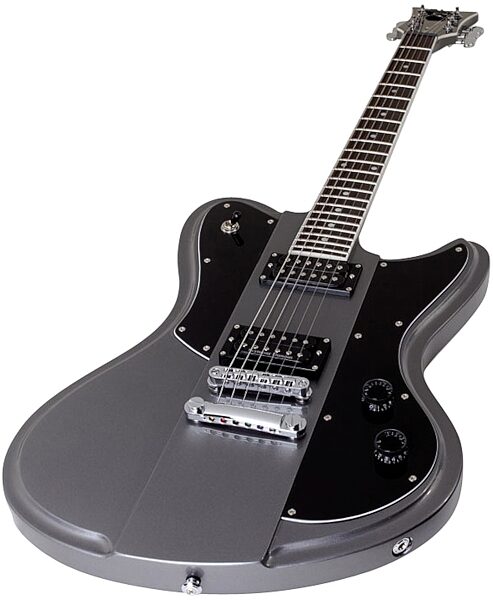 Thanks for the help!