Joined

Feb 12, 2014
Messages

579
Reaction score

336
Total shot in the dark, but...
Looking to trade for a
Gibson Memphis 1963 ES-335 TD.
Preferably Cherry just like the Warren Haynes.

Mine is mint.

Why trade for basically the same guitar?

I have a thing for block inlays. This guitar looks and sounds like god. And yet I still stare at the block inlays on the 1963.

***Okay, adding some pics and a "for sale" price. Today I was humbled to find out that I AM NOT a photographer. We have a nice camera, and I still suck. I see people post guitar pics on here that look like Annie Leibovitz shot them. Mine are not that.

The wood grain is really clean on this one. When I bought it I had Sweetwater send me pics on all 20 they had in stock and I picked this one because the weight was good, and some had really wild and not entirely attractive grain, IMO. This grain looks very, very nice.

The weight is 7lbs, 10 ounces.

The guitar is VOS so of course it's impossible to talk about perfection. That said, it has only been played at home with the exception of one time when I played the Stagecoach festival last year. Since then it has not left my house and is babied like a...well, like a baby.

The guitar and case are exactly like it was the day it arrived from Sweetwater. No mods, no marks that were not part of the factory VOS.

The case has maybe 2 or 3 tiny scuffs from moving it from one closet to the next. No rips, no tears. Probably the same shape it would be had it been out of the box int he back room at any guitar shop.

Comes with all papers and COA that came with it.

$3200 PP Gift. I'll get shipping.

Again, the ONLY reason I'm considering a sale is to get a TD because I have block OCD.

Peace, Eric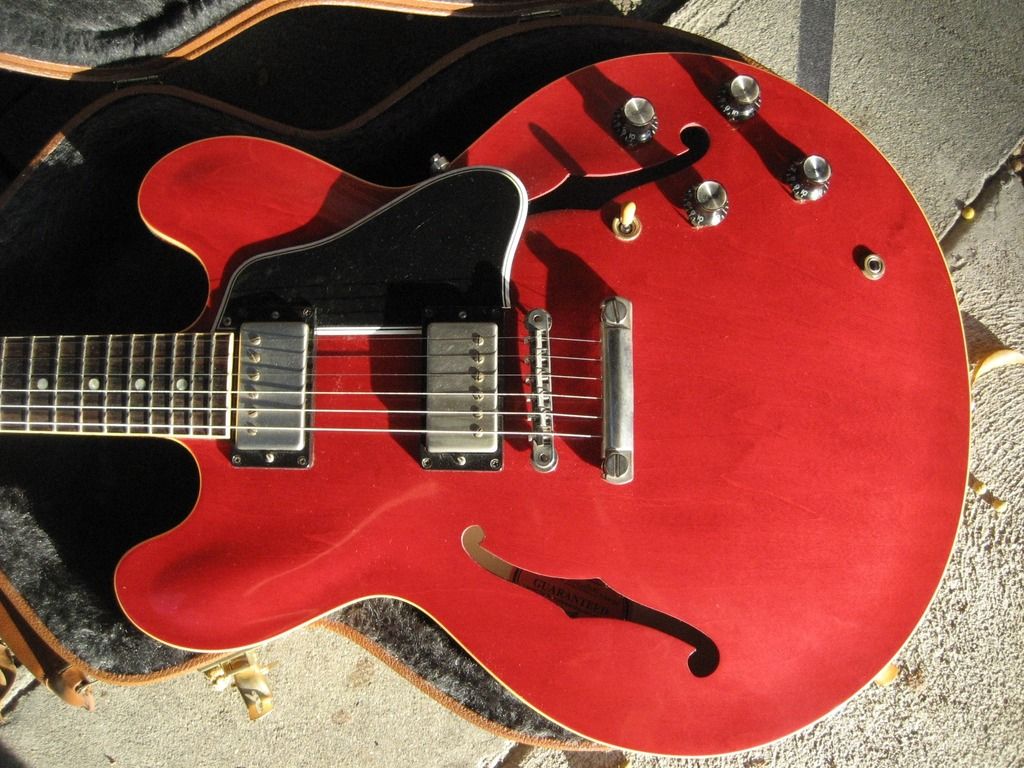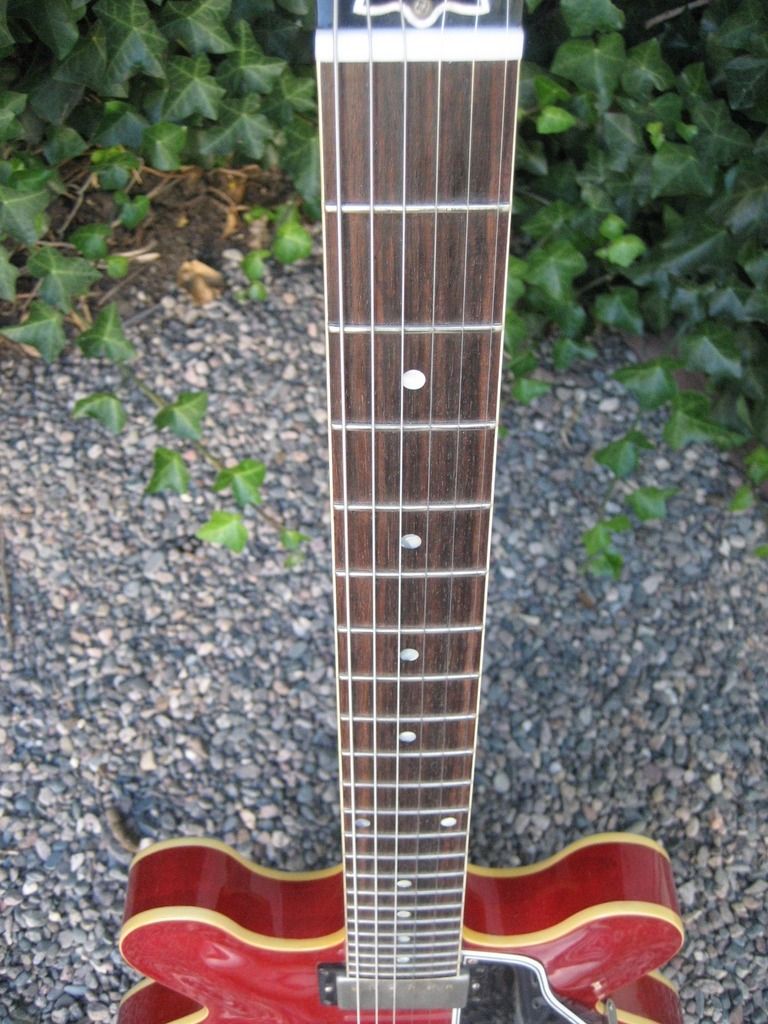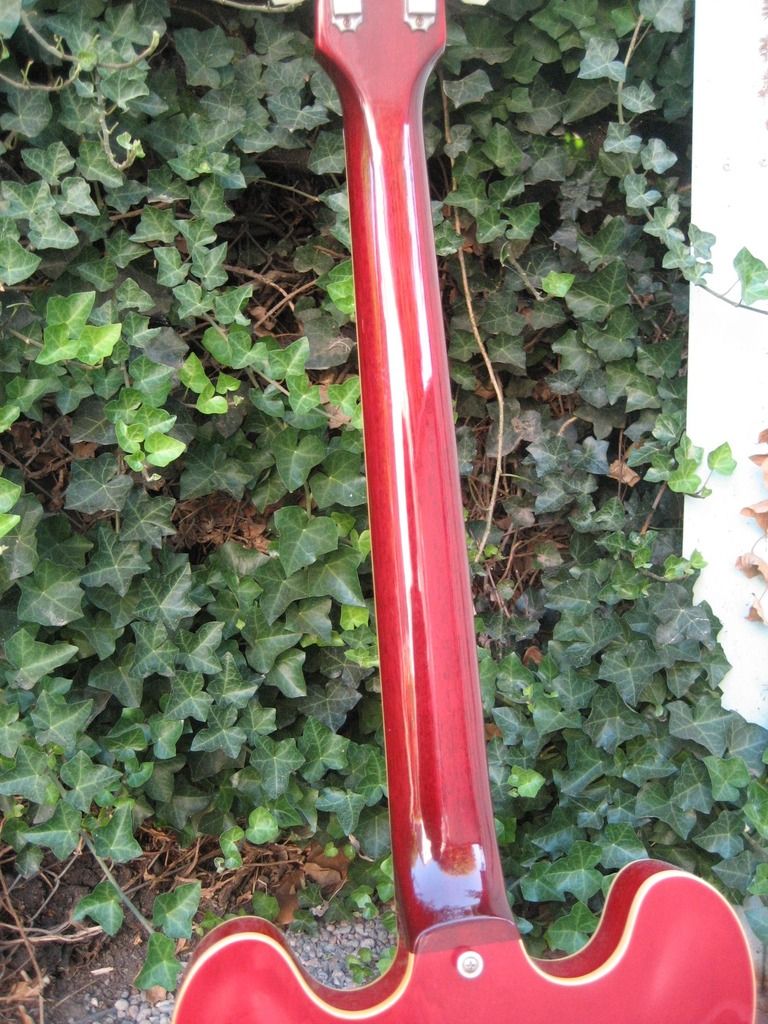 Bonus pic of my dog.