Joined

Feb 20, 2010
Messages

2,872
Reaction score

2,016
For Sale: 1960 PAF Pickups

Alright gents, I've hummed & hawed for months about selling these and even mentioned this set to a few of you. Well I'm putting this sweet set of pups on the market. I acquired this set from my friend & MLP member Steve Craw... many of you know him as Lefty Elmo. Steve purchased these from The House Of Guitars. The PAFs have Double Black Bobbins with non original late 1950s Nickel covers. The covers were purchased from Vintage Correct & Vintage Checkout. The readings can be seen in the pictures below but it is a little bit warm today and they tested a little lower at cooler temperatures. I will look in my notes and see what they were at 70 degrees later. The Bridge PAF has a slightly higher output. length of the leads is shown in the pictures below. The neck pup has a short extension on it and it works perfect with it. The extension was put on to install the pickup in a left handed guitar and is not needed for a right handed guitar, it's just over 11" without it. The decals are in great shape and are centered well. This set has short A2 magnets. I do not have pictures without the covers and will not remove them. I think this covers the majority of the info on these, now for the pictures.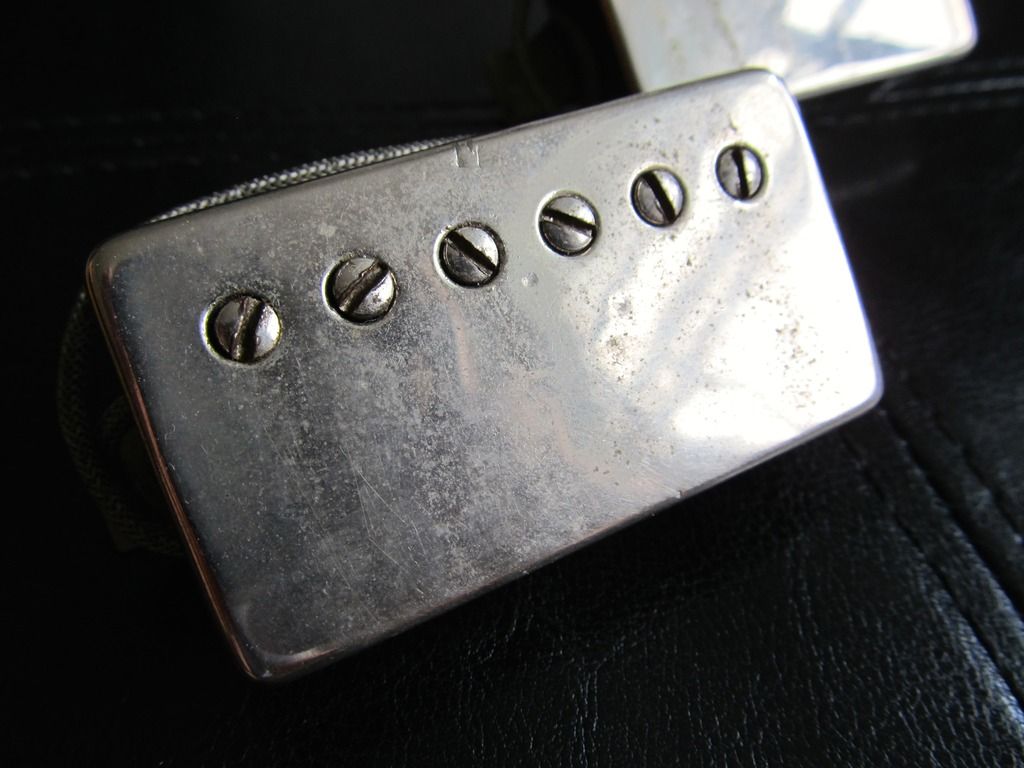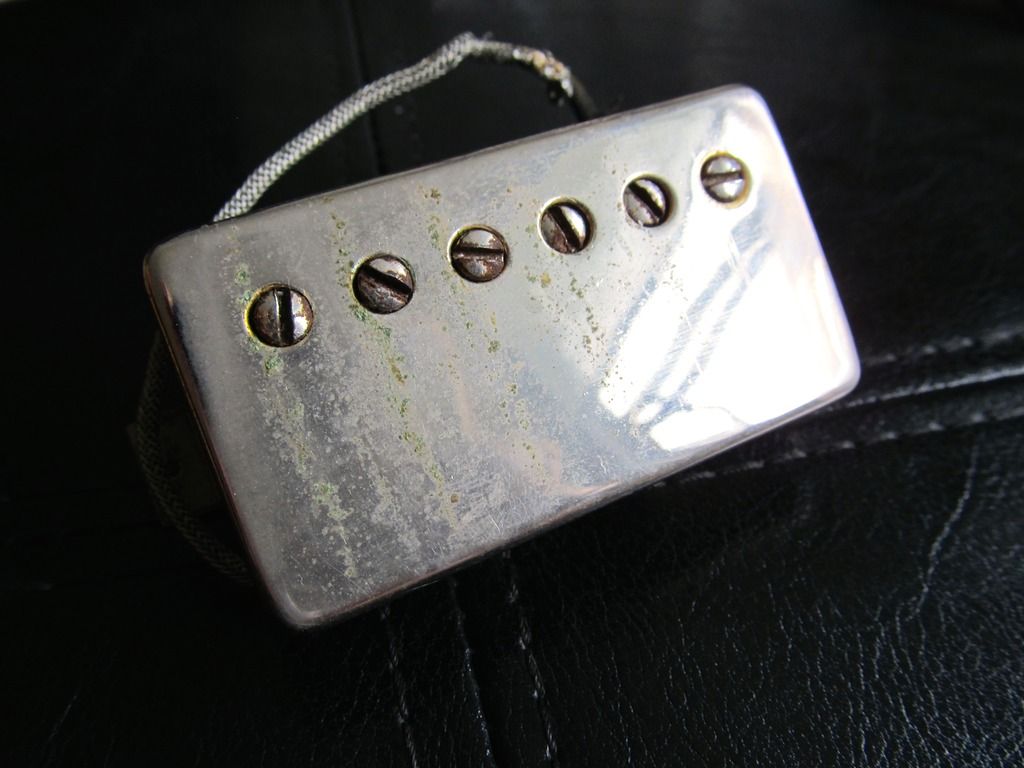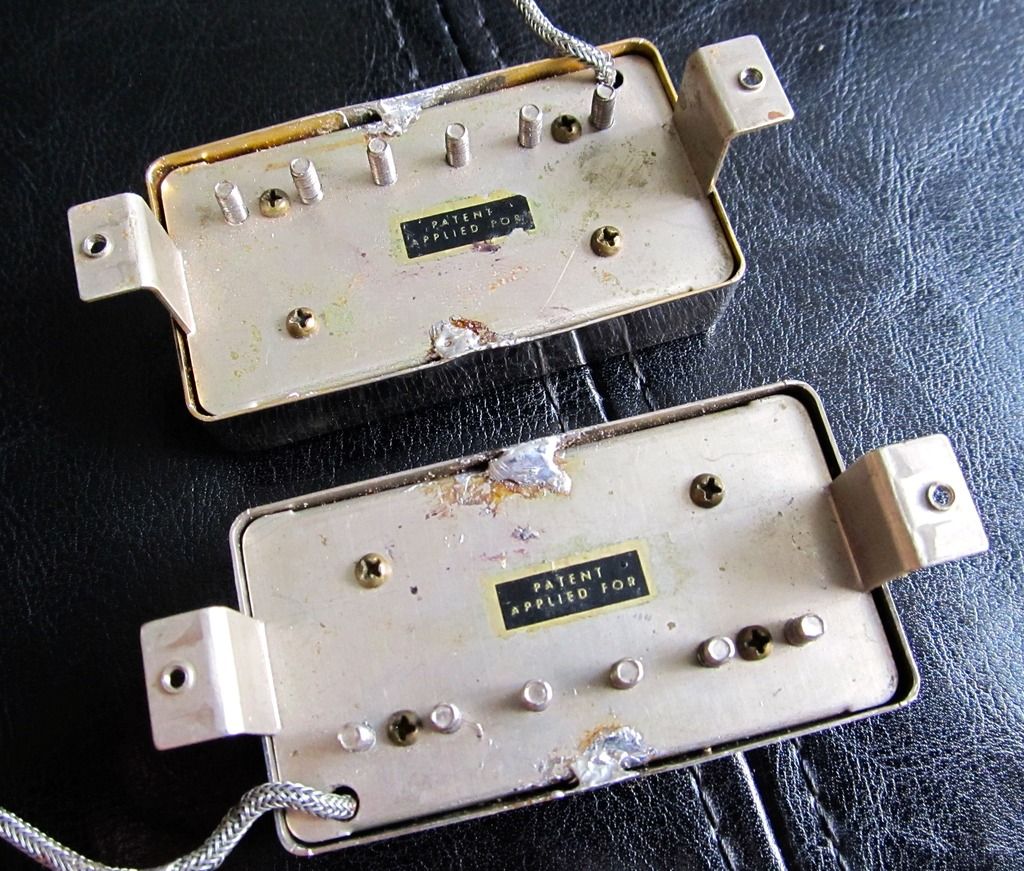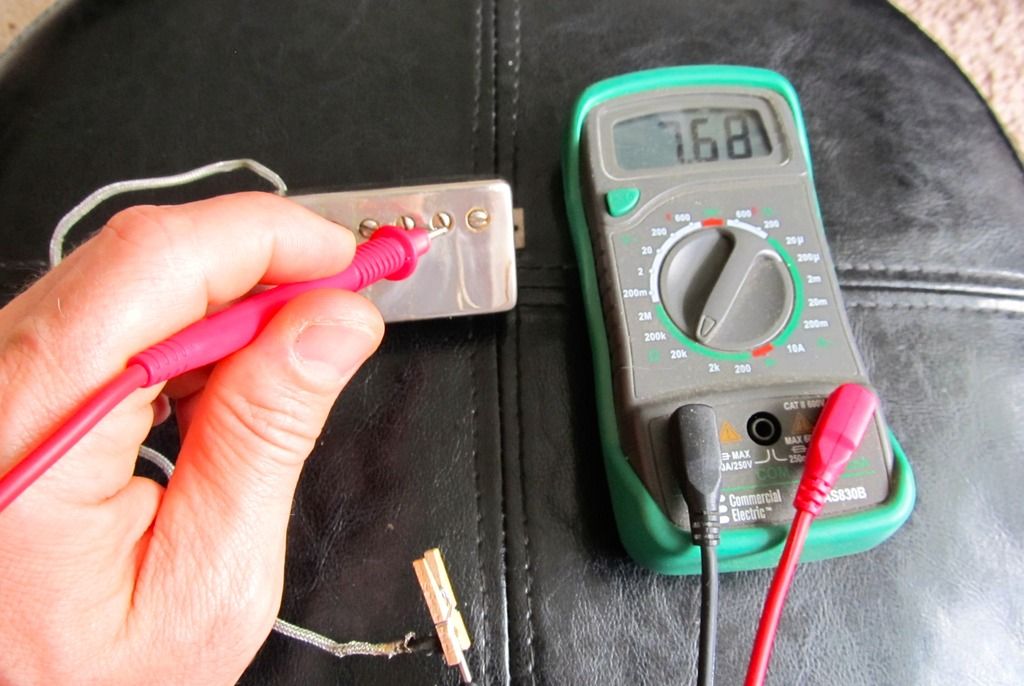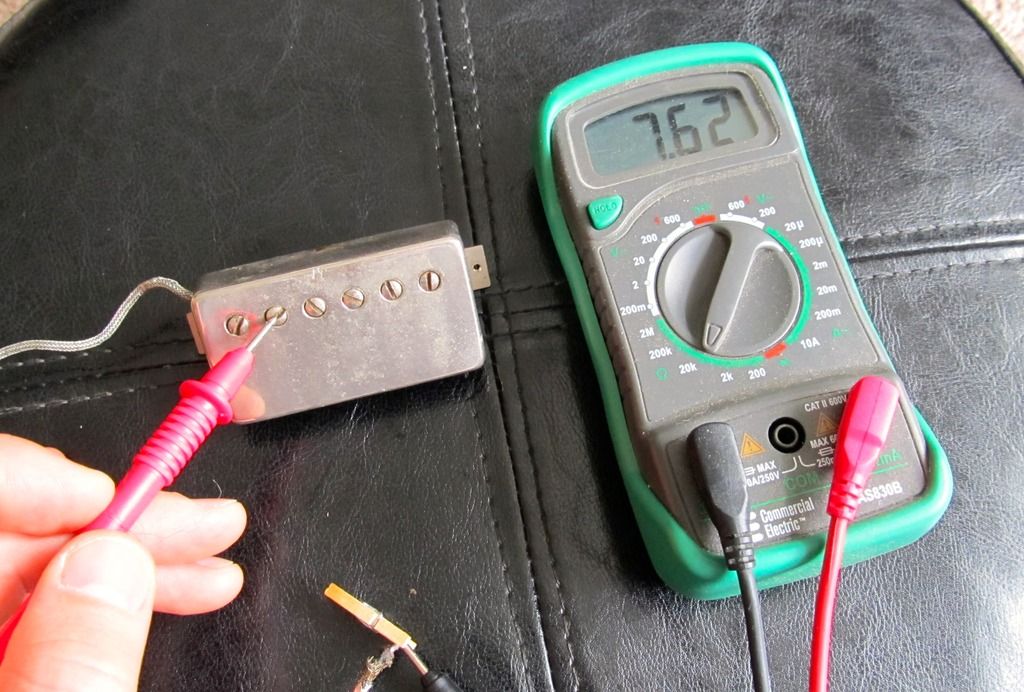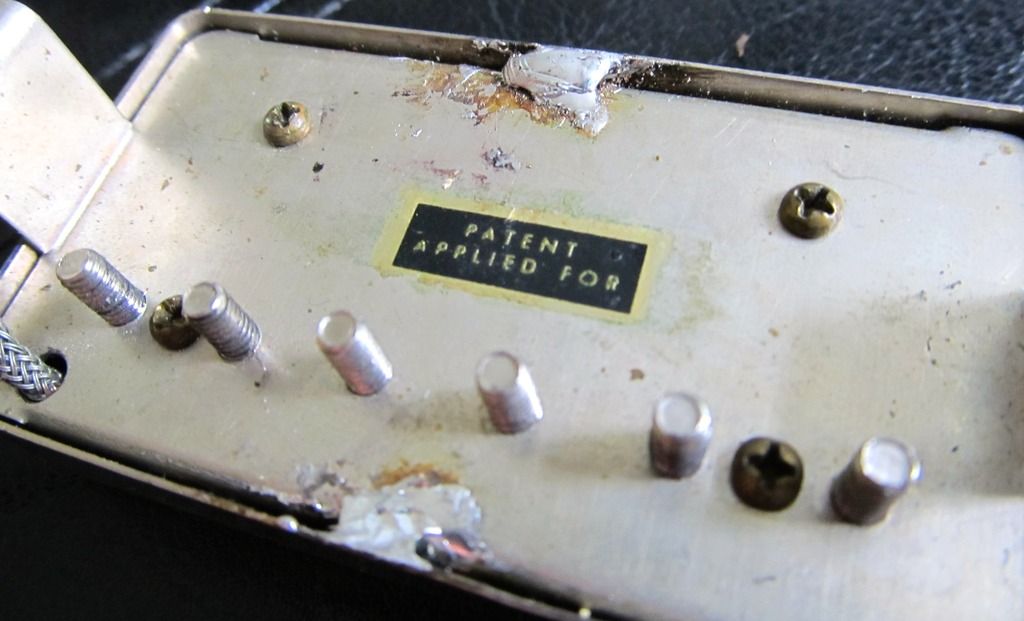 The asking price is $4200.00 for the set. I will entertain all reasonable offers. I'm not in a hurry to sell these but also don't want this to drag on so if you hit me with a good number you never know. I'm not really interested in any trades but would consider some small partial trades... rare pedals, low wattage 1950s Fender Amps, etc. I will ONLY ship these to the contiguous 48 United States. They will be shipped FedEx 2-Day Express, Fully Insured for the sale price & a signature will be required.

Thank you for looking!
.