Local pick up in Deer Park, NY. I am on vacation we we can meet at a restaurant close to me and you can check out the guitar for yourself.
ESP LTD Deluxe EC-1000 FR. Mint condition, maybe some minor scuffs, black chome color on floyd rose is a bit warn but does not affect playablility. I have not played this in over a year. I am into the ESP Edwards LP line of guitars from Japan now and just dont need the EMG type setup. Also have to thin out the collection. Way to many. Other then that some one is going to get a great guitar. There is nothing wrong with this guitar what so ever.
ESP Gig bag included.
***CASH ONLY*** Pickup only guys, I am just not interested in shipping as it will cost me a good 50 bucks for a box, packing material shipping, insurance etc. It is my first post selling so look up gruggier on Ebay for a reference.
$600 or possible trade for Edwards SG. Email me at
[email protected]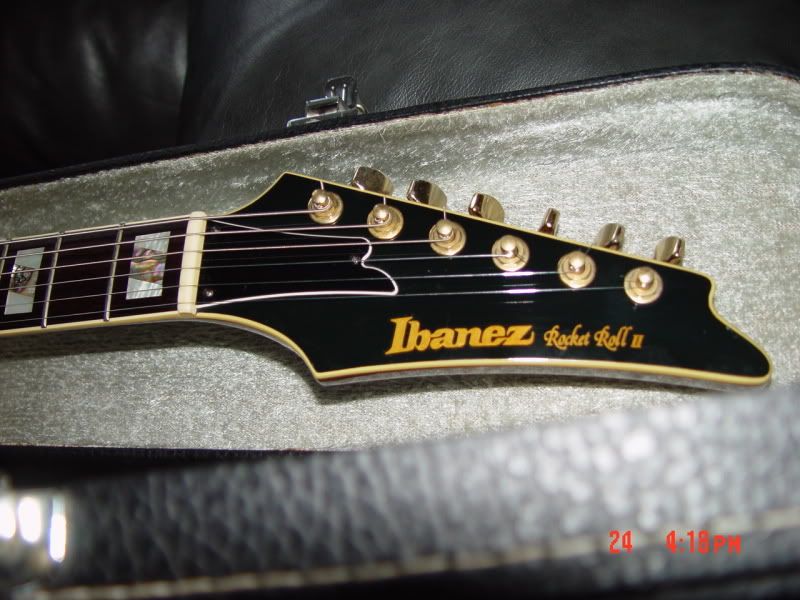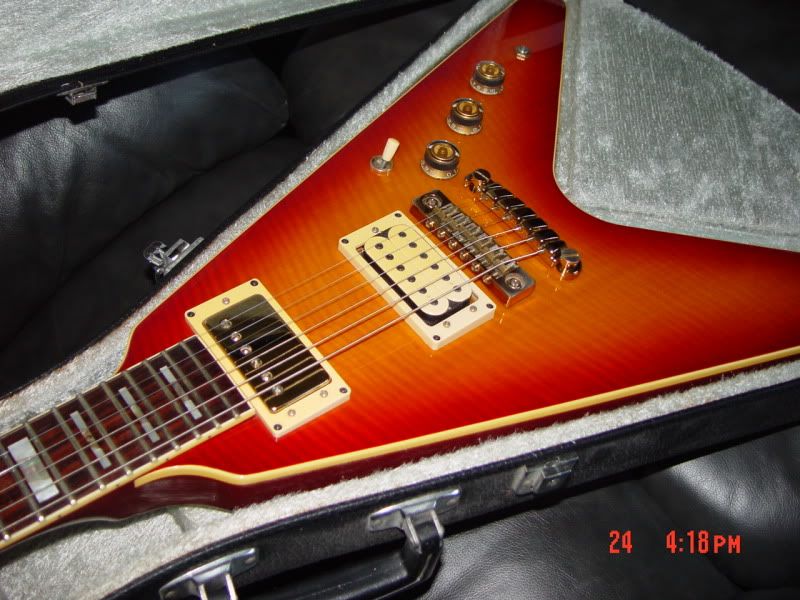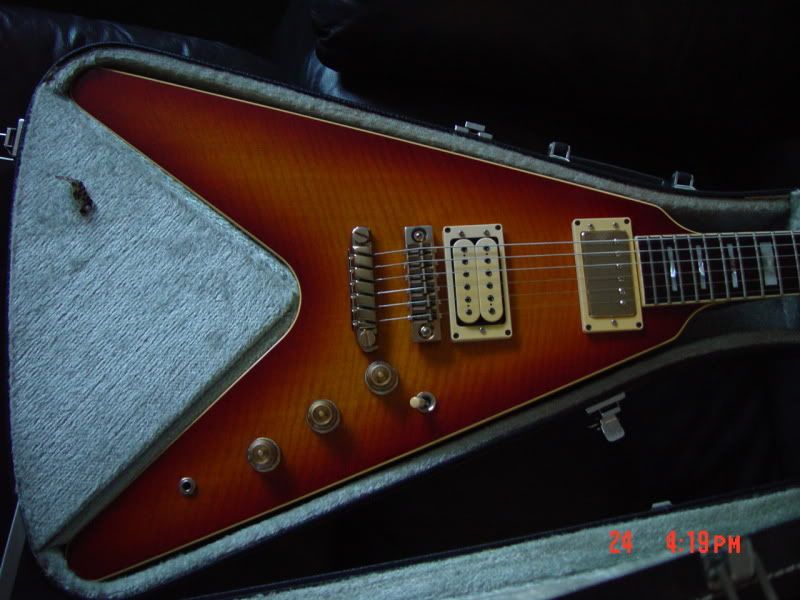 ESP LTD Deluxe EC-1000 FR Electric Guitar Features:
Set Neck
24-3/4" Scale
Mahogany Body
Flamed Maple Top
Mahogany Neck
Rosewood Fingerboard
1.65" (42mm) Nut Width
Thin U Neck Contour
24 Extra Jumbo Frets
Black Nickel Hardware
ESP Tuners
Floyd Rose 1000 Series Locking Tremolo Bridge & Tailpiece
EMG 81 (B) / 60 (N) Active Pick Up
Controls: vol/vol/tone, 3-way Toggle Pickup Selector