I love these two guitars, but I never really get the chance to play them anymore. Both are in excellent condition… I can send more pics if asked.
I have an Ernie Ball Music Man Luke iii for sale… no dings, dents or neck pocket cracks. The only cosmetic issue is a slight bump on the top of the headstock. I can send a full album of pics for anyone interested. $1350 shipped(Paypalextra unless you use gift)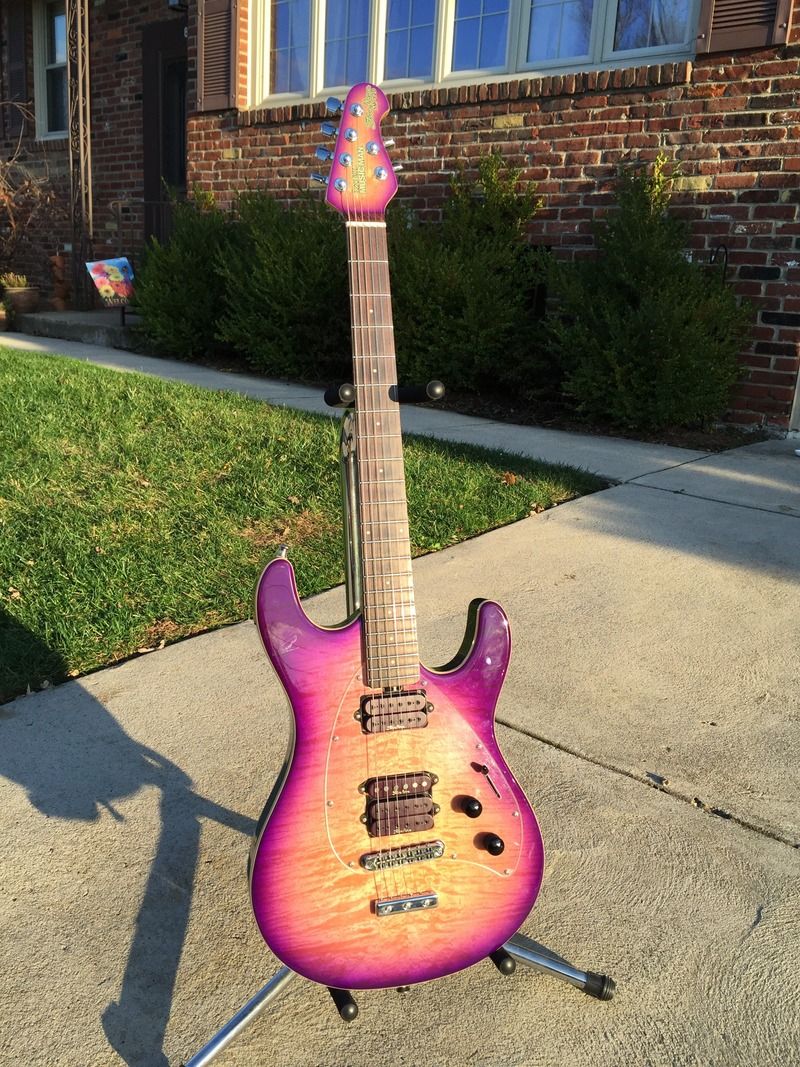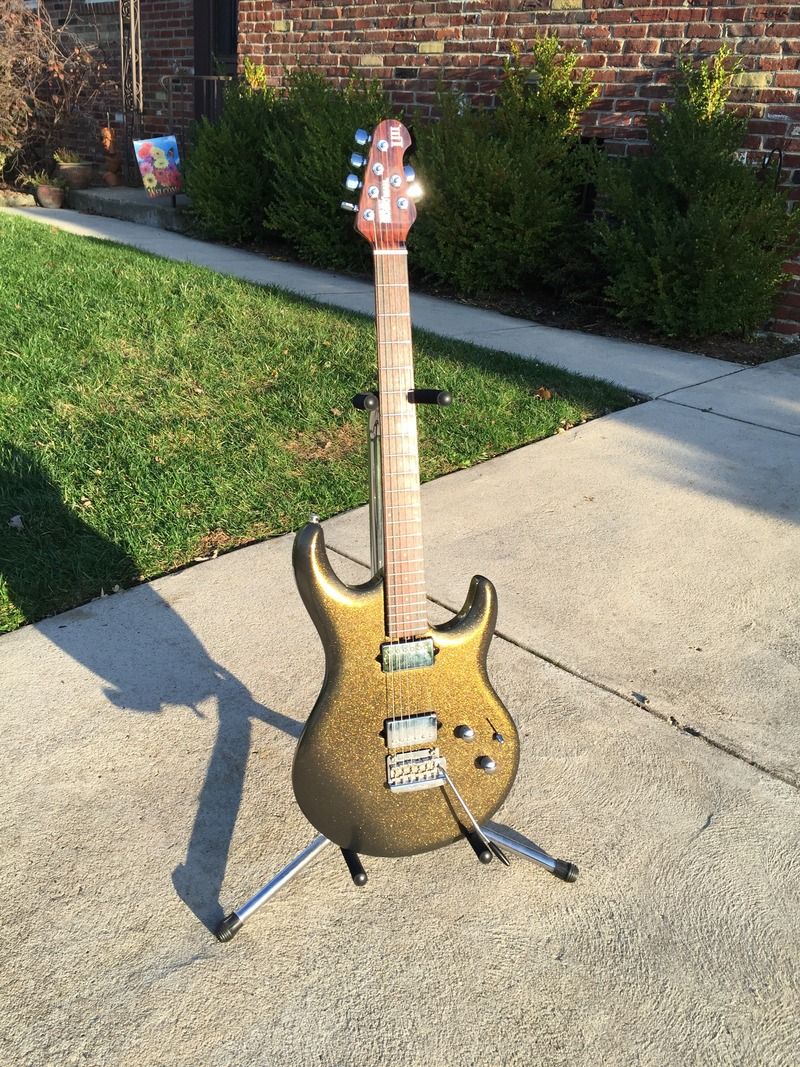 Next up is an Ernie Ball Music Man Morse Y2D in purple sunset. Some slight wear, but nothing major. $1325 shipped(Paypal extra unless you use gift).
Both guitars are really clean and are fantastic.
The absolutely only trade I would be interested in is an Ernie Ball Music Man JP15 for both guitars(which is a good deal). I'm not interested in anything else.
Please let me know if you have any questions. Thank you.