Joined

Jan 20, 2010
Messages

28,540
Reaction score

61,263
RRRRRRRRRRRRRRRRiiiiiiiiiiiiiiiiiiiiiiiiiiiiimmmmmmmmmmmmmmggggggggggg
"Yeah?"
" FEZZ?"
"Every second."
"Pat PUNK."
"Hey, PP."
"I'm interviewing Brian James soon."
"Finally, somebody who inspires me."
Pat PUNK slobbers over loser PUNKERS from the past. Most leave me flatter than Kiera Knightley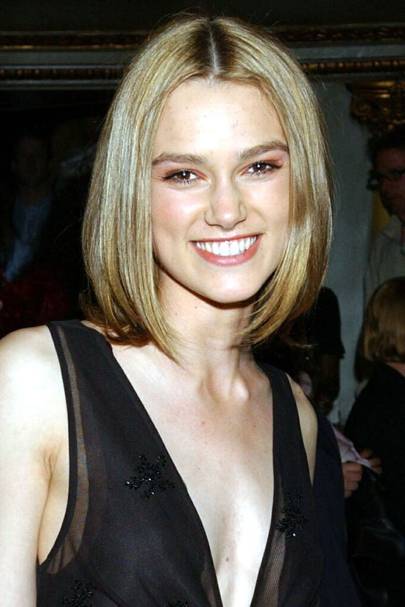 Now, Brian James- I LOVE!
We talk for 17 minutes Pat spews political jargon,
"Pat, you are a bore. POLITICS SMOLITICS!"
"Tim, you are just selfish."
"No, you are do-gooder-silly-unrealistic-nknkninny-poooo-----
" I better roll."
"Love you Pat, go save the world."
CCCccccccccCCccclllliiicckkk
//////////////////////////////////////////////////////
All this pabbly puke made me want some ROCK.
I drove over to Positively Records.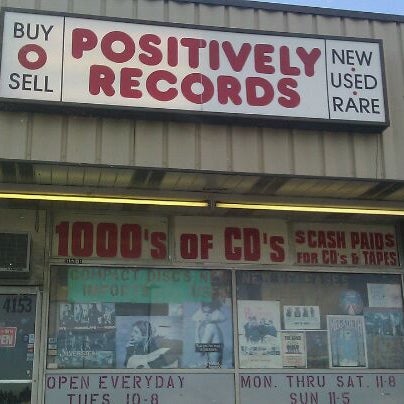 I needed a new copy of Raining Blood. No luck. I bought two Who cds=Who Are You and
I then saw some Maiden Eddie dolls.......
Which one to buy?
Aces Eddie? Power Slave Eddie? Killers Eddie? Trooper Eddie?
FEZZ world problems as just as important as no food/water/shelter problems.......
Hmmmmmmmmmm........... Power looks too much like a generic mummy-Aces-----not liking the ear-flaps---Killer????------NO! Trooper is the one---red-coated and lobotomized.....I will carry my Trooper doll in my front pocket...........
I give the counter guy $49. Maybe I should buy a Trooper doll for the homeless guy outside? Keep him warm this winter.....No......he made his bed.......