Joined

Nov 16, 2017
Messages

730
Reaction score

465
We all research gear for fun. Read catalogs and compare. Level two for me are The older Westbury guitars. They are related to Aria Pro 2. Also related to Univox and even Marshall. These 1979 models were manufactured at The Motsumoko factory which of course is the birth place of many fine guitars. These guitars often employ Dimarzio pups. These are a set-neck guitar with an ample belly cut. This particular unit (USED) is priced @ $399 (firm) plus $30 shipping.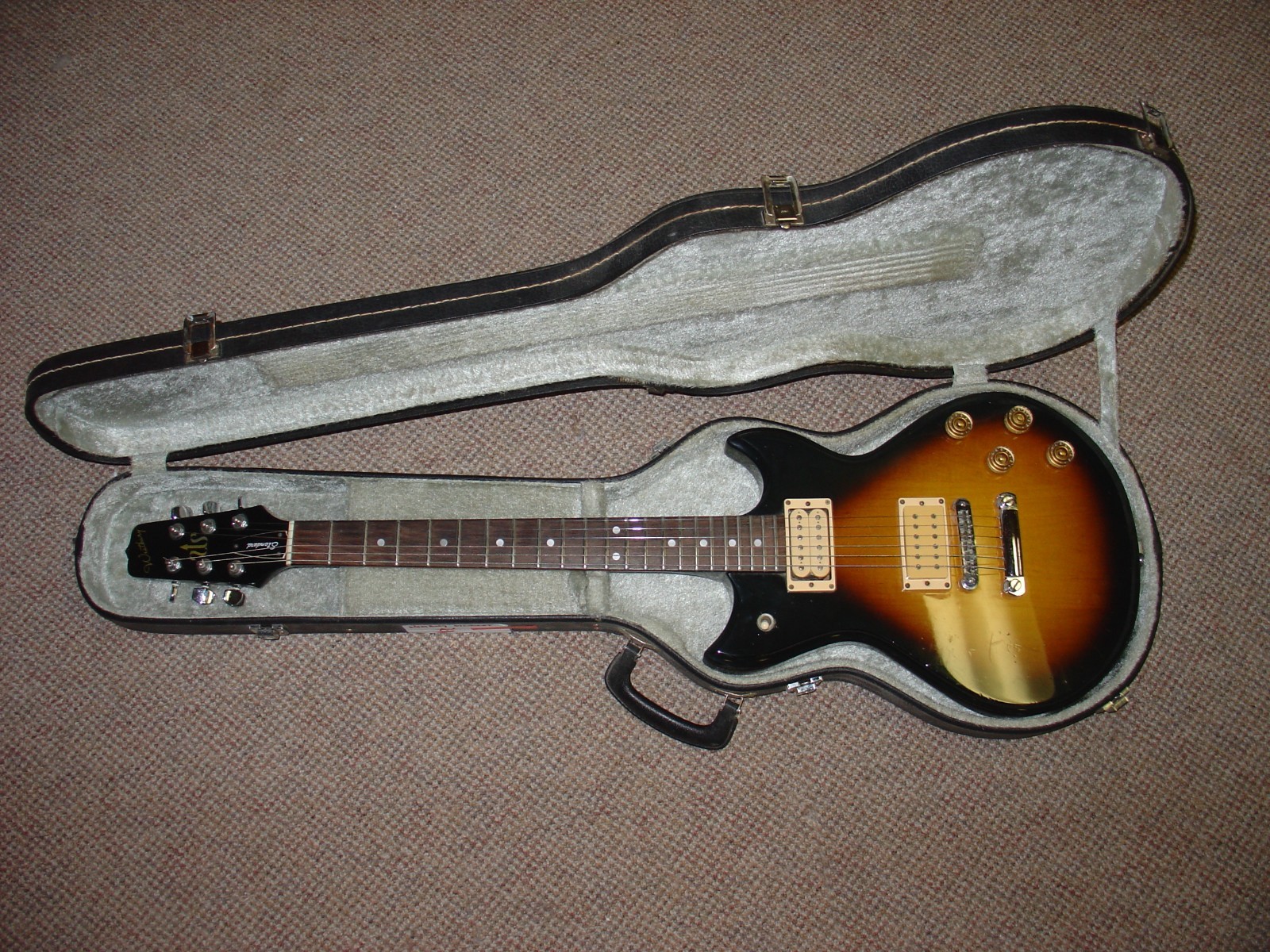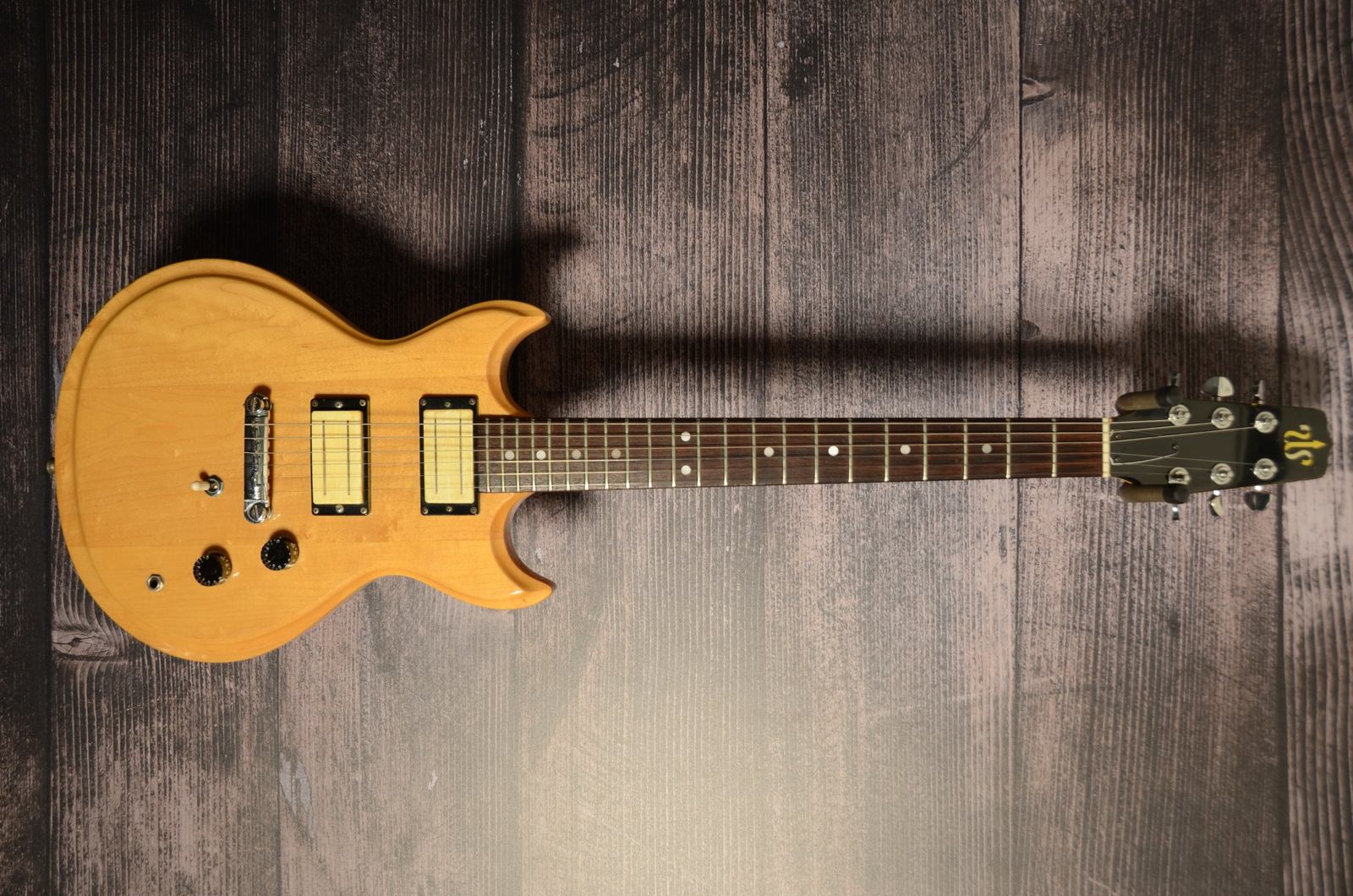 ALSO: I had to show this (above) = my favorite body style. I like the symmetrical body horns. I used to have 2 early '60's Gibson Melodymakers. Each of which were modified with Schallers/Grovers, Gibson stop tailpieces with tune-o-matic bridges. Pups included early '60's P-90's, Bill Lawrence & Gibson Humbuckers. The two Melodies played so well. An easier, thinner neck can't be found. This Westbury (above) is selling @ $499 & $25 ship. It's ash and maple. The new Westbury (SUPRO) models look nice and are are styled differently than other electrics I've seen. (Foil Pups & unique body style). I've only read 2 short reports from 2 owners re: the new design/models. Both owners praised the new Westbury. (Below) is the new design
New Supro does offer a 3 pup model with a 5-way switch for those funky sounding positions 2 & 4! Incidentally, the rhythm pickup on the dual pup Supros are reverse wound to give hum-free performance while both pups are used together.
I HERE IS THE 3 PUP SUPRO (above) employs Strat switching. Funk sounds on pos. 2 & 4. A SURPRISINGLY FINE BOOKMATCH TIGER STRIPE TOP SHINES! THIS MODEL RUNS $800 (NEW). IT DESCENDS INTO THE $399 COST (USED). THIS IS THE ONLY CONTEMPORARY SUPRO BUILD THAT I WOULD BUY. THAT TIGER TOP IS APPROACHING PRS QUALITY! ALWAYS BUY USED IN THE MUSICAL INSTRUMENT WORLD. I HAVE HEARD THAT THESE PLAY LIKE A DREAM. IF THEY MEASURE UP TO THE PLAY-ABILITY REPORTS OF A COUPLE OF PROFESSIONALS, THEN I AM SOMEDAY GETTIN' ONE! Can you tell that I'm having lots of fun posting pics today? I AM!!!!!