Joined

Sep 16, 2010
Messages

280
Reaction score

104
Hi great people of this forum.
I started this thread because I believe everyone (including me) is capable to build a dream guitar (more or less
) , even if you're not a luthier.
I am not saying that this guitar will be perfect, I can not be compared with people like Tom B, or others for whom it is a passion of life. I prefer to play the guitar rather than spending hours on building jigs or templates. unfortunately this is necessary, so I will try to simplify it as much as possible without compromising quality. Do I have already mentioned that it will be something similar to LP 59 (at least I will try
)
Any suggestions helping me in this adventure are very welcome.

My wife said: clean up garage and basement before you start to spend money for another expensive toy

so I did today
BTW English isn't my native language , so be forgiven.
garage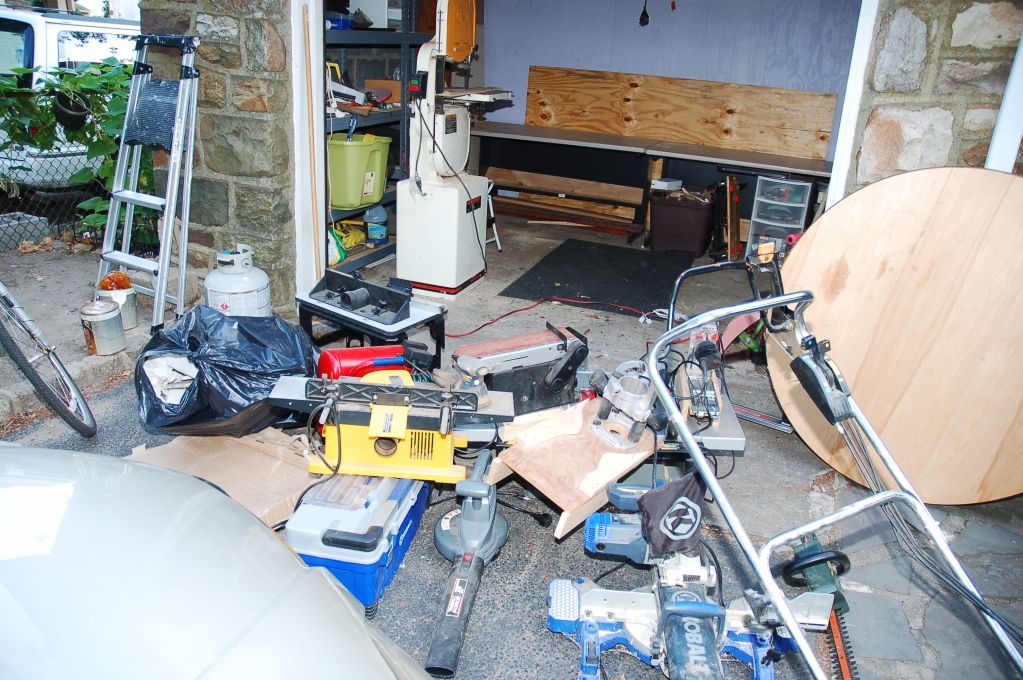 Ok it's clean- kind off
I spent some time today planing maple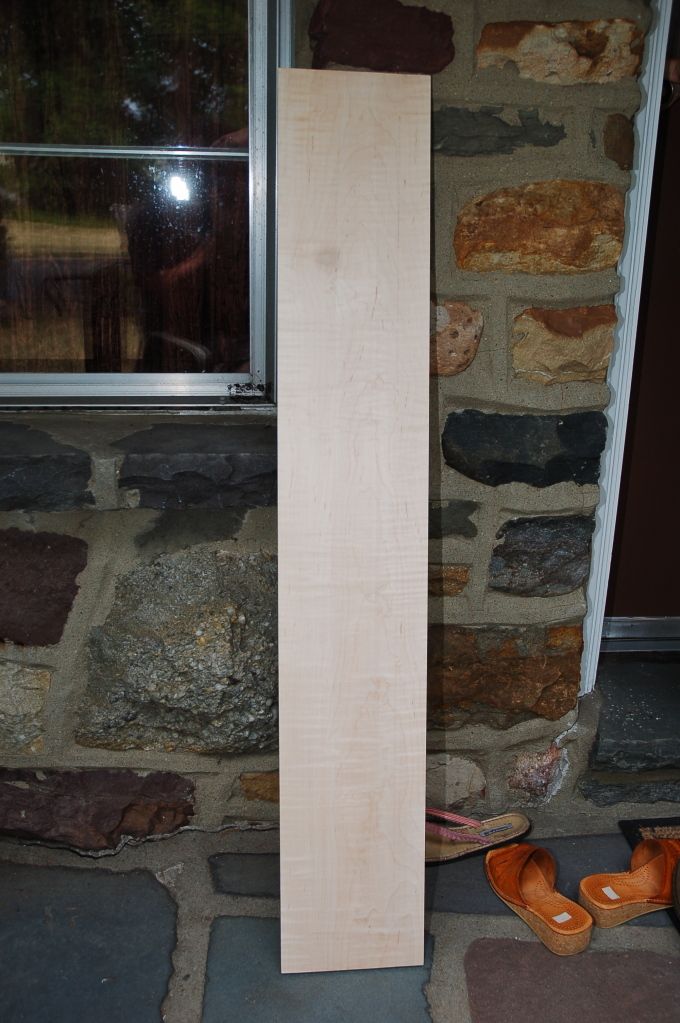 Than cut and glue
Time for cuting mahagony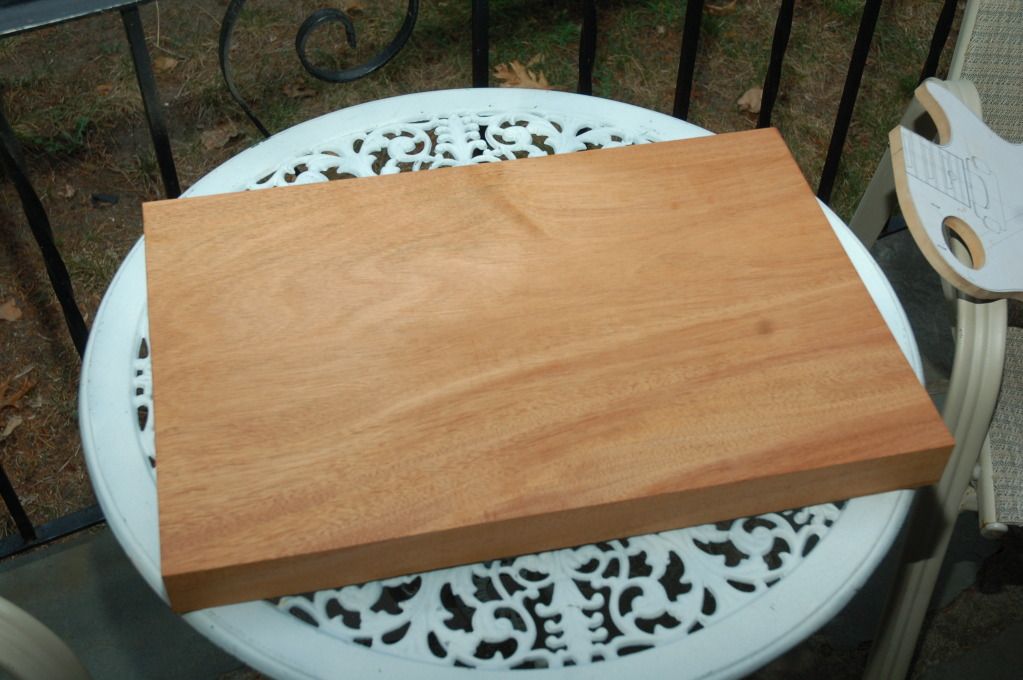 Before I cut the body, I've checked angle at the bandsaw
and cut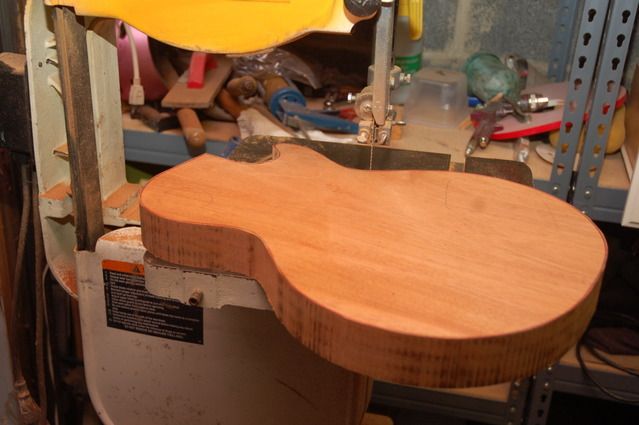 That's it for today, tommorow is time for sanding and routing some cavities