Joined

Sep 6, 2007
Messages

3,802
Reaction score

5,756
I've never potted a set of pickups with wax because it looks like a mess that can't easily been undone. The method I've always used to prevent a pickup from squealing when attaching a cover is to apply a strip of scotch tape across the top of the slug bobbin, apply a bead of silicone caulk across the tape, then clamp the cover and solder it. The silicone dampens the cover and the tape prevents the silicone from getting into the crevices and square holes of the bobbin. Its effective at preventing microphonic feedback and relatively easy to do, although there have been a couple of times that I applied too much silicone and it squished over to the polepiece screws and made a mess. Additionally, I found that the scotch tape becomes very difficult to remove from the bobbin after its been in place for a long time.
Last summer I received something or other that was wrapped in a very thin polyethylene foam sheet material. It got me thinking that this material might work well as a substitute to the silicone I had been using for dampening the pickup covers. I gave it a try and it actually works very well. There's no mess when installing a cover and if I decide to go uncovered at a later point I don't have to spend time cleaning the bobbins.
This type of foam material comes in different thicknesses. The stuff I used has a nominal thickness of about about .030" and it compresses down to almost nothing. I simply cut a strip large enough to cover the slug-side bobbin, clamp the cover, and solder. So far, I've "potted" three or four sets of pickups this way and all have worked very well.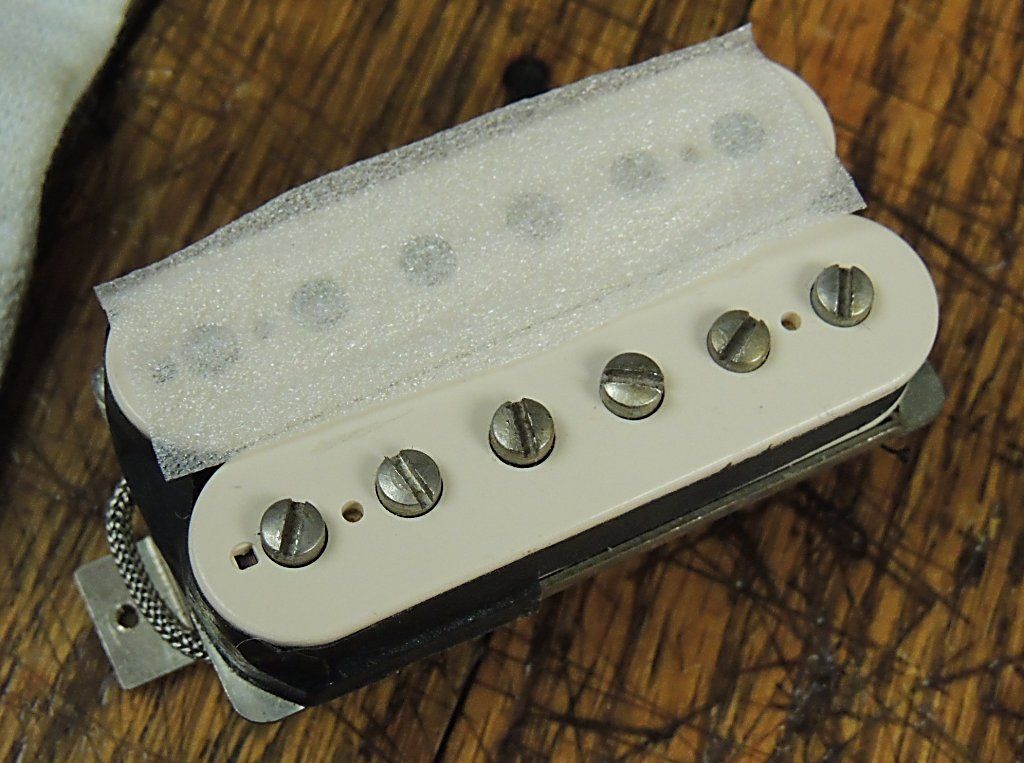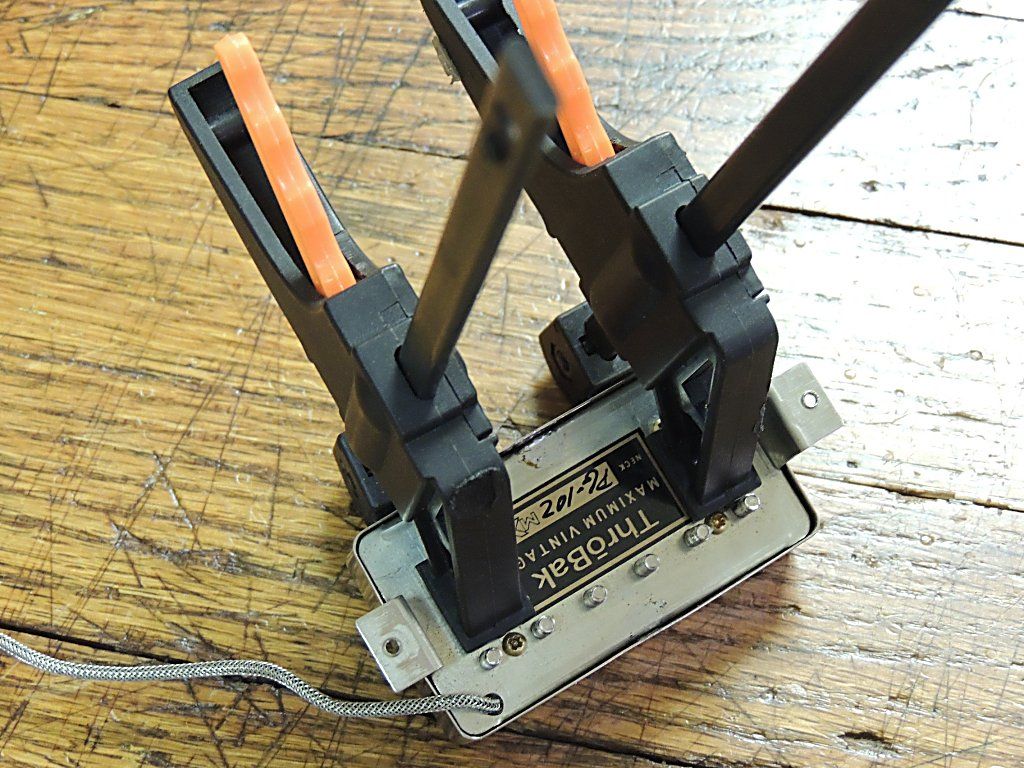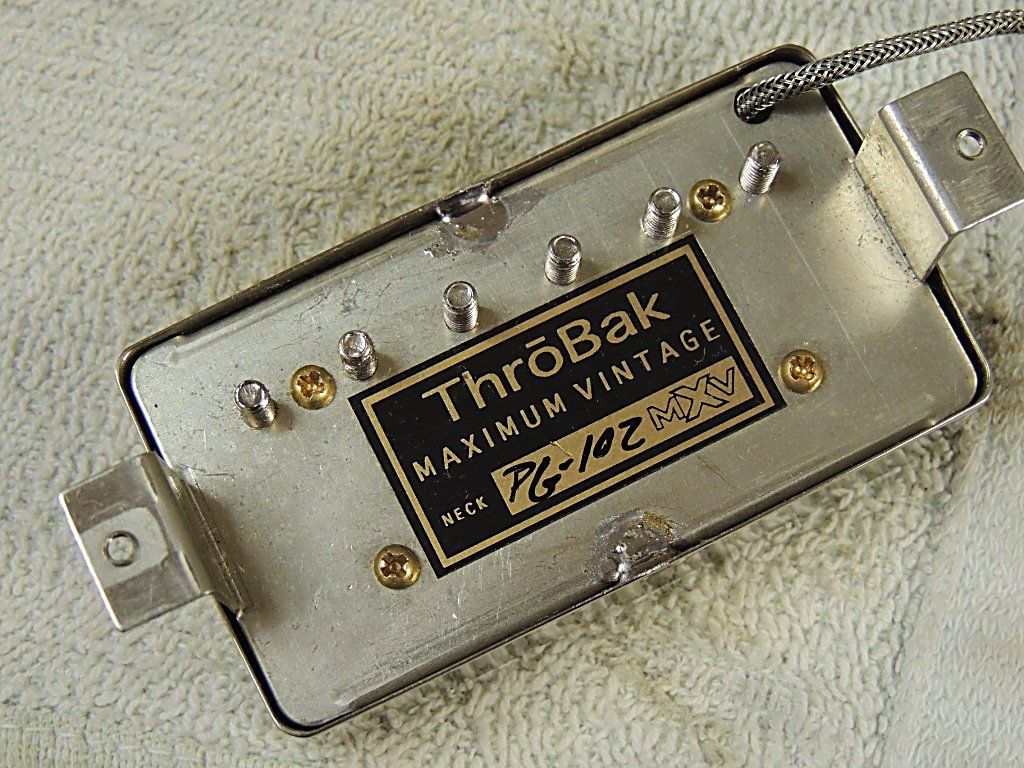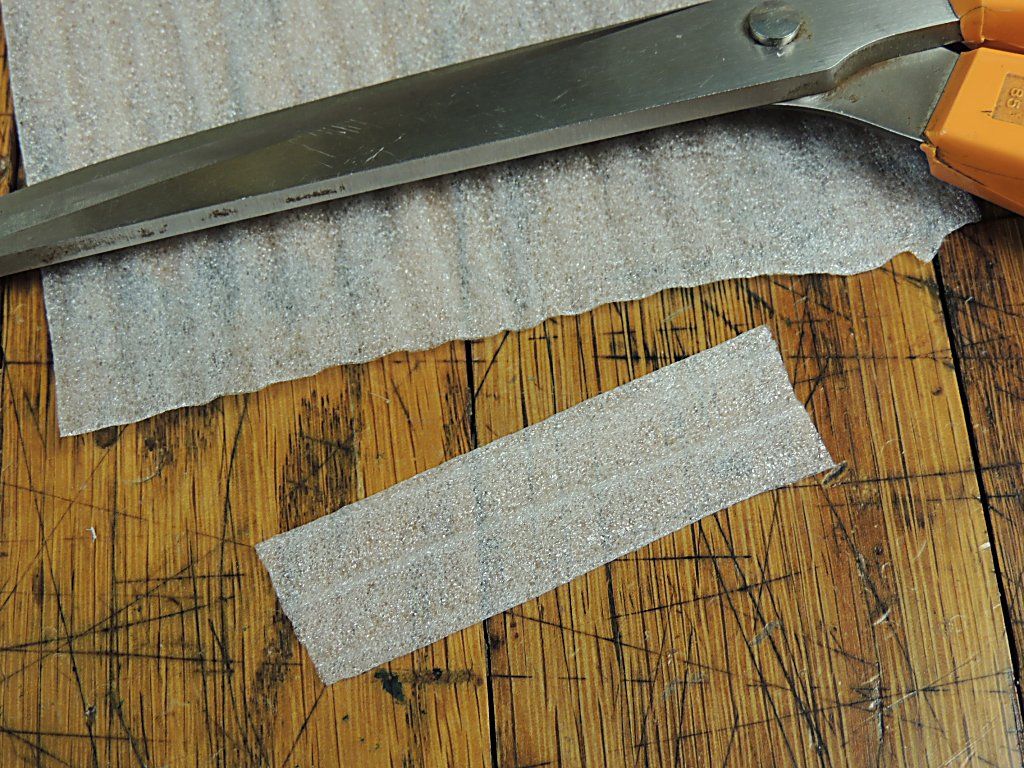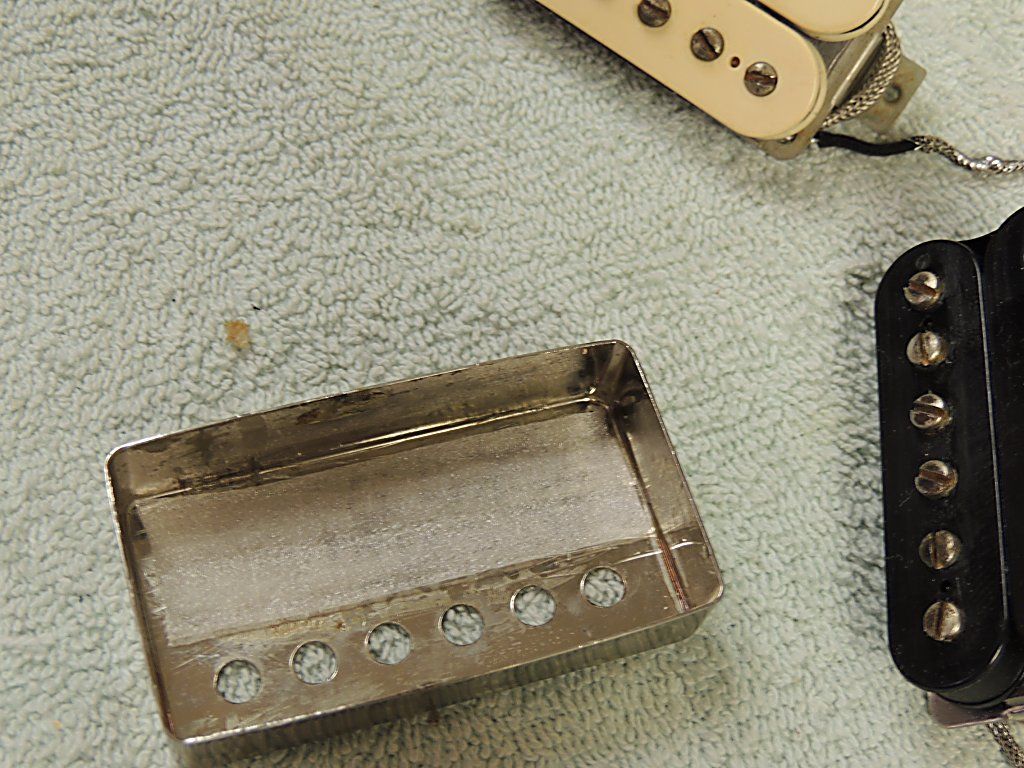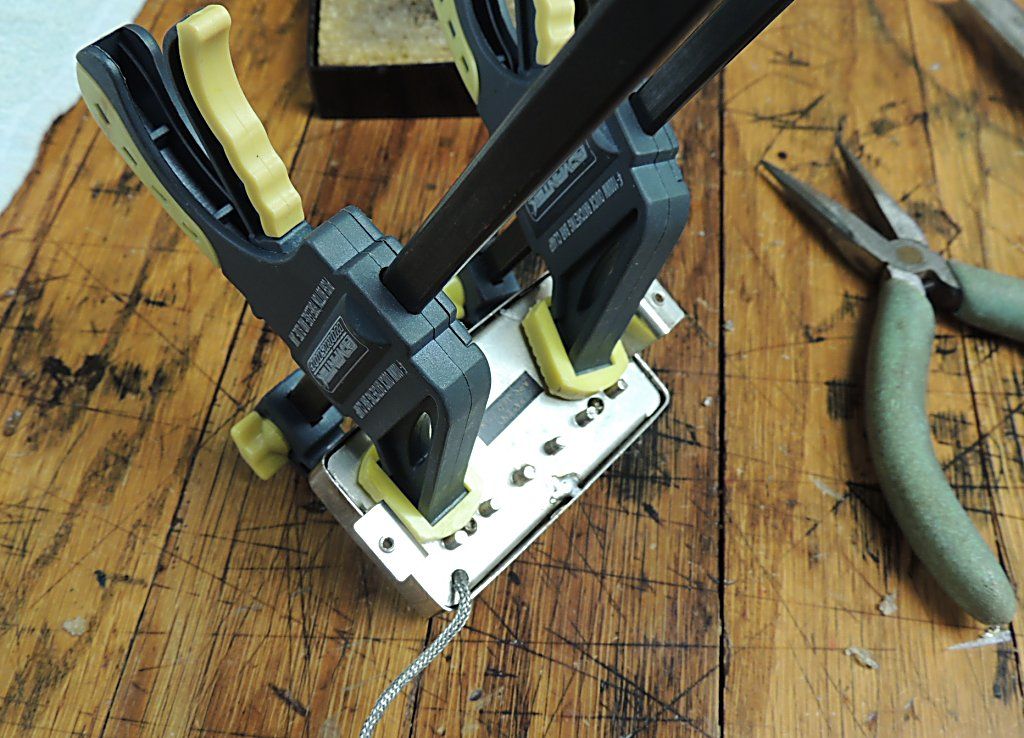 Last edited: