Joined

Jan 22, 2010
Messages

29,946
Reaction score

76,789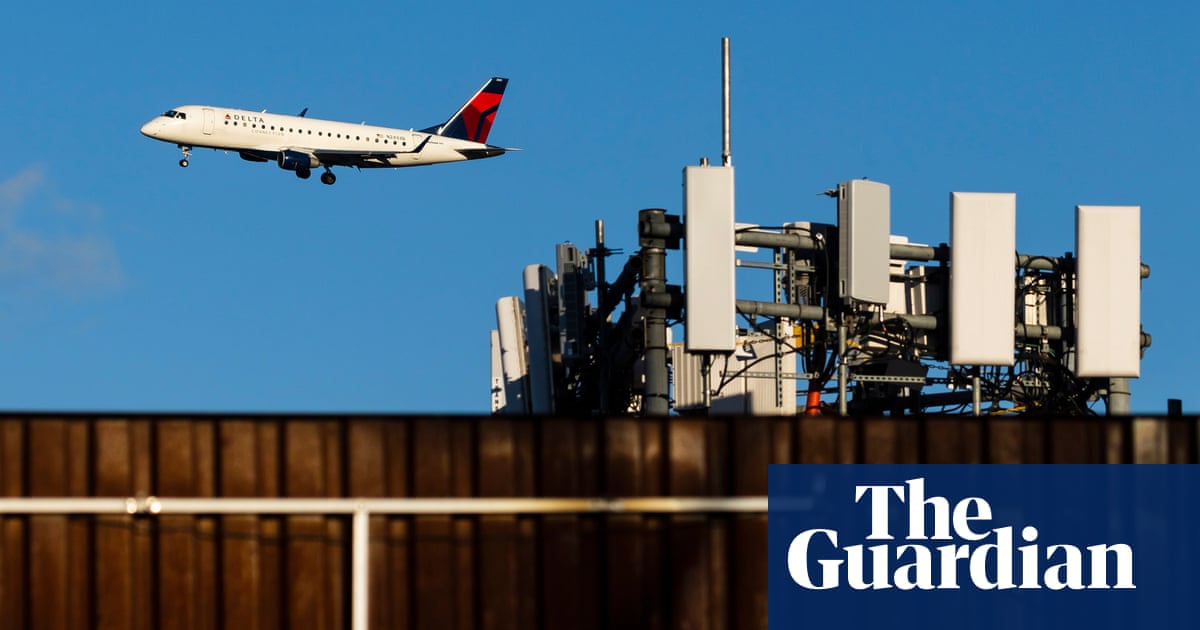 Aviation watchdog says signals from 5G masts near airports could interfere with some planes' equipment

www.theguardian.com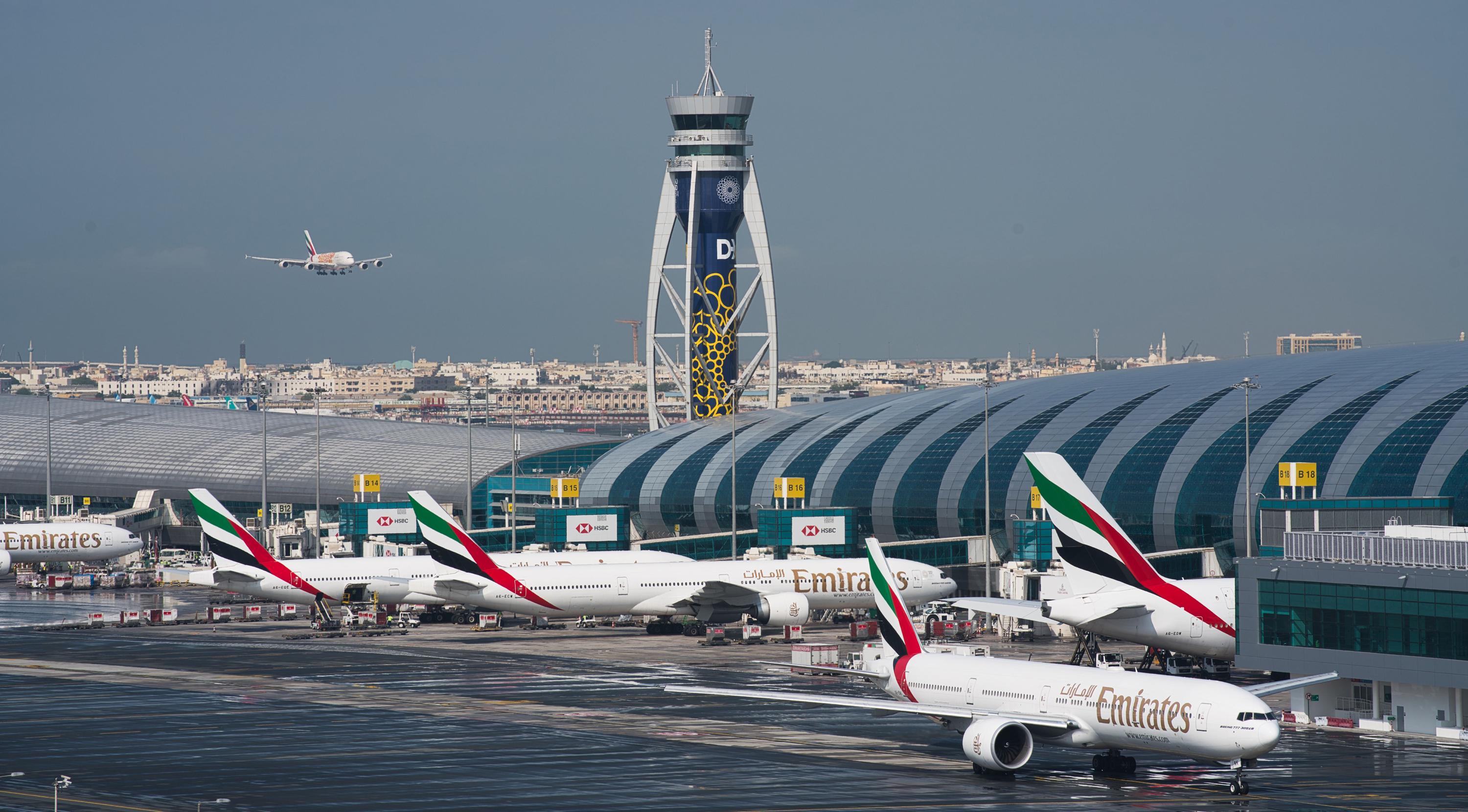 DALLAS (AP) — Some flights to and from the U.S. were canceled on Wednesday even after AT&T and Verizon scaled back the rollout of high-speed wireless service that could interfere with aircraft technology that measures altitude.
apnews.com
so 5G can interfere with systems during low visibility landings? and we're figuring this out now?
some smart people failed hard here, it seems.
(i tried to pick links with the most pop up ads as tribute to @VictorB )