Joined

Sep 27, 2012
Messages

585
Reaction score

826
I bought a pair of Classic 57/Classic Plus 57 pickups (without pickup covers) with the intent of replacing the BHK humbuckers in my new Tele Blacktop HH: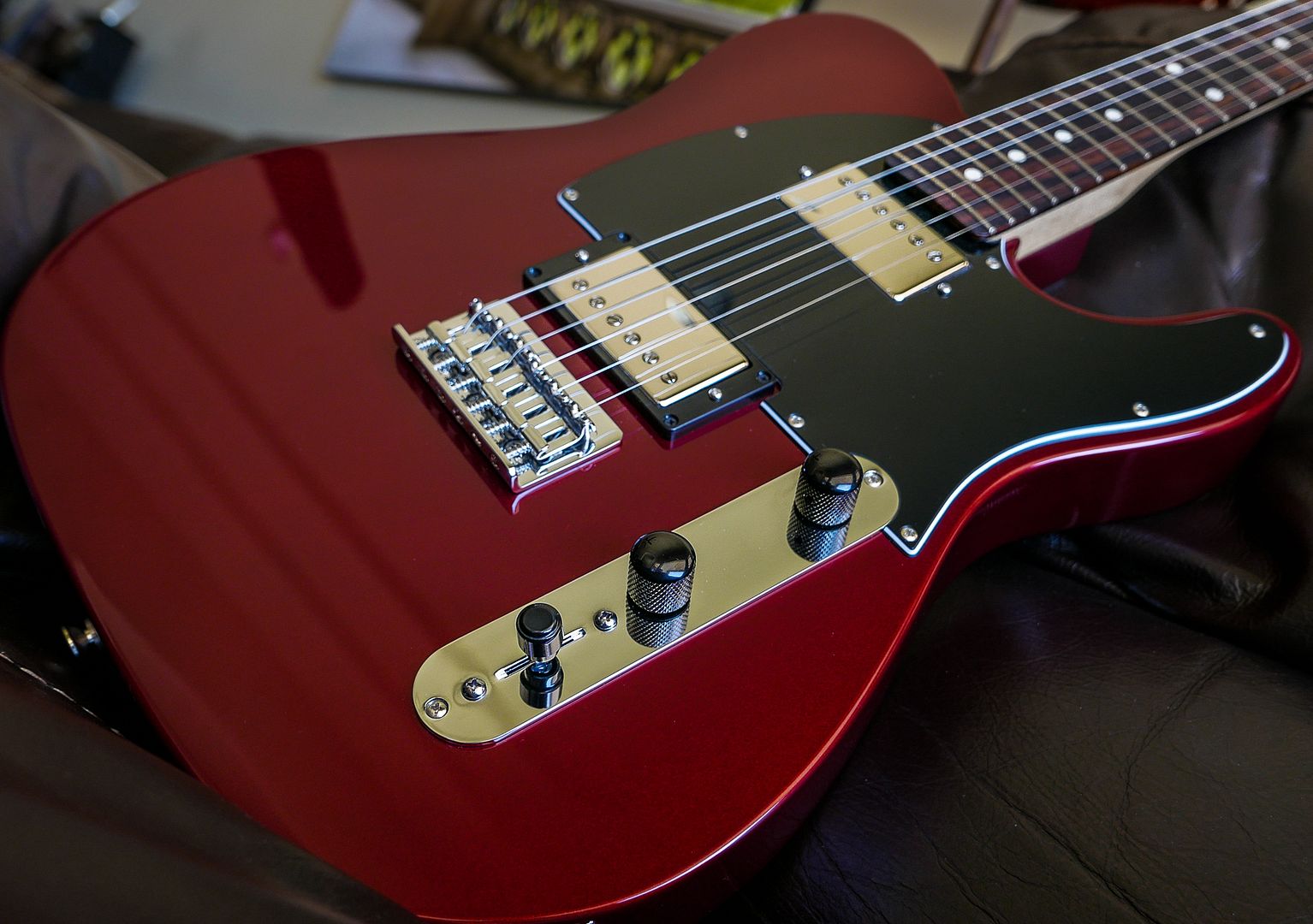 The Gibson Classic '57s have the vintage braided leads. Will I need to replace the leads on these pickups with shielded 2-conductor wiring to install in the new Tele, or can I use the vintage braided leads as-is for installation?
Someone told me I would need to replace the wiring on the pickups and, if that's the case, I think I'll return them and just buy a pair of PAF clones that already come with the appropriate wiring.
And advice would be much appreciated! Thank you.