Getting ready for a move so lightening the load if possible. I do have enough room to move it so it's not an emergency sale. I will be happy to provide more pictures, information, etc.
First up, a 1987 Gibson Les Paul Custom. Player grade for sure, bumps, chips, scratches and bruises but no breaks or repairs and no permanent modifications besides countersunk strap buttons (not visible and easily filled). Includes Original chainsaw hardshell and Gold covered Gibson USA Pat. No Pickups. Ebony fretboard, had a refret at some point in its life and is set up with 10's. No buzzes, or issues that affect play or tone, just a lot of character! $2100 Shipped & Insured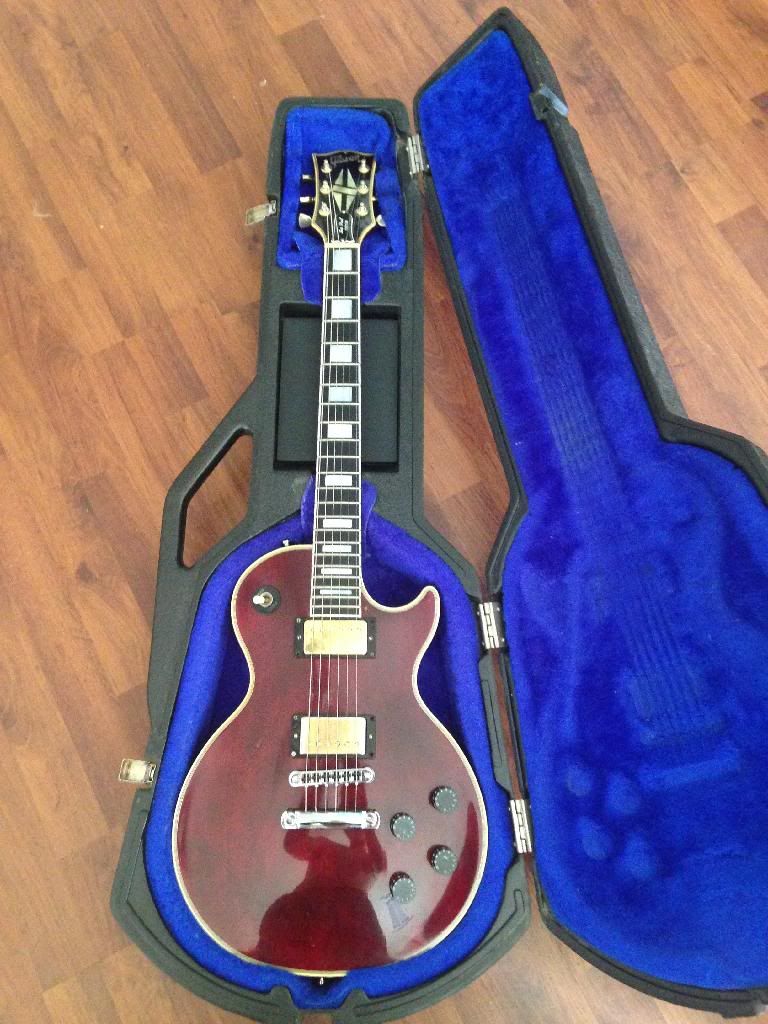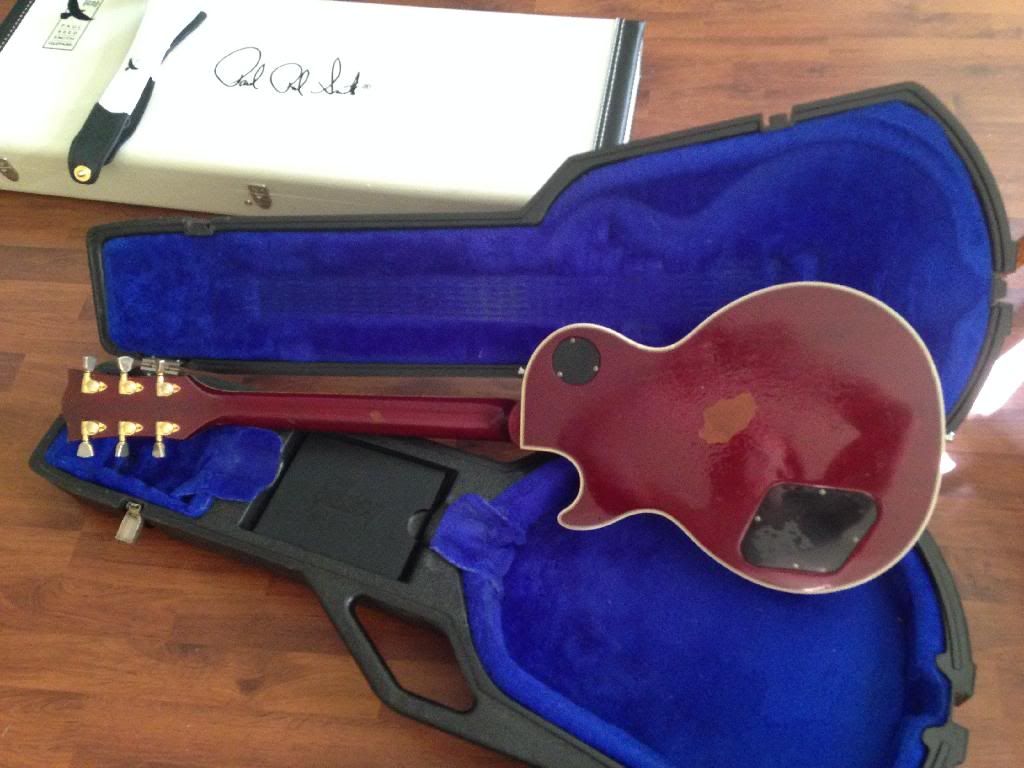 Next up, a 2010 Paul Reed Smith Custom 24 25th anniversary edition 10 top. This is the only way I know of to get a PRS with a bound fretboard. Other features include gold hardware, 57/08 pickups, all hang tags, paperwork, case candy, stickers, etc. A few small play bumps here and there. Includes white 25th anniversary case and strap. Graphtec saddles and gold schaller straplocks installed but originals are included. $2500 Shipped & Insured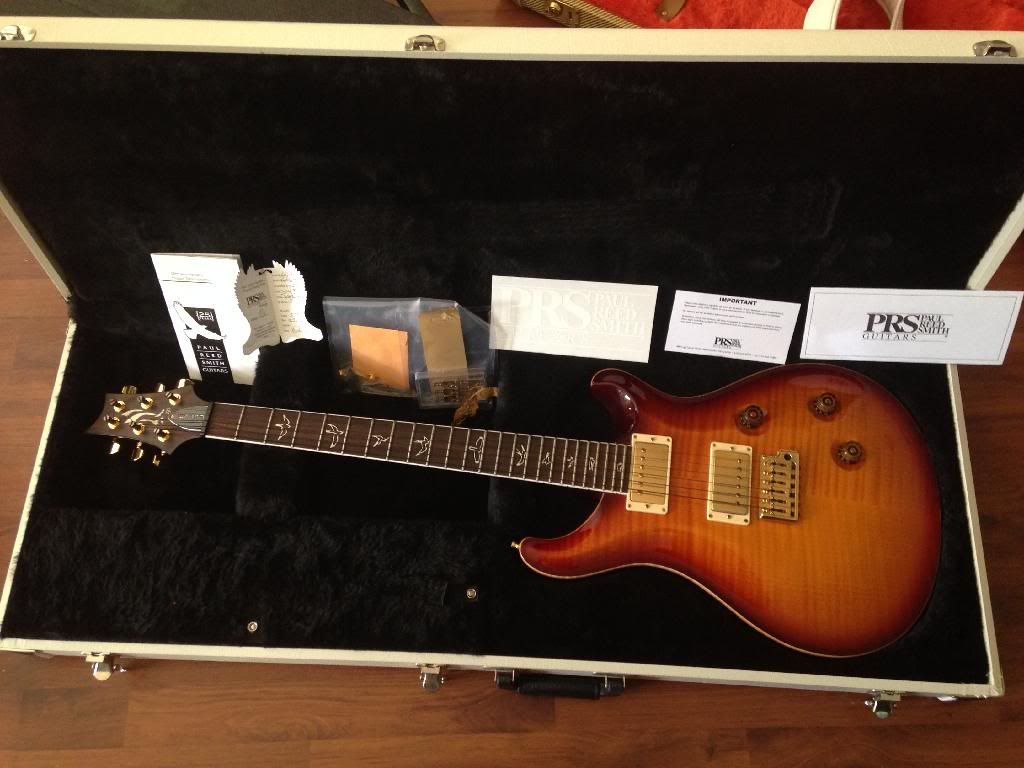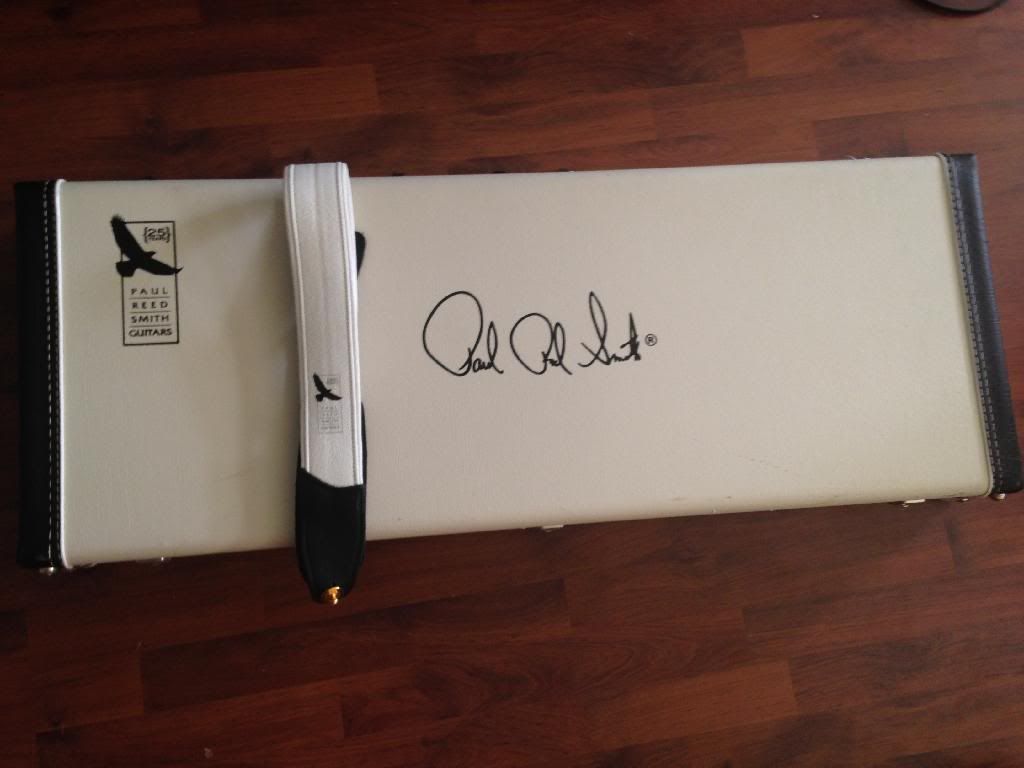 Finally, a classic white 2011 Gibson SG standard. Flawless except for one nick on the back near the cavity cover. Dark rosewood board, pickups swapped to BB1/BB3 with neck pickup push/pull coil splitting. Includes original black snakeskin case and warranty and inspection cards, etc. $900 Shipped & insured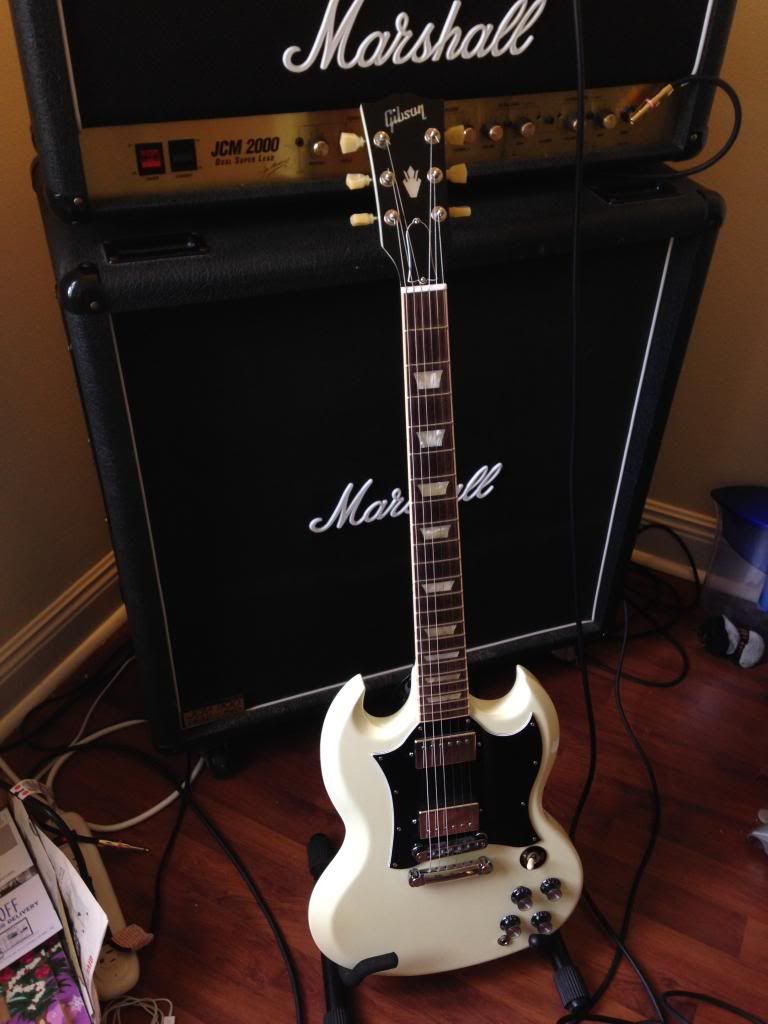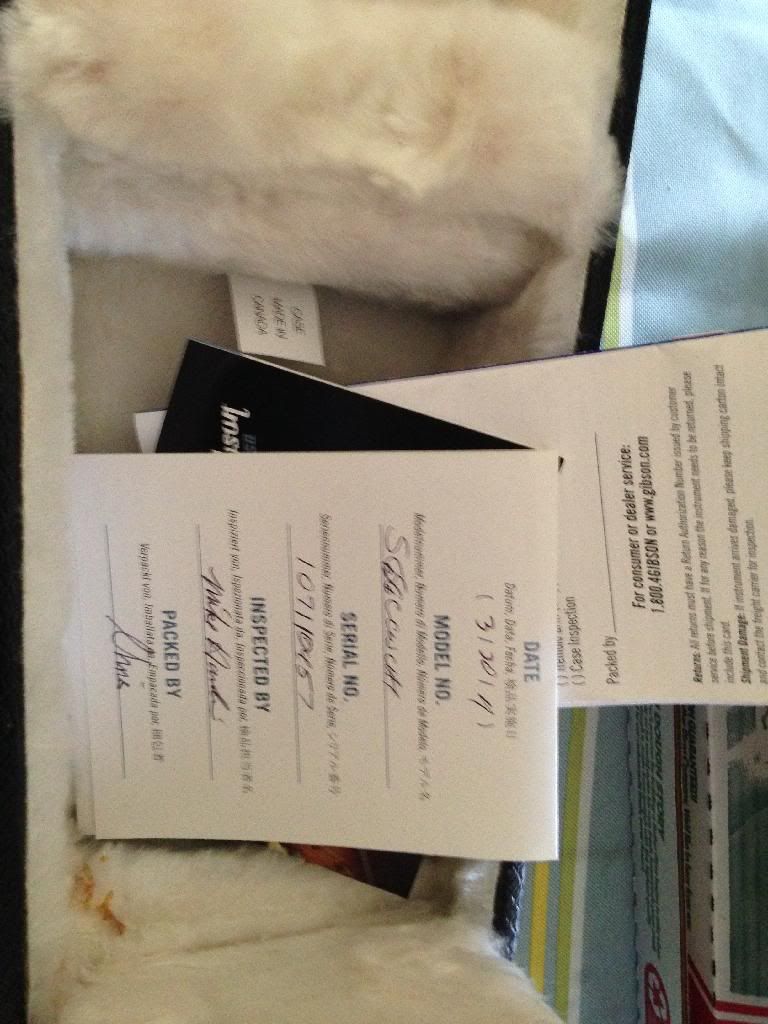 Just for fun, here's one of my old favorites. Ibanez AF75T. I still have the hang tags and it's never been played anywhere but in a chair at home. Same goes for the Ibanez TKL case. Pic has Duncan Pearly gates/59 set but I will swap the original buckers back in at buyer's option. After playing quite a few Gibson 335 styles, I found I actually liked this one best. $350 stock pickups, $450 duncans.