Hello all,
I've just purchased a 1985 Gibson Firebird VII in Heather Poly. Unusually it has mini-grovers and a stop tail piece, rather than the usual banjo tuners and lyre. I've emailed Gibson regarding the guitar and they have confirmed that it's genuine etc
I'm having trouble finding information on this particular model. Was it a limited production model?
Photos..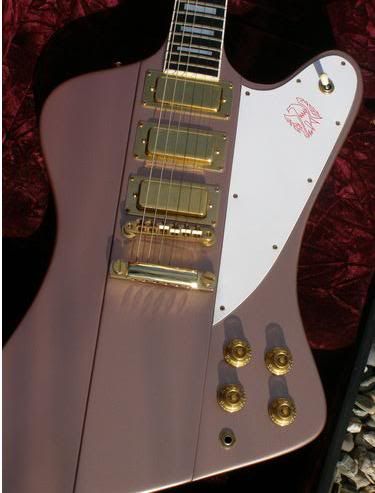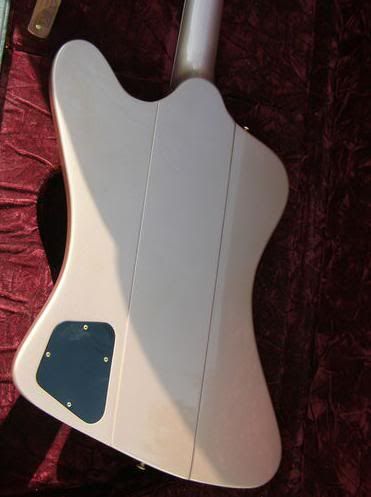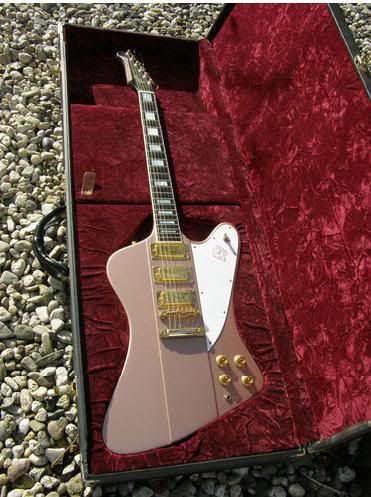 Any info would be much appreciated.
Many thanks