Joined

May 24, 2011
Messages

310
Reaction score

76
This was my first project and was a big stepping stone toward building an LP so I thought I would post photos just for fun. I learned a lot from this restoration.
Who ever had it before me brush painted it white, the origional switch was moved, some pearl was missing from the head stock, and there were a few extra holes here and there.
first I stripped all the hardware off and went at it with the orbital sander and plenty of hand sanding.
This is after two coats of grain filler " automotive spot putty "
018.jpg[/IMG]
After a couple coats of sealer
Starting black lacquer
oops sand threw!!!!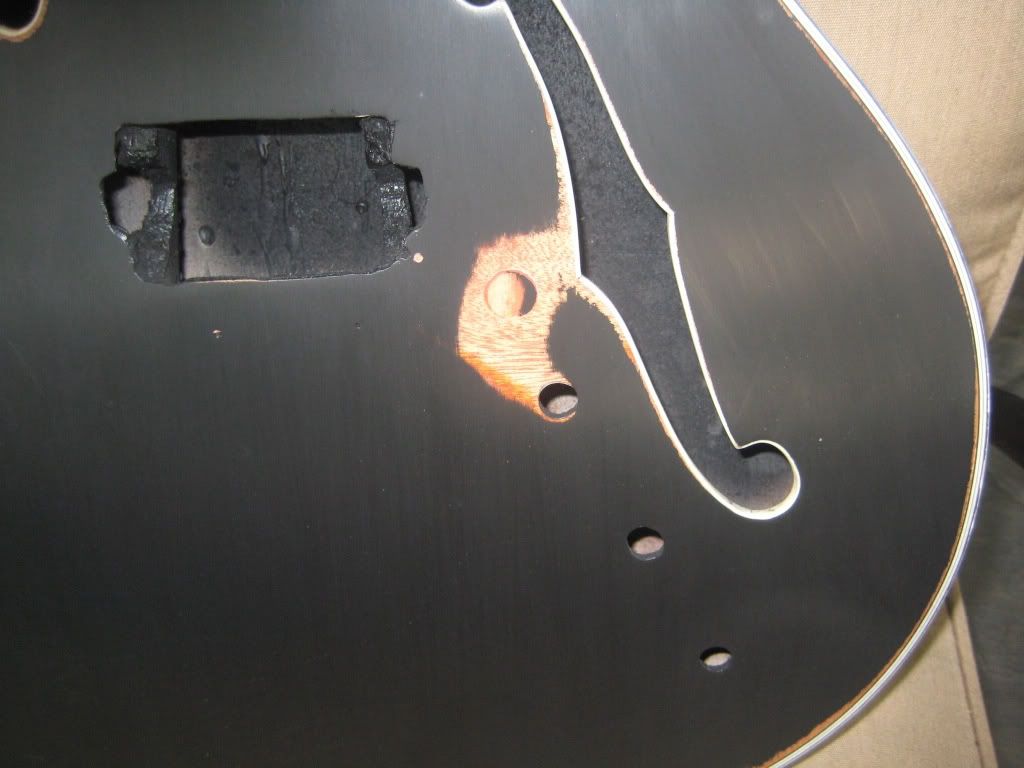 OOPS ANOTHER SAND THRWE !!!
getting better
After about 12 coats of clear and polished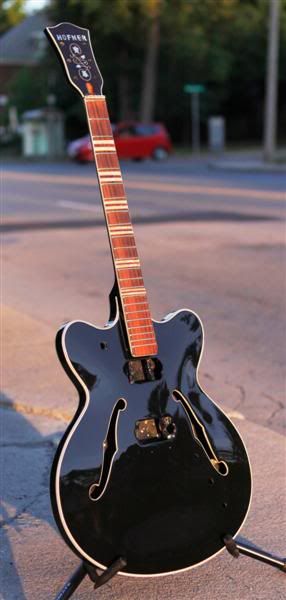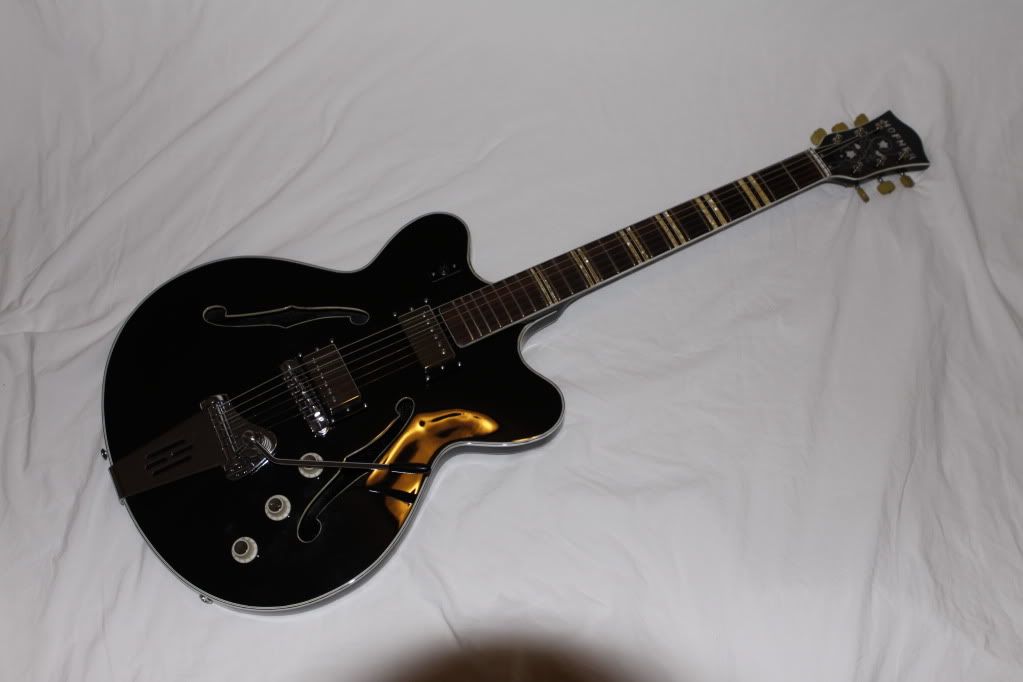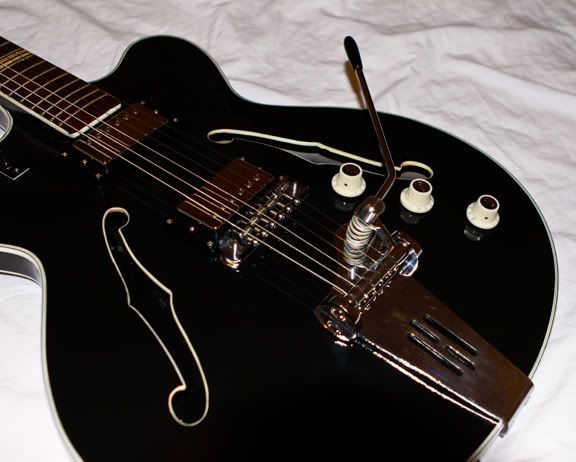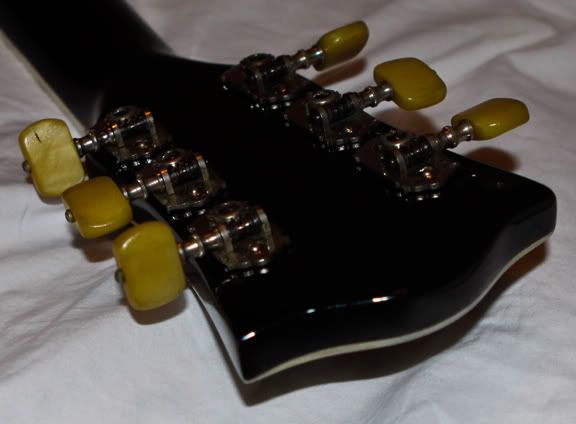 So there it is I replaced some parts including the pickups with Gibson Burstbuckers which I got from one of my standards that I switched to gold hardware. I put the three way switch back where it belonged and filled all of the holes. I think is was a great starting point. My next project was an 18 watt Plexi amp build that turned out very nice. So between the two projects it gave me the confidence to go ahead and build a Les Paul or two. And now I am here and part of a great comunity.
I hope you enjoy the post LOTS OF PICTURES well there was 31 pics but I had to remove 11
Rich