My Les Paul Forum
Les Paul Guitar Forum. Gibson and Epiphone
Finally, time to start building a Les Paul. I have waited this for years. So, I have now purchased lumber, some of the hardware, finishing supplies etc. I'll post pictures as i make progress.
Guys, post up pics of the most beautiful LP (to you)! Doesn't matter if they're flame tops, quilts, solid color, whatever, as long as its an LP. It can be yours or someone you know, or just a random pic from the web... Let's see what you've got!
Just one example from the countless similar descriptions about a '50s Les Paul:
"...has more natural resonance than any humbucker-equipped Les Paul I've played (...) Beneath the chimey, crisp treble, there's a hollow woodiness that could fool you into thinking it's a chambered body – if it weren't for the astonishing solidbody sustain."
Is it true that the '50s Lesters are much more resonant than the current examples in general? Are they really as loud acoustically as the chambered USA Standards or Cloud 9 Historics?
Or is it all just a myth?
There are lots of threads describing what a PAF is, how it should be built, metallurgy, butyrate this, PE that, hand wound, scatter wound, who builds the best clone, etc, but what is the quintessential sound to you? How would you describe it?
I'll start with my two. Both are R8s.
So I know what it is, why it happens, etc, etc. My question is I have read online that there was a brief period where Gibson used a non aniline dye on Historics to prevent the bleed. I think it was 2009-2012. Is there any truth to this?
IT'S GONNA BE

HOT !

THE OFFICIAL
my
les
paul
FORUM MEMBERS MEET
at the
2017 SUMMER PHILLY
GREAT AMERICAN GUITAR SHOW



GREATER PHILADELPHIA EXPO CENTER
100 STATION AVENUE
OAKS, PA 19456
JULY 8 & 9, 2017
The MyLesPaul Forum Booth at the
Great American Fall Philly Guitar Show
Has provided some of the best that the
MyLesPaul Forum has to offer.
This Summer's Members Meet is expected to be
the Best Ever!
Come out for the day
or spend the weekend
there will be Dozens of Dealers
showing hundreds of Guitars, Amps, and Gear.
New - Used - Vintage
Old Friends - New Friends
We look forward to seeing you at the
2017 Summer Philly Guitar Show
SEE YOU AT THE SHOW
...​
I've never potted a set of pickups with wax because it looks like a mess that can't easily been undone. Last summer I received something or other that was wrapped in a very thin polyethylene foam sheet material. It got me thinking that this material might work well as a substitute to the silicone I had been using for dampening the pickup covers. I gave it a try and it actually works very well.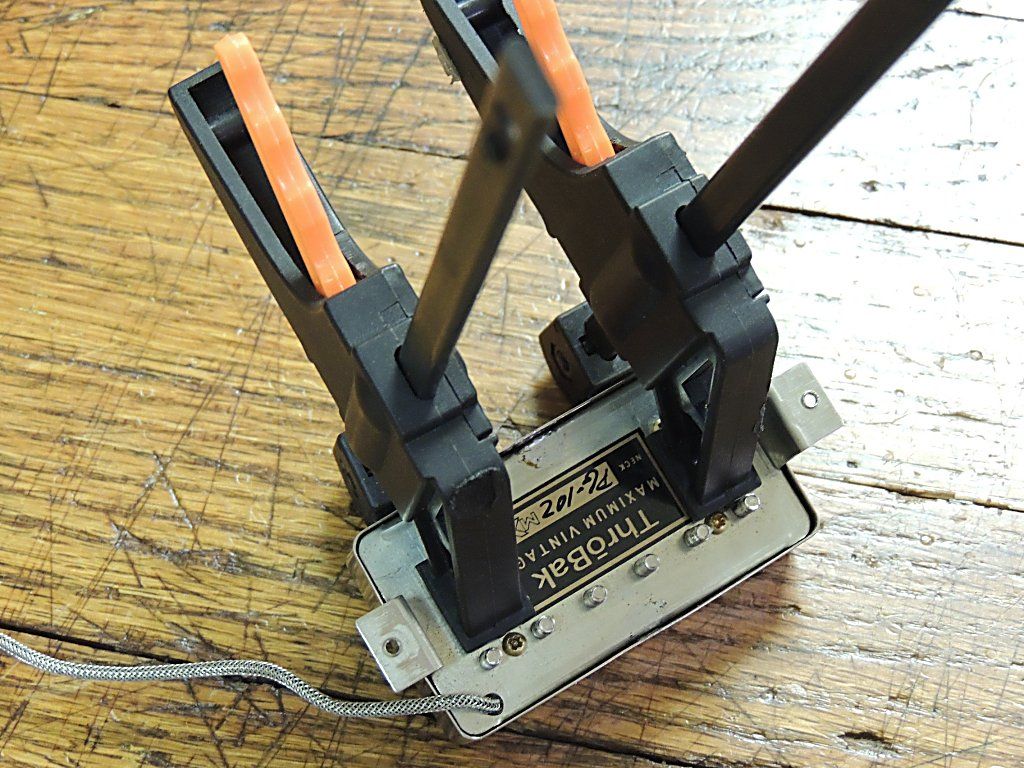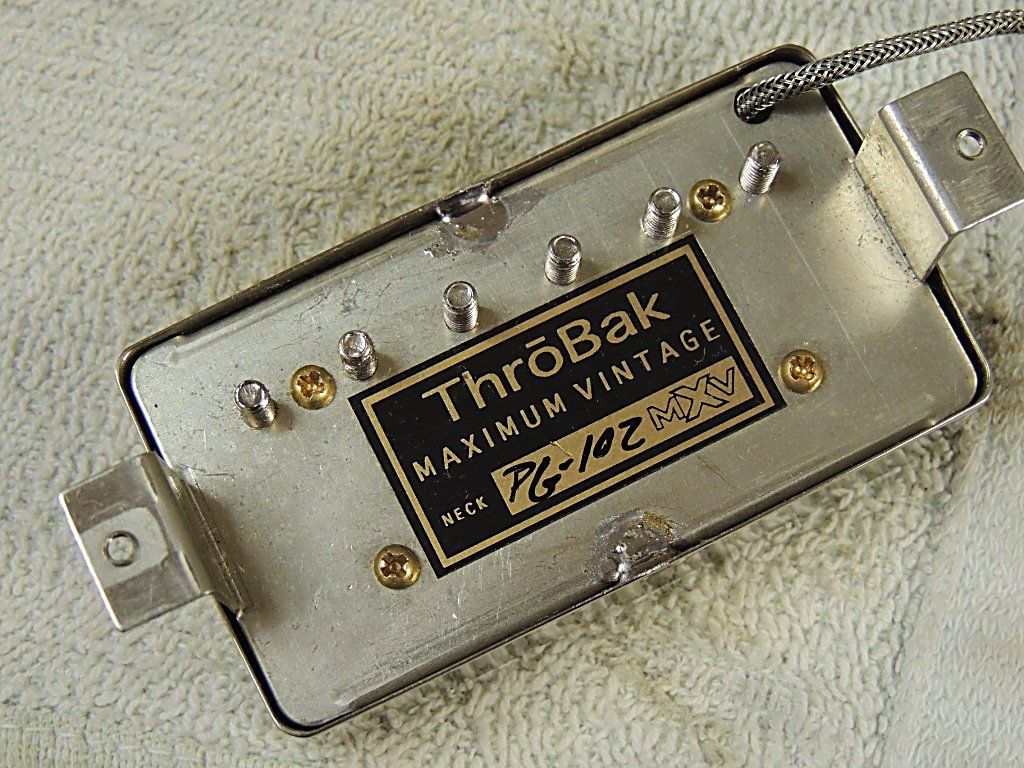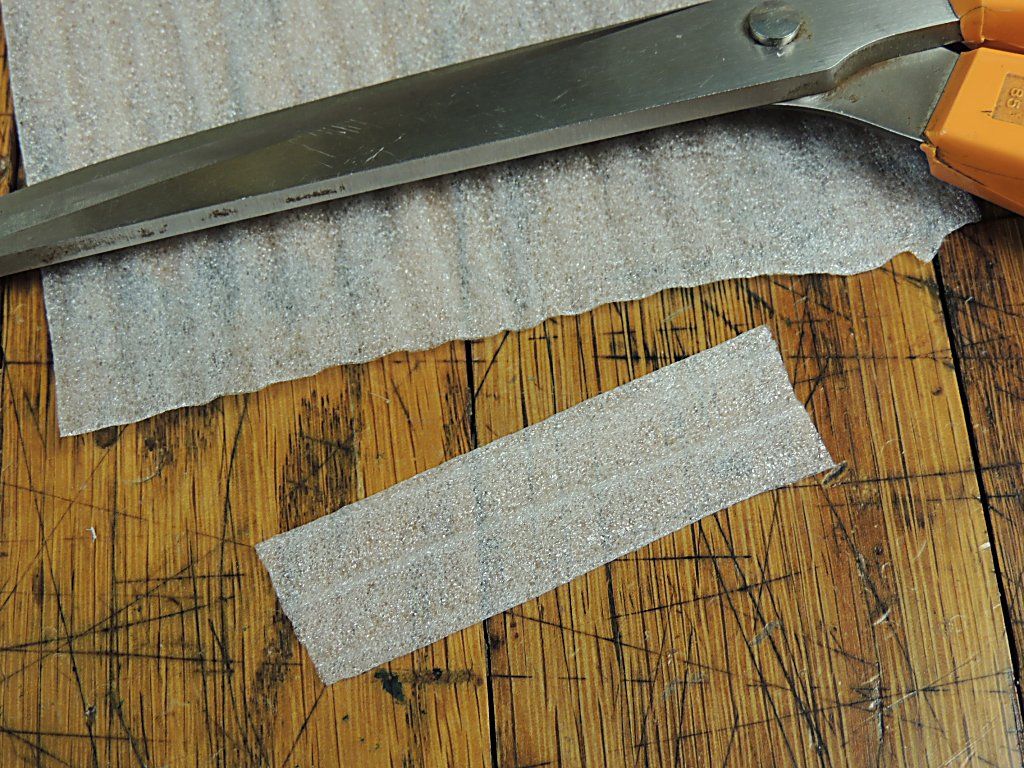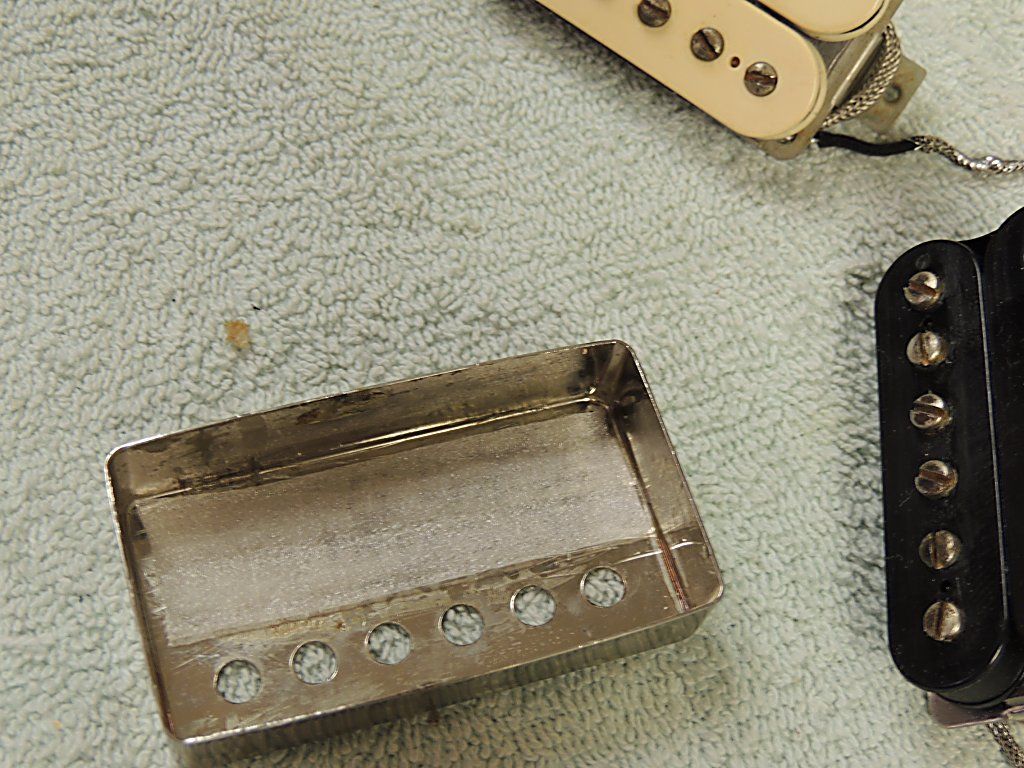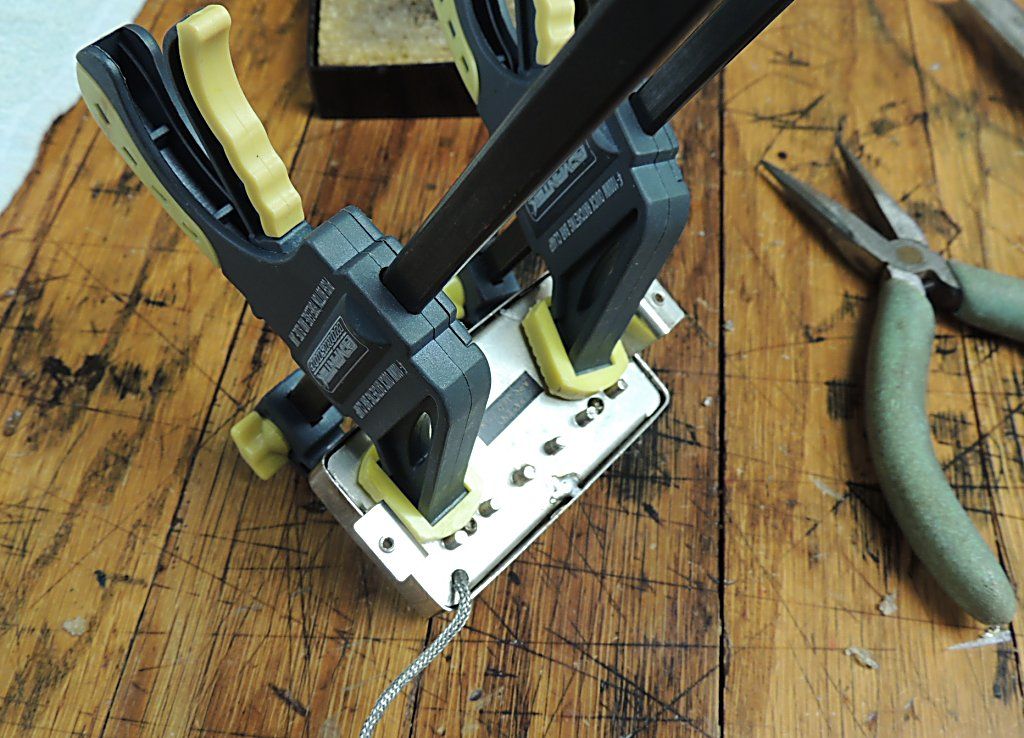 What years are the best for big, fat, baseball bat, telephone pole, fat, fat, necks on Historic Reissues?

I know the general rule of thumb with R7s and R8s having generally bigger necks... but I'm looking for what years have been know to have some tree-trunk like necks. I've had good luck with R7s and R8s from 2001-2003... any other years to look for?

TIA.