My Les Paul Forum
Les Paul Guitar Forum. Gibson and Epiphone
I've never potted a set of pickups with wax because it looks like a mess that can't easily been undone. Last summer I received something or other that was wrapped in a very thin polyethylene foam sheet material. It got me thinking that this material might work well as a substitute to the silicone I had been using for dampening the pickup covers. I gave it a try and it actually works very well.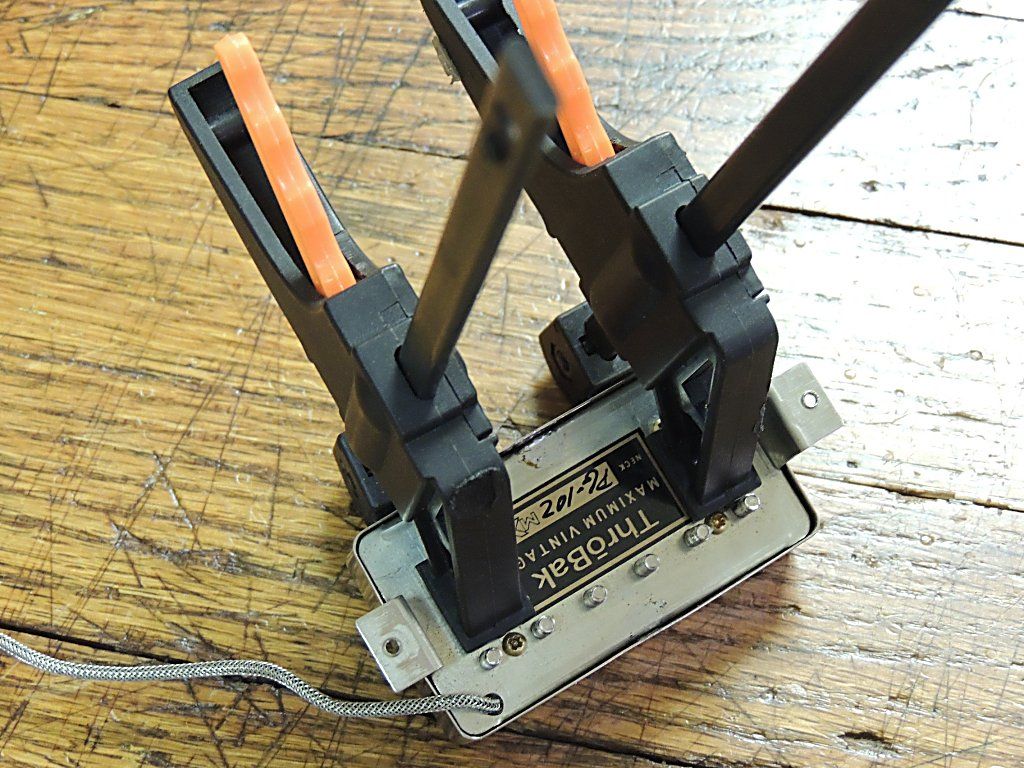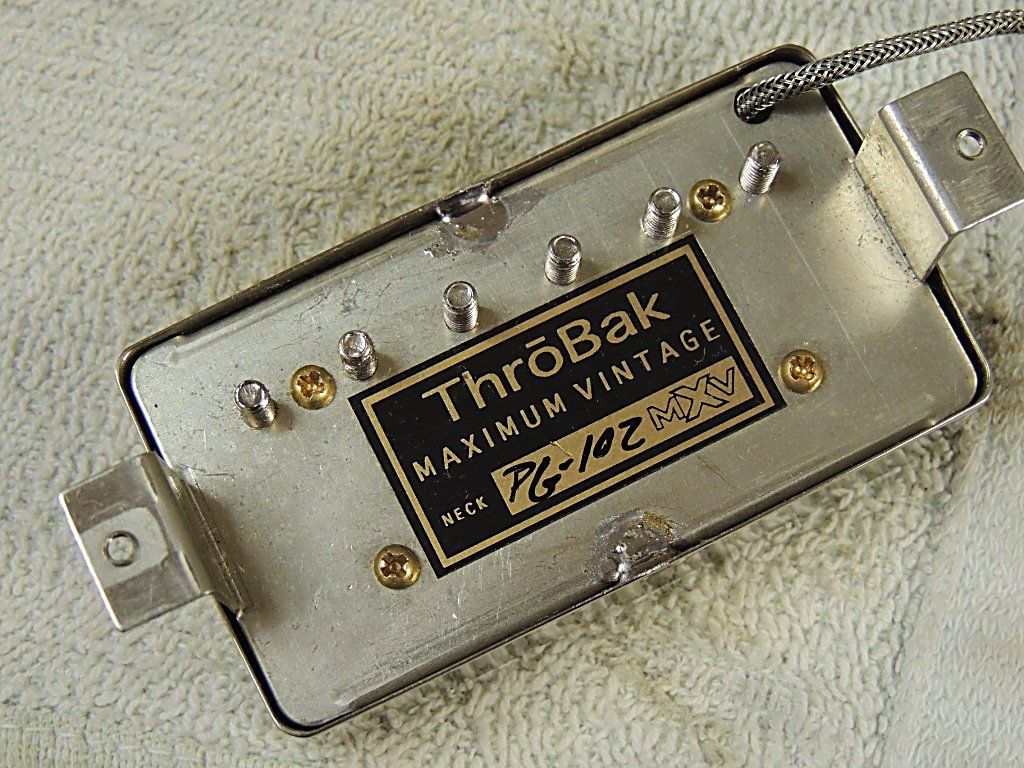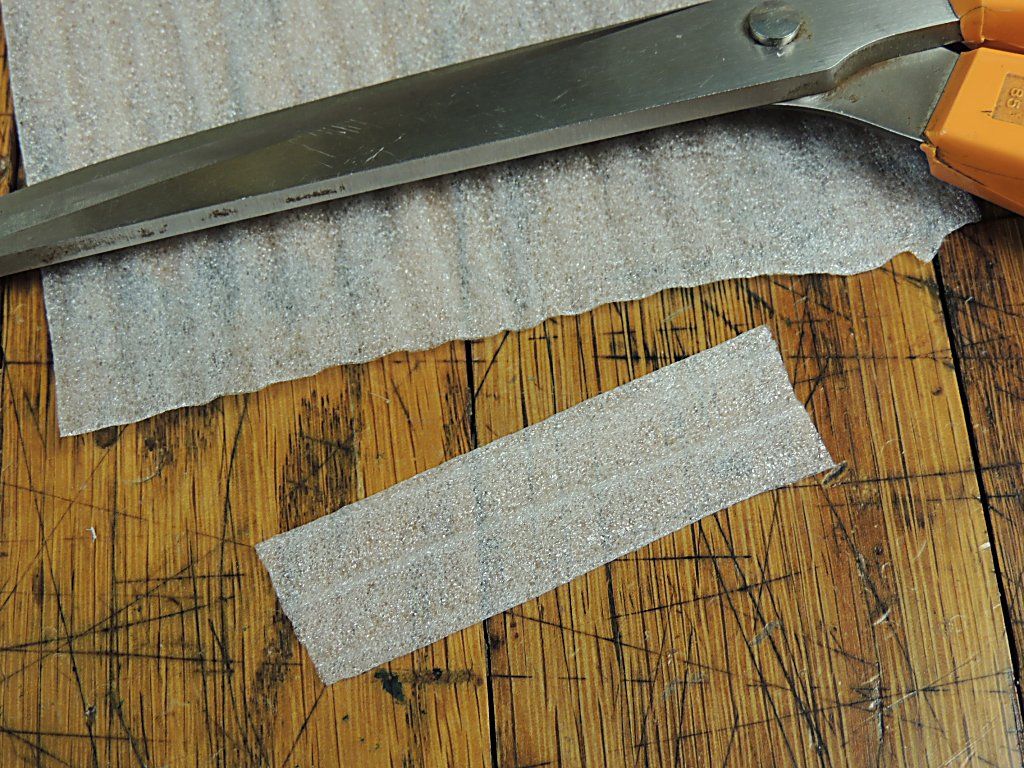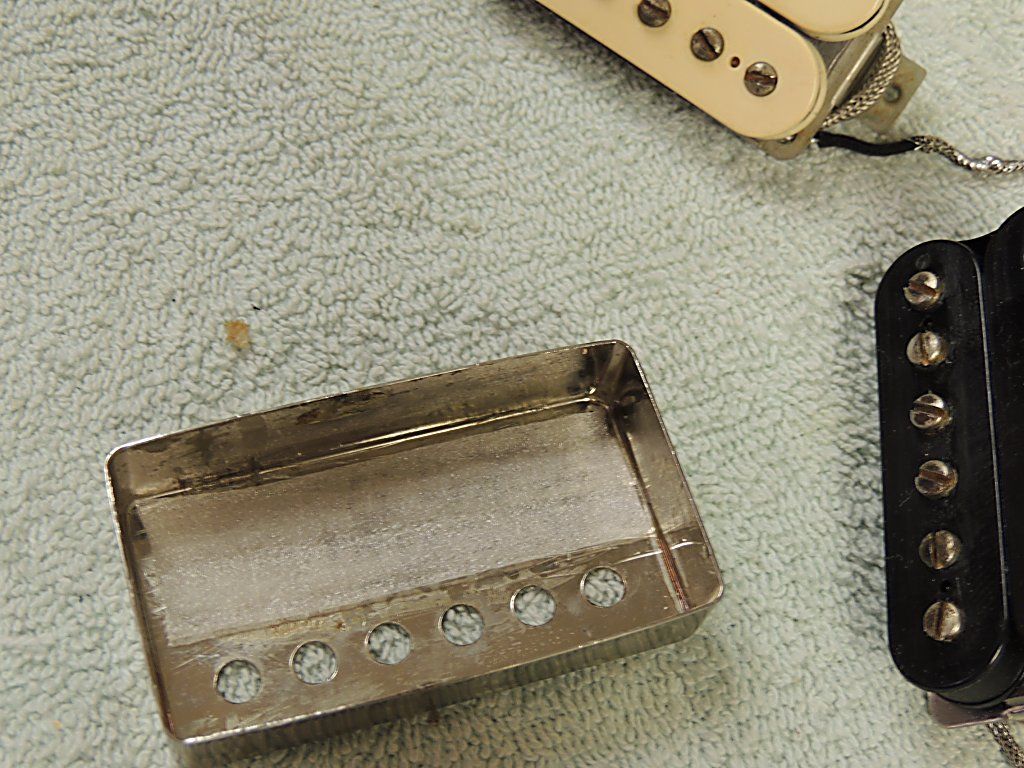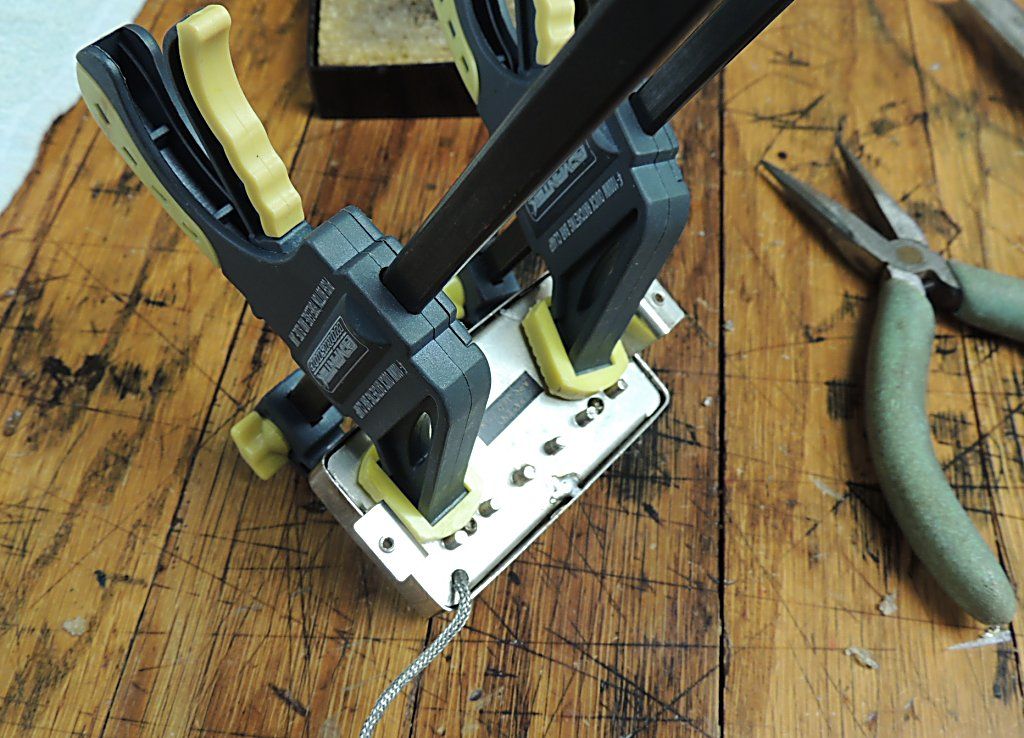 What years are the best for big, fat, baseball bat, telephone pole, fat, fat, necks on Historic Reissues?

I know the general rule of thumb with R7s and R8s having generally bigger necks... but I'm looking for what years have been know to have some tree-trunk like necks. I've had good luck with R7s and R8s from 2001-2003... any other years to look for?

TIA.
I am currently waiting for a 1980 Les Paul Custom to arrive.
One of the previous owners has sanded it down, oiled it and put on bee wax.
Now it looks like a regular natural LPC. As I understand, it was once white/vintage white.
How much will this affect the value of this guitar? I got it on the cheap side, so no worries, just wondering, in case I do not like it and want to pass it along.
Will post up some pics when it gets here
I just ran across this on youtube and thought some may find it helpful, or at least, entertaining. I'm a Joe Walsh fan anyway. Enjoy.